Surety Bond Blog
---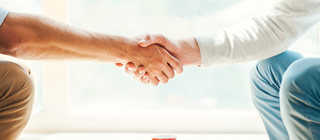 How to Get a Surety Bond as a New Business
Getting the right surety bond for your business for compliance and establishing trust with your clients.
---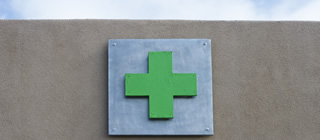 How to Get a Dispensary License in California
A quick 5-step overview on how to legally obtain a California dispensary license.
---
---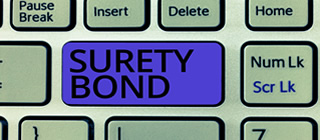 Finding the Right Surety Bond for Your Small Business
How to find the right bond for your specific needs for compliance, licensing, and building trust with your customers.
---
---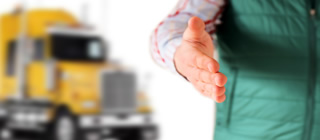 How to Become a Freight Broker
With a booming consumer-driven economy and an eCommerce landscape that's growing at lightning speed with no signs of slowing anytime soon, there's enormous demand for all things transport in 2019.
---
---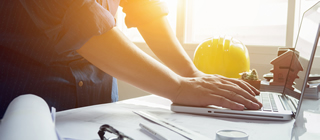 Steps on Getting a California Contractor's License
Become a licensed contractor in the state of California with the help of Surety Bonds Direct. Read this guide for step-by-step info on how to go about getting licensed the right way!
---
Beyond the Score: What Items In Your Credit Report Affect Surety Bond Premiums?
In addition to the actual credit score, underwriters will evaluate past due amounts, the number of satisfied accounts, the number of unsatisfied accounts, and the presence, dates, and current status of any liens, judgments, bankruptcies, surety bond claims, and unpaid child support.
---
---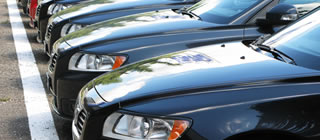 How Do Motor Vehicle Dealer Bonds Work?
Motor vehicle dealers and related businesses are subject to surety bonding requirements in nearly every state. These bonds are also known as auto dealer bonds, car dealer bonds, and MVD bonds.
---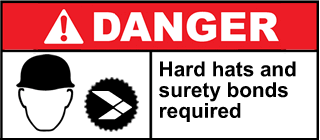 Spotlight: Contractor License Bonds
Almost every state in the country requires that certain types of contractors post surety bonds in conjunction with various licenses and permits. The bonds are required for both residential and commercial contractors engaged in many construction trades including general home improvement, electrical, roofing, drywall, HVAC, plumbing and many other specialties.
---
---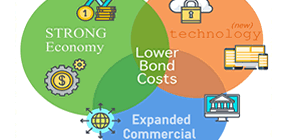 Are Surety Bond Costs Dropping?
The surety bond price drop can be attributed to a few different factors. First, the overall economy is relatively strong and continues to show moderate growth. This means that businesses are doing well overall and insurers that assume the risk of loss on surety bonds are faced with fewer claims and loss payouts. Additionally, more insurers have decided to enter the commercial surety market and that extra competition has led to even lower prices.
---
---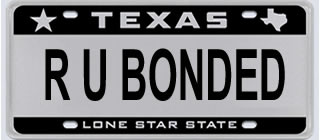 Texas Vehicle Dealer License Requirements
Texas businesses involved in buying, selling or exchanging motor vehicles or otherwise engaging in business as a dealer, directly or indirectly, including by consignment dealers, must submit application for a general distinguishing number (GDN) license issued by the Texas Department of Motor Vehicles.
---
---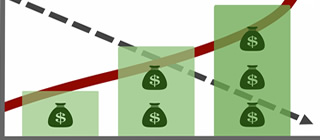 Is a co-signer right for you?
Finding an affordably priced surety bond when you have poor credit can be a frustrating experience. Often times, bond premiums for those with bad credit or no credit can exceed 10% of the bond amount. Many commercial surety bond requirements exceed $25,000 resulting in annual bond premiums of $2,500 or more for bad credit applicants! This is a significant cost of doing business for a small business owner.
Let's look at an example of a California Motor Vehicle Dealer Bond for $50,000 and the premium (cost) for 2 different buyers, Joe and Ted.