Do I Need a Car Lot to Get a Dealer's License?
There are many aspects to the auto business beyond the large, fancy lots. For starters, there are numerous independent dealers who run smaller lots, but there are also many legitimate, licensed sellers who don't have lots at all. If you're just starting out in the auto trading business, this might be an option you're interested in. It can be a good way to start out small without making a big-time investment in a lot or a large inventory.
So, if you're asking whether you can get a dealer's license without having your own lot, the answer is yes, you can! However, there are a few key considerations you should be aware of first. For one thing, like any other dealer, you'll be required to carry a motor vehicle dealer bond to protect your customers—and that's where Surety Bonds Direct comes in. In this article, we'll talk about how to get a car dealer's license without a lot, and learn a little bit about motor vehicle dealer surety bonds along the way.
Do You Need a Dealer's License?
First, maybe you're wondering if you really need a dealer's license to sell a few cars on the side. If you're just selling your own personal vehicle, a dealer's license isn't necessary. However, most states allow a private citizen to sell only two or three vehicles per year without a license. You also won't get access to dealer auctions without a license, which is where most used car dealers find their best stock.
Sometimes, entrepreneurs looking to dip a toe into the water will "rent" a dealer's license by paying a membership fee to a local dealership that provides access to dealer auctions and other benefits of being a licensed dealer. However, these practices can be legally dubious, and you're better off avoiding them. The bottom line is this: If you want to be an auto dealer, you need an auto dealer's license. Dealing cars without a license is illegal, and if you get caught, it can make it harder to get a license in the future.
Steps to Get Your License
Ultimately, the good news is that you don't have to have any kind of lot space to get a dealer's license. You can go through a process that's fairly similar to the licensing process for a dealer with a lot. The auto dealer license application process can be fairly long and involved, but with the right know-how, thousands do it every year. The steps you'll need to follow will include:
Contacting your local Department of Motor Vehicles or Department of Licensing to get all the forms and information you'll need.
Filling out your application packet, which typically includes:

Paperwork for creating a DBA
Detailed business plan
Business license for your municipality
Background check and financial history
Proof of surety bond

Sending in your application packet with the appropriate fees and notarizations (as required by your state and local laws).
There are a few special considerations to know for dealerships without lots. If you're planning on displaying vehicles for sale at your home, check local laws first. There may be a limit on how or where you can display them. You'll also still need to list a place of business on your paperwork. This should be where your records are kept.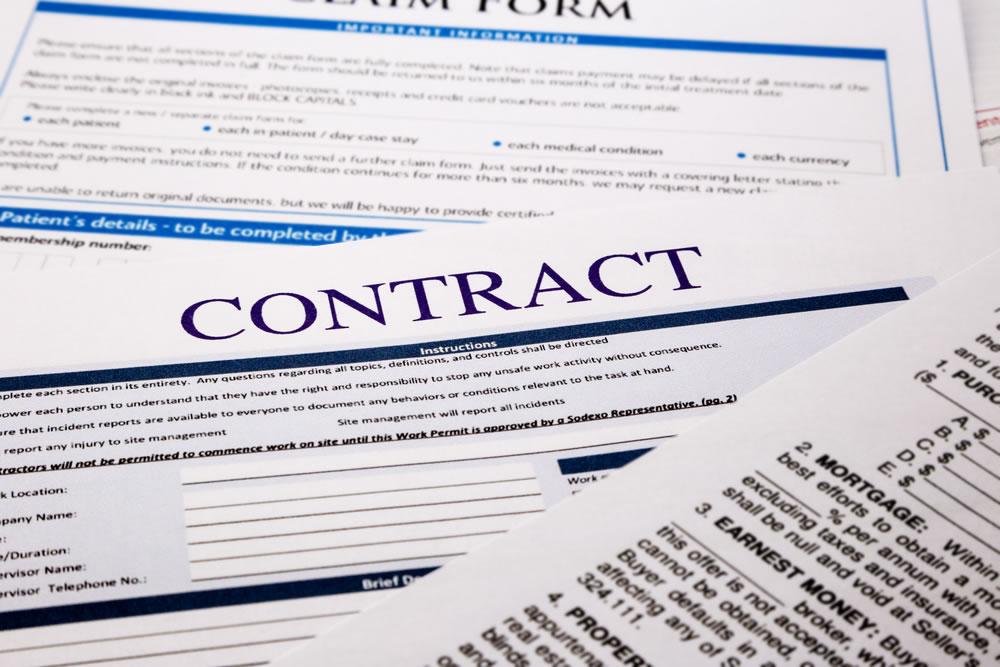 Getting a Surety Bond
Whether you have a lot or not, getting a surety bond is essential for becoming a licensed dealer. If you're not sure exactly what a surety bond is, don't worry—many people aren't quite sure at first. Check out our page on What Is a Surety Bond? to find out the basics.
Basically, a surety bond serves as a guarantee that your business won't engage in unethical conduct. That can include everything from misrepresenting a vehicle's condition to not paying sales taxes. State law will determine how much your bond needs to cover, but amounts can range anywhere from $10,000 to $100,000. You'll pay a percentage of this upfront to the surety and then file your certification with your dealer application.
Although dealer surety bonds usually require credit checks, keep in mind that Surety Bonds Direct can help you even if your credit isn't perfect. Plus, we offer flexible payment plans to make bonds more affordable for our customers. We work directly with leading national surety bond companies to give our customers the most competitive rates and the best customer service so that your business can grow, flourish and expand.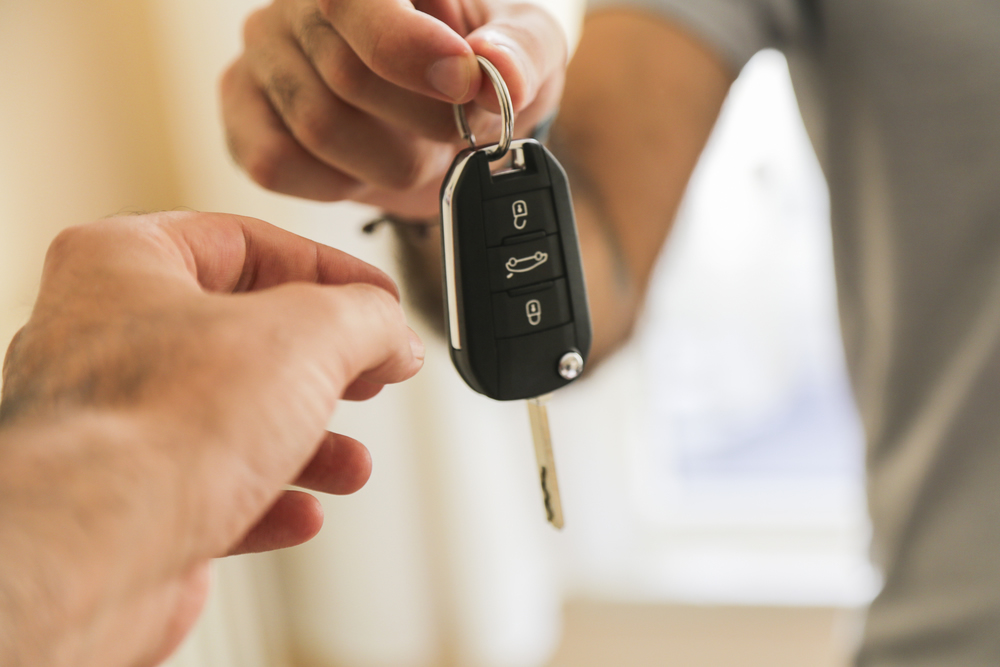 No matter if you're just starting out in the dealership business or you're an auto business pro–and whether you have a lot or not – Surety Bonds Direct can help you find the right dealer bond for you. You can talk to our bond experts at 1-800-608-9950 or use our online quote function to get a quick and easy quote today!