Let's cut to the chase: How much is this going to cost?
Start with How Much Does a Surety Bond Cost? to understand the different ways that surety bonds are priced or use our Quick Bond Cost Calculator to estimate your cost.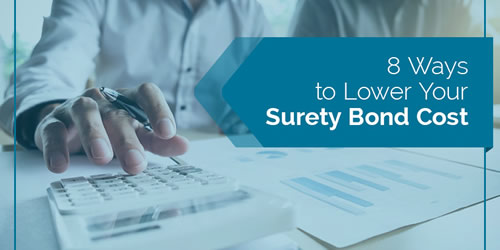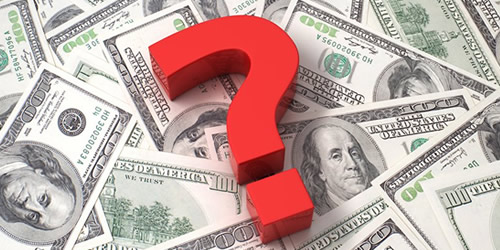 How Much do Surety Bonds Cost?
Several factors contribute to the cost of a bond. The price is generally set as a percentage of the bond amount. The cost can vary based on the specific applicant.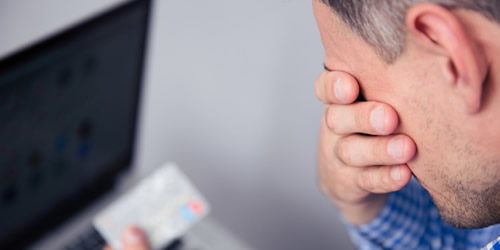 Understanding Credit
Find out how credit scores affect your bond cost and how you can getter a better price by improving your credit.