Texas was ranked as the No. 1 state for business last year, posting high points in workforce productivity, infrastructure and economic growth. As one of the fastest-growing states in the nation, Texas has its ballooning population - which has grown by nearly 6 million residents in a decade - and entrepreneurial friendliness to thank for the boom. Many of the state's business owners are required to obtain surety bonds in order to keep their businesses compliant in the nation's second-largest state. Here are some of the most common bonds in Texas.
Durable Medical Equipment Suppliers Bond (DMEPOS) - The business of selling medical equipment, including prosthetics and orthotics, was once especially susceptible to medical billing fraud and scams. As a result, Federal suppliers must obtain a DMEPOS bond to help prevent the prevalence of fraud. Suppliers must post a minimum of a $50,000 surety bond for each national provider identifier. The bond rate for each company varies widely from one supplier to the next.
Freight Broker (BMC-84) Bond - Anyone who brokers deals between shippers and those who need things shipped must obtain a BMC-84 in Texas. This type of surety bond is required by the Federal Motor Carrier Safety Administration (FMCSA) and requires that brokers furnish a bond of $75,000. Because it is a federal regulation, the laws surrounding this bond are the same in all 50 states.
Texas Janitorial Service Bond - If you provide any janitorial services in Texas, then you may want to purchase a janitorial services bond. Essentially, this bond protects customers from losses arising from theft, larceny, fraud or other unethical behavior by employees. This bond is also referred to as a Texas housekeeper bond or a maid bond.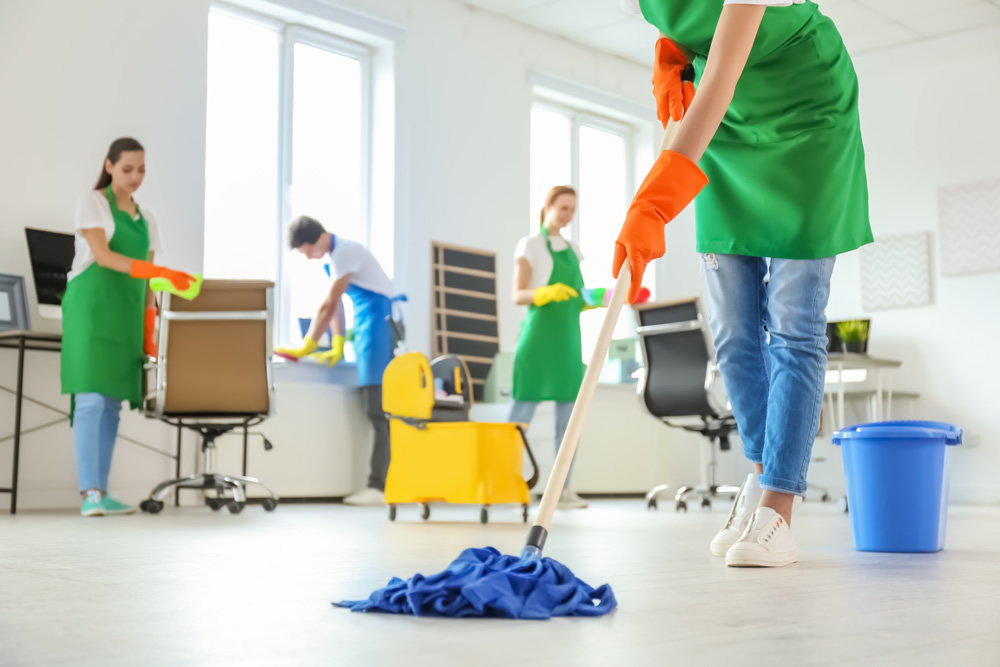 Texas Mixed Beverage Sales Tax or Gross Receipts Tax Bond - This bond requirement was established by the Alcoholic Beverage Code (chapters 151 and 183) of the Texas Tax Code. It requires that any business that sells mixed beverages must post two separate bonds: one bond for the 6.7 percent mixed beverage gross receipts tax and one bond for the 8.25 percent mixed beverage sales tax.
Texas Motor Vehicle Dealer Bond - In order to obtain a Texas dealer license, auto dealers must first get a surety bond in the amount of $25,000. This type of bond is required for all categories of motor vehicle sales, including motorcycle, wholesale only, auction and independent mobility motor vehicle.
Texas Over Axle & Over Gross Weight Tolerance Permit or Superheavy Permit Bond - In order to legally travel on Texas roads, some oversized vehicles must obtain a permit as well as this type of bond, according to the Texas Department of Transportation. This bond must be issued in the amount of $15,000 when a permit is issued to operate under the Texas Transportation Code.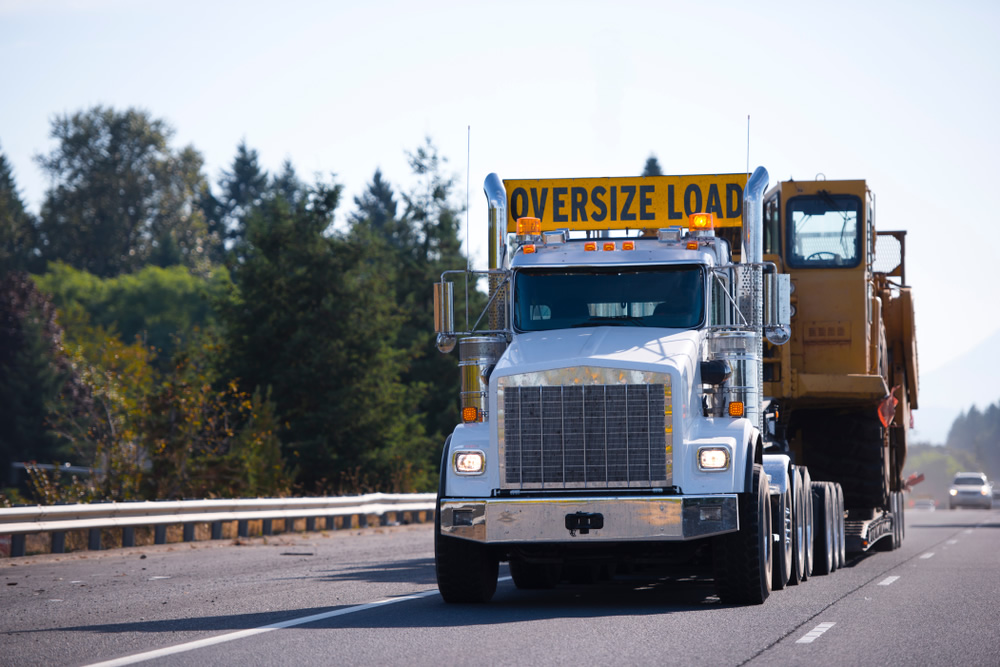 Texas Contractor License or Permit Bond - This bond is the most popular in almost every state, and Texas is no exception. This type of bond helps ensure that contractors perform ethically when performing work. Although Texas doesn't have a statewide bond requirement, many counties do have bond requirements. Always check with your municipal licensing authority for bond requirements and note that a surety bond for one county is generally not applicable in another county, so you may need separate bonds for each area where you do business.
Texas Public Insurance Adjuster Bond - Public insurance adjusters in Texas must post a bond in the amount of $10,000, according to the Texas Department of Insurance. The adjuster must be listed as the sole principal of the bond. Anyone who publicly negotiates for or effects the settlement of a claim for loss or damage under any insurance policy may need to obtain this type of surety bond.
Finding the Right Texas Surety Bonds
If you're in the market for surety bonds in the Lone Star State, Surety Bonds Direct is here to help. Our team of bond specialists know all there is to know about surety bonds in Texas, as well as federal requirements that may affect you, so you can trust us to help guide you to the right bond. Getting bonded is easy with our help, and we offer many Texas bonds without a credit check.
You can see a more complete list of Texas surety bonds if the bond you need isn't on this list.