Being an entrepreneur means taking risks so that you can make your mark on the world. But you still have to take the right steps to manage and mitigate those risks and, in many industries, that means you need a surety bond.
If you're starting a new business, you might have heard that you're required to have a surety bond to get your professional license or conduct business. How do surety bonds work, what's involved in getting one and why choose Surety Bonds Direct? We've got the answers you want.
Basics of a Surety Bond
Approximately $6.2 billion of surety bonds were written in 2017—but what exactly are they? Here's a quick rundown of what they are and how they work:
A surety bond is a three-party contract between a principal (the bond purchaser), an obligee (the party that requires the principal to purchase the bond) and a surety (a third-party guarantor).
It guarantees that the principal will fulfill an obligation, such as:

Operating legally and ethically
Paying back a certain amount of money
Completing a project to a certain standard

The principal pays the surety a premium. If the obligee files a valid claim against the bond, the surety will pay out up to a predetermined amount, called a penalty.

These bonds are designed to protect the obligee and establish trust between the obligee and principal. For a more detailed definition, be sure to take a look at our page on What is a Surety Bond?
Are Surety Bonds Insurance?
Since they protect against risk, surety bonds are often regulated as a form of insurance, but they're actually closer to a line of credit or a financial guarantee. That's because they protect another party, rather than the bond buyer, and because the bond buyer is ultimately liable for any money paid out.
That last point bears explaining: On almost all surety bonds, the principal signs an indemnity agreement with the surety stating that any amount that the surety pays out must be repaid by the principal. Thus, a surety bond shouldn't be thought of in the same terms as auto, life, health or other types of insurance that provide coverage against the buyer's potential losses. For more information, see Surety is Different than Insurance.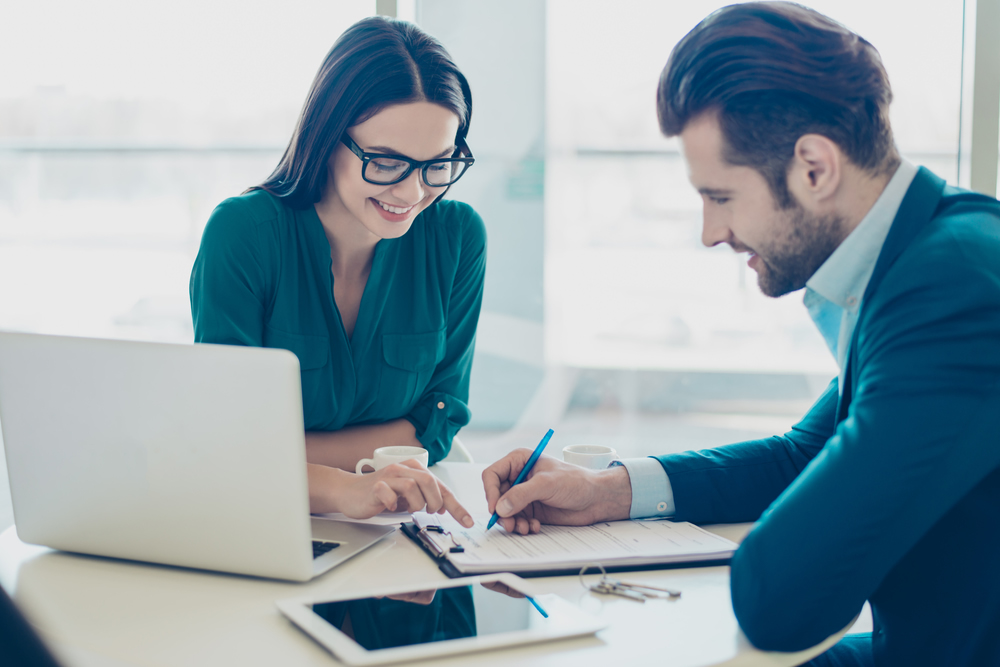 Do I Need a Surety Bond?
Whether or not you need a surety bond depends on what industry you're in and what state you live in. Many professional services and contracting industries require professionals to carry surety bonds, particularly ones that are regulated by the states.
Industries in which entrepreneurs will usually need a surety bond include:
These are only a few of the most common, and many other industries not listed here require surety bonds. For some other types of businesses, bonds aren't required by law, but they're highly recommended. One especially common type is business service bonds, which are used in industries such as house cleaning, security, locksmiths and pest control. These bonds protect customers in the event of theft or other unethical behavior by employees of the business.
How Do I Get a Surety Bond?
The surety bonding process itself involves a couple of key elements:
The surety's underwriters perform a credit check on the principal and find out some basic facts about your business. (Some types of bonds considered lower-risk don't require a credit check.)
The surety gives the principal a quote, with a rate based on factors from the underwriting.
The principal pays the quote and paperwork is filed with relevant authorities. In some special cases, the paperwork may need to be filed in person.
To learn more about the bonding process, such as how to research which kind of bond you need and circumstances in which you'll need to update your bond, see How Do I Get Bonded?
Why Go with Surety Bonds Direct?
Surety Bonds Direct is focused on giving our customers a fast and easy way to get the bonds they need. The advantages we provide over our competitors include:
We work directly with surety bond companies so you don't have to go through a network of middlemen charging extra fees.
We offer lots of great options for bond buyers with credit problems, as well as financing plans for some bonds.
Many bonds we sell don't require credit checks and can be purchased online in just a few minutes without any applications or other paperwork.
Our quotes are free, fast and require no obligation on your part.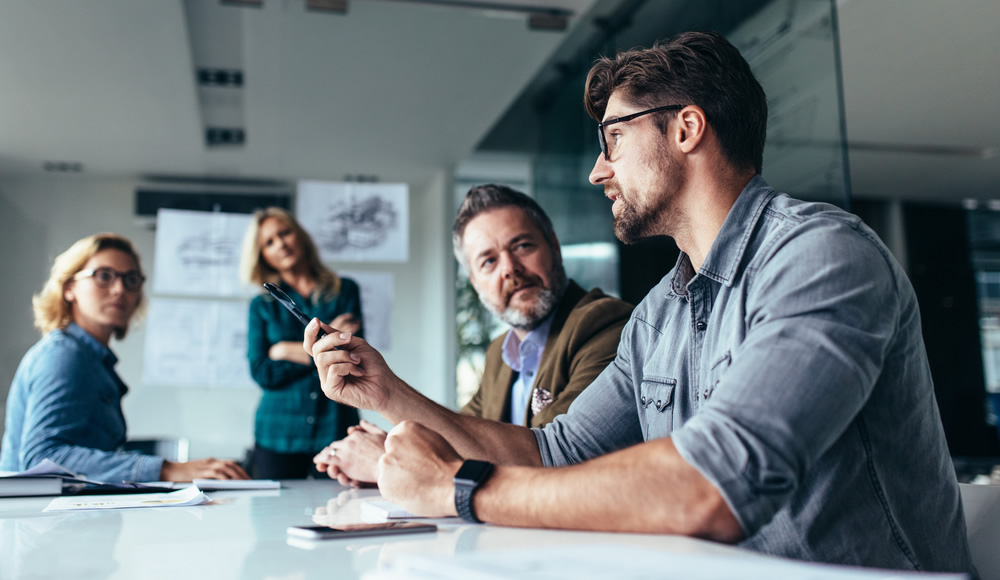 Having the right surety bond in place is essential for many entrepreneurs, and Surety Bonds Direct gives you the simplest and quickest way to do it. To learn more about our services, call 1‐800‐608‐9950 or get your free quote today.