When you're in a business that relies on your customers' trust, protecting your clients against risk is actually protecting your own business as well. Clients love to know that your work is backed by a guarantee — not just a verbal one, but a legal and monetary one. Surety bonds are one of the most common and effective ways to accomplish this.
Surety Bonds Direct offers this vital service to almost all types of businesses and professionals. How do surety bonds protect your clients, and what do they protect against? We'll look at some of the most popular bond options from Surety Bonds Direct and how they work.
Surety Bond Basics
We answer the question "What is a surety bond?" in more detail elsewhere on our site. Here's the quick summary:
A surety bond is a three-party contract created to guarantee performance, payment, or compliance.
The principal (often a contractor or service vendor) buys a surety bond from the surety (the third party guarantor).
The obligee is the party requiring a bond. This is usually a government agency, but may also be a private party.
The end-customer (who is also the obligee in some cases) is eligible to receive a payment (up to the amount of the bond penalty) if the principal fails to fulfill their obligation.
Surety bonds are technically a form of insurance, but they're more similar to a line of credit. Almost all surety bonds require the principal to pay the surety back in the event of a valid claim against the bond.
Surety bonds are required by law in order to run many types of businesses, and the bonds are part of standard best practices in many others. That's because bonds provide the fastest and easiest way to settle many types of claims. Next, we'll look at how that process works.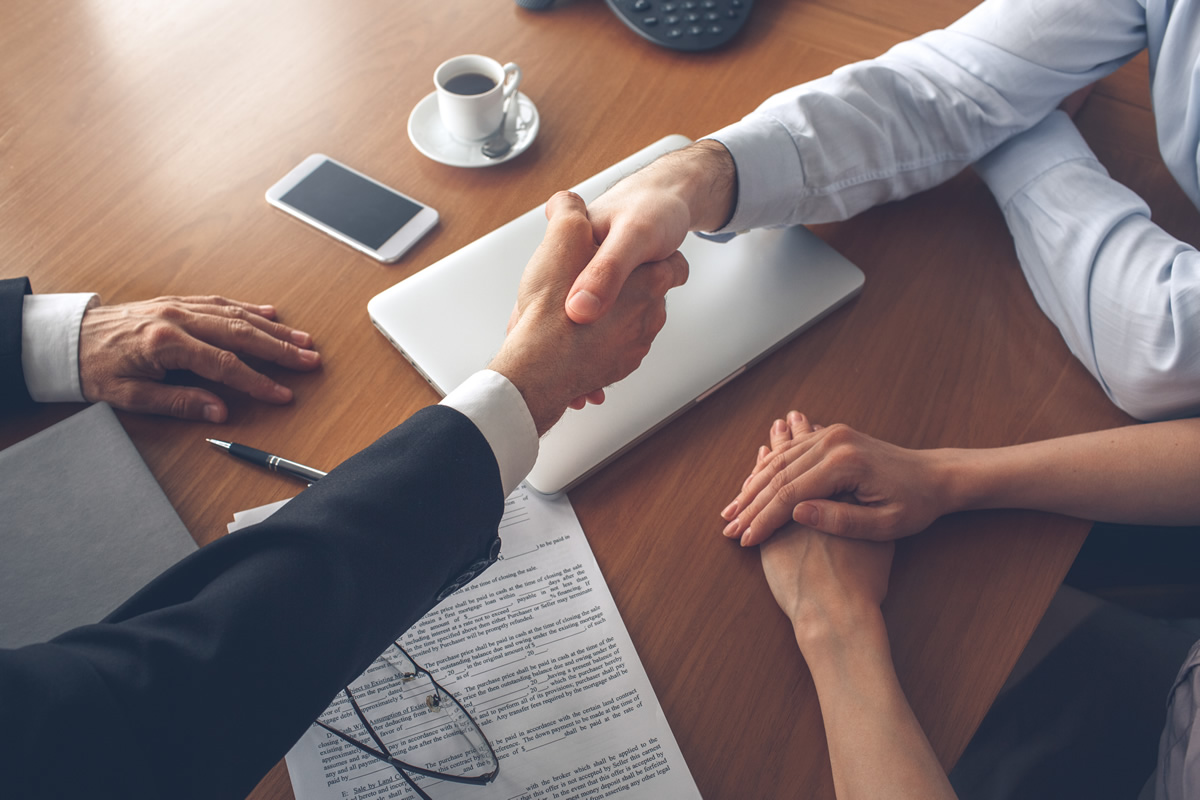 How Common Surety Bonds Protect You and Your Customers
When a client believes that the principal has violated the terms of their contract, they can file a claim. The surety will investigate the claim and determine whether or not the claim is valid. If the surety finds that the claim is valid, the principal will often have the opportunity to remedy the situation or settle with the customer. In the event that the principal doesn't settle, the surety will pay out the claim amount (up to the bond penalty) to the claimant. Remember that even in this case, the principal has signed an indemnity agreement with the surety that makes the principal liable for the full amount paid out.
Surety Bonds Direct offers hundreds of types of surety bonds to our customers. Each protects against specific types of risk. We'll examine a few of the most popular and the common risks against which they protect.
Often shortened to "Dealer Bonds," these bonds protect a dealership's customers against misconduct or mistakes by the dealer. Common claims against dealer bonds include:
Failure to honor a warranty obligation
Misrepresenting a vehicle's mechanical condition
Non-compliance with state vehicle sales laws
Financial misconduct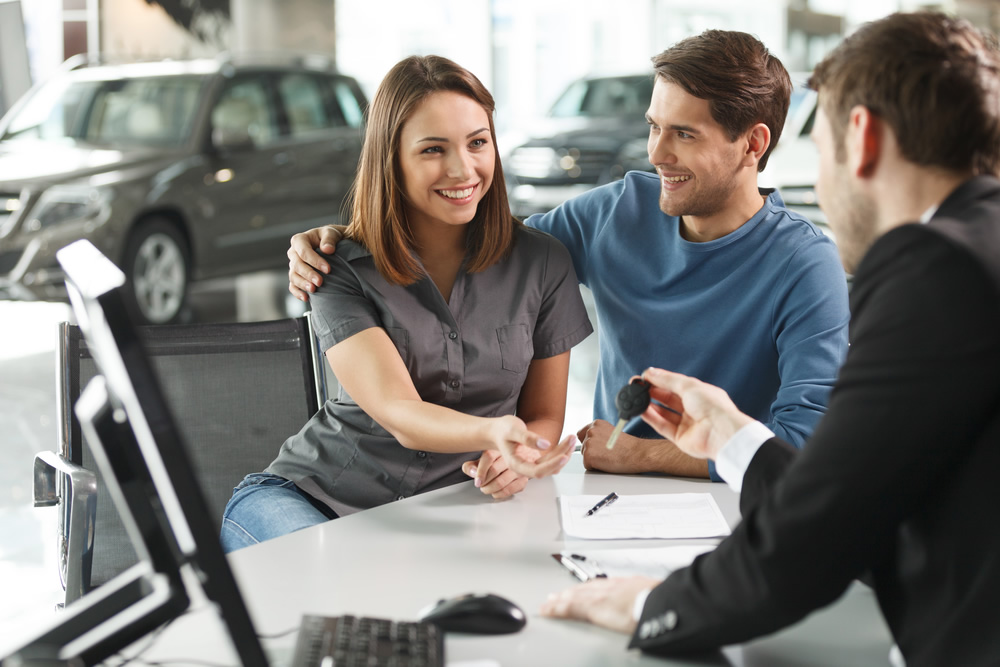 No matter what state you're in, you probably need a Motor Vehicle Dealer bond to operate any kind of organized auto sales operation. Surety Bonds Direct offers dealer surety bonds at industry-leading costs.
If you're seeking to become a licensed contractor in a field like construction, electrical work or plumbing, your state or local government probably requires you to obtain a surety bond. These bonds cover a variety of issues that can arise with contractors, including but not limited to:
Non-payment of subcontractors, laborers or suppliers
Mistakes in workmanship
Failure to comply with state permitting laws or other rules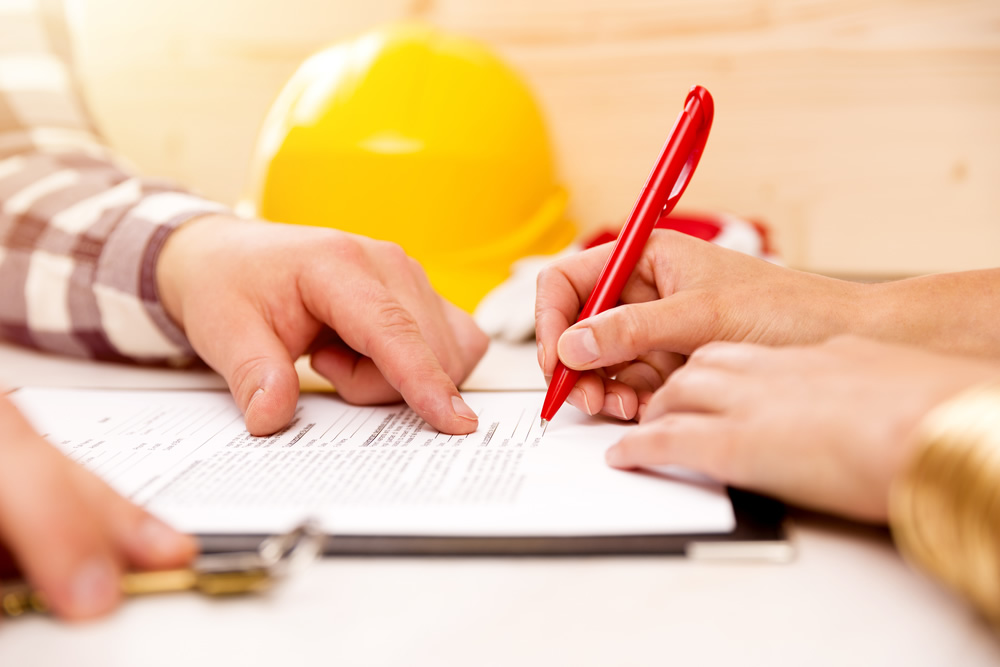 A contractor license bond offers great peace of mind to your clients and is a requirement to become licensed in most states. You can quickly check your state's regulations and obtain a bond through Surety Bonds Direct's website.
These bonds cover a wide variety of services that work in and around people's homes and businesses: pool maintenance, exterminators, locksmiths, home nursing aides, nannies and more. They're typically purchased to protect specifically against employee theft of client valuables. For cleaning services, a janitorial service bond accomplishes the same goals. Most states don't require business service bonds, but they're an affordable way to inspire trust and confidence in your clients. Some clients, especially larger businesses may require that your business is bonded. In those cases, your client is acting as the obligee.
For many businesses, surety bonds aren't just a good idea — they're a necessity for getting licensed and protecting your customers. By cutting out the extra steps and selling bonds directly from reputable carriers, Surety Bonds Direct allows our customers to get the bonds they need quickly, reliably and often at a lower cost. Call Surety Bonds Direct at 1‐800‐608‐9950 or check our database of state bonds to find out what bonds are right for you and get a no-obligation quote today.