There are lots of terms that frequently get thrown around when discussing how to get a California contractor's license. Surety bonds, contractor's insurance, licensing — it can be a little difficult to separate them all and discover what each one means. But if you're in the construction industry in California (including the trades), it's critically important to know the differences.
Today, we'll be talking about the differences between a California contractor bond and a California contractor's license. Each is important in its own way, and each is a step on the path to becoming a licensed California contractor. Surety Bonds Direct has created this handy guide to explain the differences between these two important concepts and how we can help you get the bonds you need to get your California contractor's license.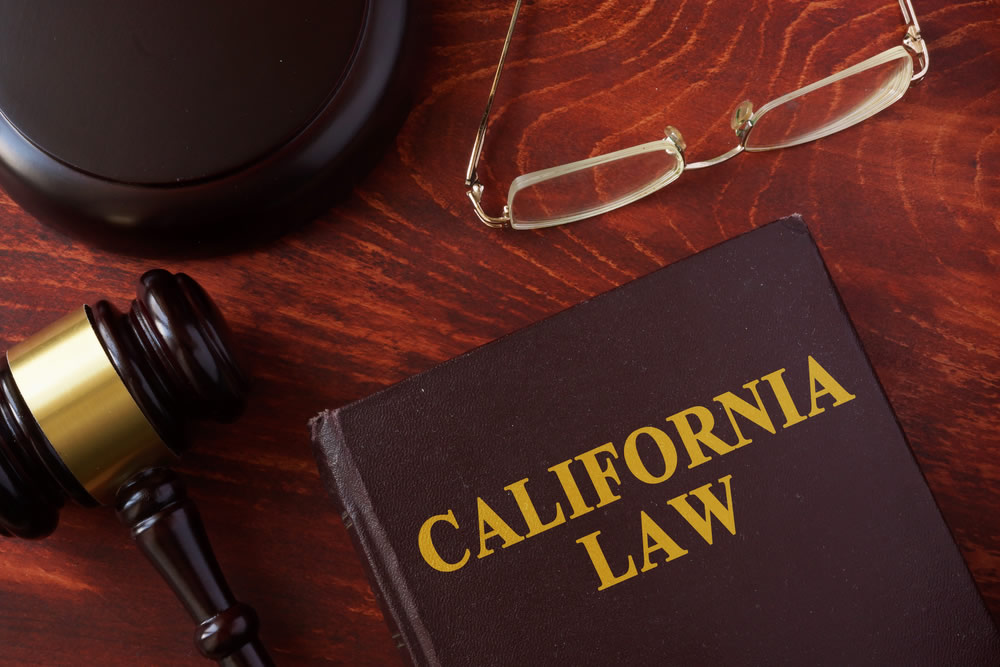 What Is a California Contractor's License?
A California contractor's license is the set of documents that certifies you as a contractor authorized to operate in the state of California. Any project that involves over $500 in materials or labor must be completed by a licensed California contractor. California issues three different classes of contractor licenses:
Class A licenses are for contractors who work on projects requiring significant specialized knowledge in structural engineering, such as civil engineering firms.
Class B licenses are for contractors who work on projects that require at least two different trades to be used together. Most general building contractors will fall into class B.
Class C licenses are for specialty contractors in fields such as HVAC, plumbing or roofing.
In order to obtain a California contractor's license, an individual, partnership or corporation must meet the following requirements (among others that may be unique to various municipalities):
Be 18 or older.
Submit an Application for Original Contractor's License and any other forms required for the specific license class.
Have at least four years of verifiable construction or contracting experience with references.
Pass a two-part multiple-choice state examination consisting of a Law and Business module and a certification exam for the specialty in which you are applying.
Be fingerprinted and pass a criminal background check.
Pay all required licensing and application fees.
Obtain appropriate California contractor surety bonds, including a contractor's bond and possibly others such as a bond of a qualifying individual.
Each license must be issued to a "qualifying individual" who meets the required standards of experience and education. This individual can be a Responsible Managing Employee (RME) or a Responsible Managing Officer (RMO).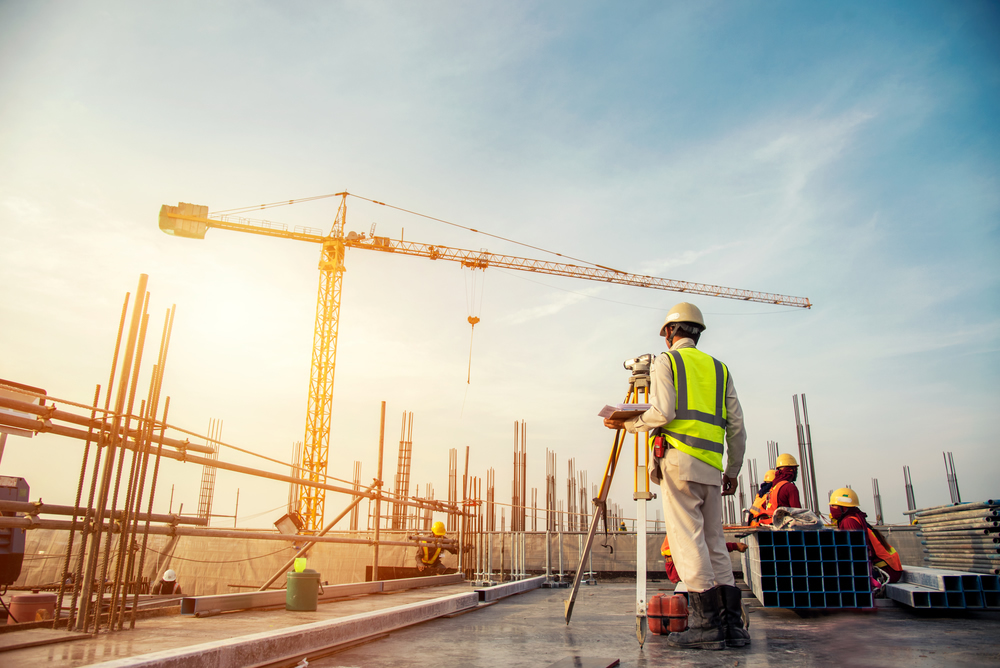 What Is a California Contractor Bond?
Most states require contractors to obtain a surety bond in order to get their contractor's license, and this is true of California as well. A surety bond is a three-party contract that uses a neutral guarantor (called a surety) to certify that one party (called the principal) will fulfill their duties to another party (called the obligee). For more information, check out our summary of how a surety bond works. Thus, a California contractor bond provides a guarantee through the surety that the licensed contractor will operate legally and ethically. There are three main types of California contractor bonds:
Contractor's Bond: A $15,000 bond that all California contractors must carry. This bond ensures that the contractor will follow all relevant state and local laws, pay their employees on time and generally follow a high standard of work and fulfill contracts.
Bond of Qualifying Individual: A $12,500 bond that contractors must carry if their license is qualified by a Responsible Managing Employee or Responsible Managing Officer with less than 10 percent of corporate voting stock. An RMO can qualify for an exemption under some circumstances if they own more than 10 percent of voting stock or equity.
Disciplinary Bond: If the state government has revoked a contractor's bond, the contractor must obtain an additional $15,000 disciplinary bond (along with taking some additional steps) to have their license reinstated.
The best way to get the California contractor's bond you need is to go through Surety Bonds Direct. We specialize exclusively in surety bonds and leverage our extensive network to get our customers the best prices available. Plus, we offer premium financing and bond options for principals with low credit scores.
Surety Bonds Direct is your one-stop source for surety bonds in all 50 U.S. states, and we offer highly competitive prices on all kinds of bonds with fast, friendly service. If you're on the road to getting a California contractor's bond, let us help you get the rate you deserve. Call 1-800-608-9950 or get your free quote online today.