Bad credit is an extremely common problem for Americans today. By some estimates, nearly 30 percent of Americans have bad credit, and many others have little or no credit at all. A bad credit score (or a lack of credit) can hold you back from getting approved for important things like loans and credit cards. It can also make it tougher to get the surety bonds you need to start your own business, such as an auto dealership or construction contracting company.
If you've got credit problems, don't despair. Surety Bonds Direct can help you get your surety bonds no matter what your credit situation is. In this article, we'll look at how your credit score affects your premium rates for a surety bond, as well as how we can help you overcome the obstacles posed by a low credit score.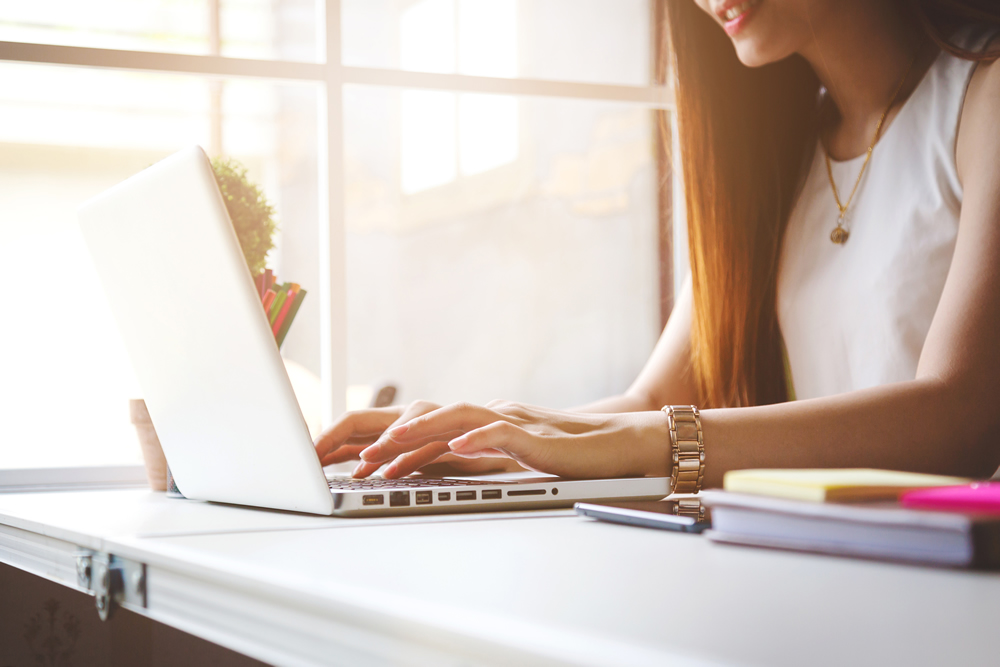 Surety Bonds and Credit Checks
When you start the process of buying a surety bond, a credit check is usually the first step. (Some bonds, such as business service bonds, don't require credit checks.) Sureties will use your credit score to determine how much they'll charge you for your bond premium. In general, someone with average to good credit (typically defined as a score above 650) will pay 0.5% to 3% of the bond amount, depending on what type of bond it is. If you have a score below 650, however, those premiums may be higher—sometimes by twice as much or more.
The credit check process can seem intimidating and unforgiving, and you might not know where to get a surety bond if you have bad credit. But don't panic—if you have bad credit or no credit, Surety Bonds Direct can help you get the bonds you need anyway.
How Surety Bonds Direct Can Help You if You Have Bad Credit (or No Credit)
A weak credit score isn't the end of the world—and if you go through Surety Bonds Direct, we can help you find a way to get bonded even with bad credit. We know that many people struggle with adverse circumstances like medical debt, bankruptcies, liens and more, so we strive to provide options for everyone.
In fact, it's never been easier to get a surety bond, even if your credit isn't great. Surety Bonds Direct works with an extensive network of reputable sureties all across the United States. Many of these sureties specialize in helping people with poor credit or no credit get the bonds they need. Thanks to these sureties, we can often help you get a surety bond when other insurance companies can't or won't.
These sureties are just as reliable as everyone else we work with, and they're all rated "A" or better by the AM Best credit rating agency. They share our commitment to making surety bonds affordable for everyone and to creating a system where bad credit doesn't have to hold you back from entrepreneurship.
On top of that, our advanced bond matching software will help you find a great rate. We work directly with our surety partners, cutting out the middlemen to get wholesale rates for our customers that are often substantially better than other insurance companies can offer. At Surety Bonds Direct, we leverage all of our available resources to create affordable solutions for your business.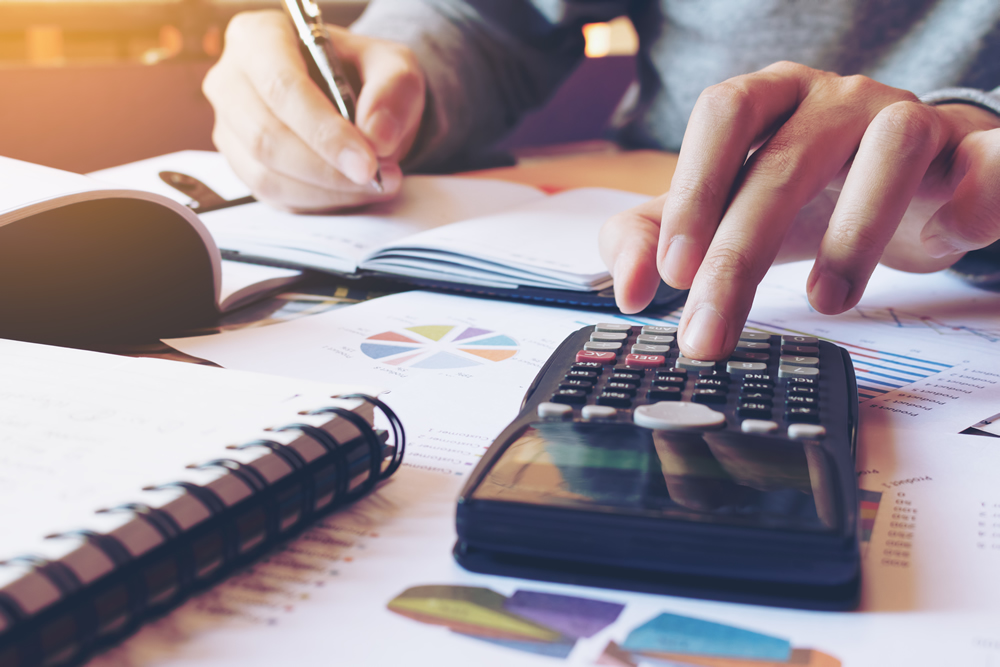 What if I Can't Afford the Quoted Rate?
Sometimes the rate in your quote will still be too high, particularly if you're buying a more expensive type of bond. In these cases, we've still got some options on the table to help you lower your bond cost:
Surety Bonds Direct has premium financing plans available for many of our bonds. Once you've gotten your quote from Surety Bonds Direct, let our bond professionals know that you're interested in premium financing. If it's available for your bond, they'll get back to you with a quote for premium financing, allowing you to spread your premiums out over a period of months.
You may also be able to add a co-signer to your bond. The co-signer assumes indemnity for the bond with you and, in return, the surety will consider both credit scores in their underwriting decision. Because of this, if you're able to add a co-signer, try to find one with the best credit possible.
Bad credit shouldn't hold you back from becoming the entrepreneur you've always dreamed of being. At Surety Bonds Direct, we believe that everyone deserves a chance, so we'll leverage our full array of solutions to get you the right surety bond at a price you can afford. Get started today with our surety bond specialists by calling 1-800-608-9950 or using our free online quote tool!