When a loved one passes away, probate courts are a key part of managing the transition of property and personal affairs. These courts also handle certain procedures involving legal guardianship, meaning that the probate court process touches many people's lives at some point.
So, what is probate court? If you're a party in a probate court process or might become one soon, it's important to have a firm grasp of the procedures involved. Understanding probate court will help prepare you to navigate it when the time comes to go through the process, whether that's now or in the future.
Nothing in this article should be construed as legal advice. Anyone participating in a probate court proceeding should consult a probate attorney.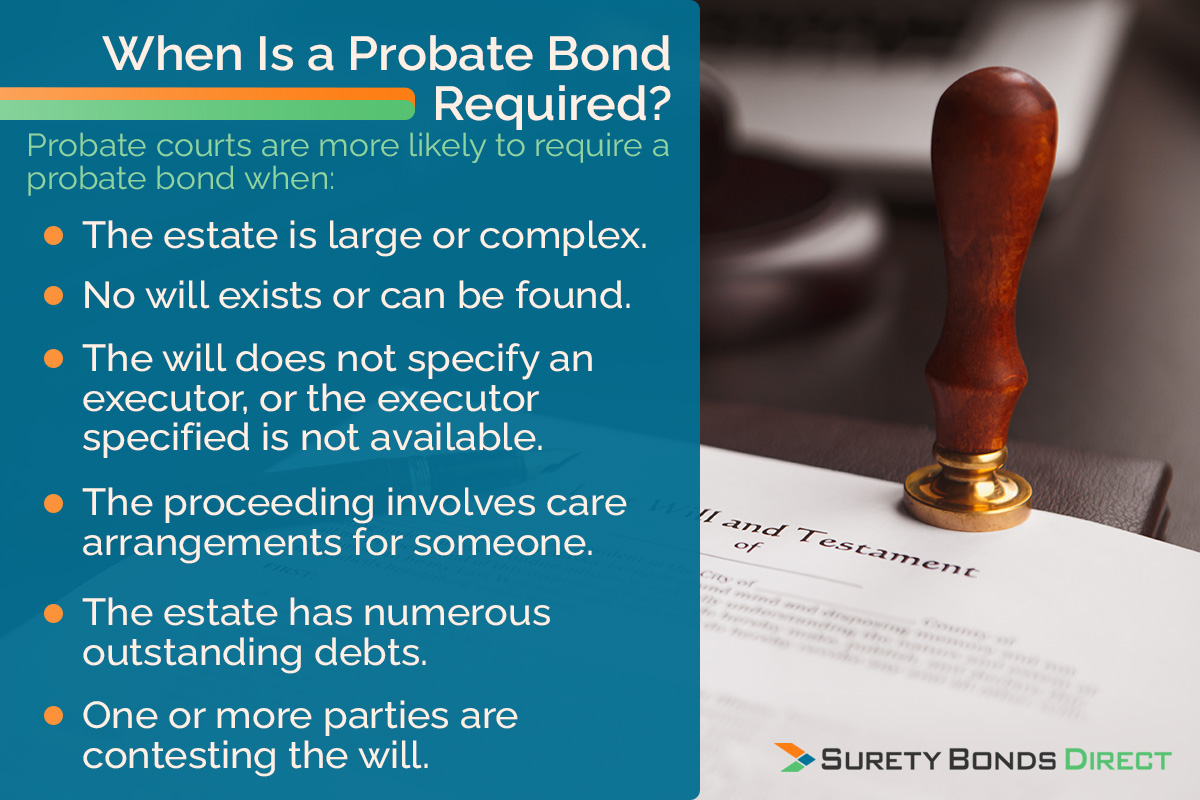 What Is Probate Court?
Probate court provides an orderly process for managing the estate and finances of a deceased person. In some cases, probate courts also determine the care and financial arrangements of a living person who requires a court-appointed guardian. When a person dies, the executor of the estate must file the deceased's will with a probate court. Thus begins the process of probating the will, which includes:
Publishing a notice of death
Identifying the estate's assets and (if necessary) appraising their value
Identifying and repaying the estate's outstanding debts
Distributing the estate's property as specified in the will
Creating conservatorship or guardianship arrangements for people who can't care for themselves
Probate court has nothing to do with probation for a criminal charge or any other kind of criminal proceeding. Criminal law and probate law are separate parts of the legal system with separate court processes.
When Is Probate Court Required?
Most states have laws that exempt certain types of estates from probate court requirements. Numerous tax structures and specialized legal entities exist that can help an estate avoid probate, and some types of estates are exempted automatically. Common reasons that an estate avoids probate include:
The estate falls below a certain threshold of monetary value.
The estate was held jointly and now passes to a surviving spouse.
The estate was held in a revocable living trust.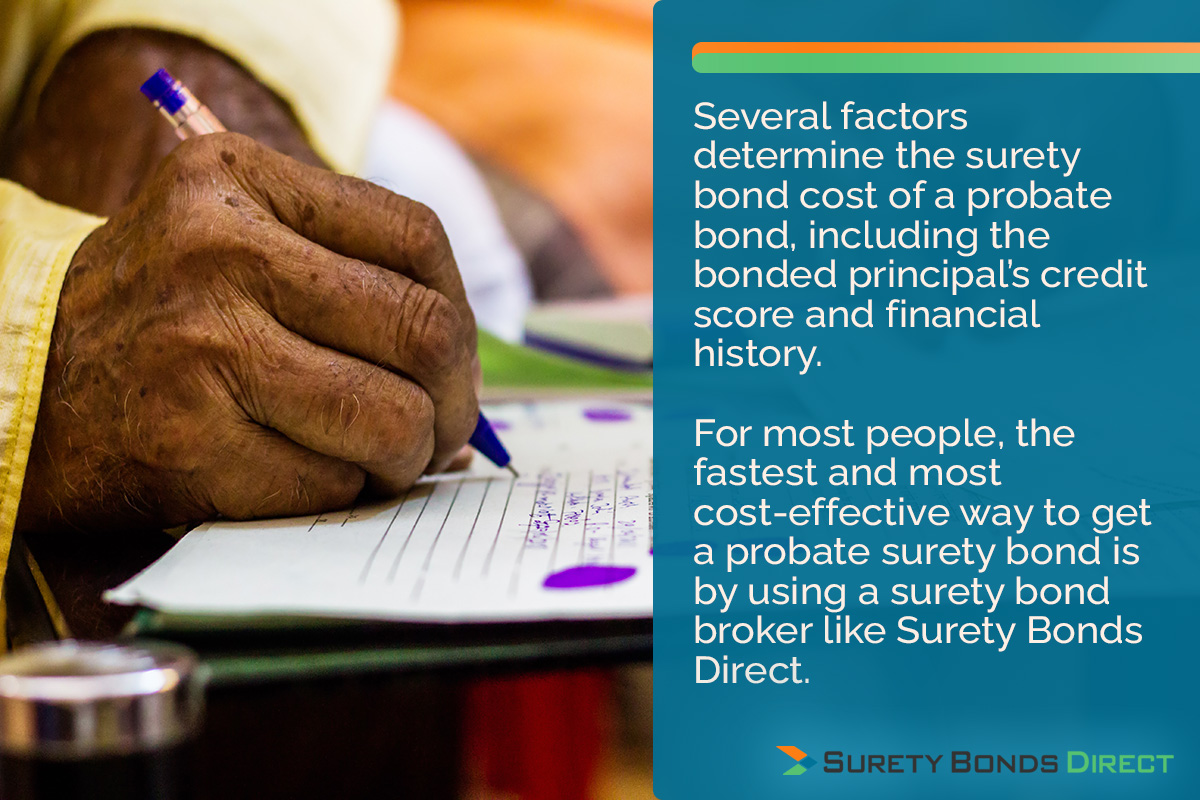 In other cases, state law may require the estate to go to probate court. Some of the most common conditions under which an estate will enter probate court include:
The estate includes real property like a house, condo, or farm.
The deceased person died intestate, meaning they left no will.
A family member or someone else challenges the will.
The estate's value is above the monetary value threshold.
The estate has outstanding debts.
Thus, even for a well-planned estate, it's often not possible to avoid probate court entirely. When probate court is required, often it means a probate surety bond will be required as well.
Probate Surety Bonds
Sometimes, a probate court will appoint someone as an executor, trustee, guardian, or administrator. These roles involve major responsibilities and fiduciary duties in the management of an estate. In such cases, the court might require the appointed person to obtain a probate bond.
What is a probate bond? Probate bonds are surety bonds — a three-party contract that guarantees a legal or professional obligation. The court, referred to as the obligee in surety bond terms, requires the responsible party, known as the principal, to provide a binding financial guarantee for their duties. The principal pays a neutral third party, called the surety, to provide this guarantee.
When Is a Probate Bond Required?
A probate judge has discretion over when to require a surety bond. Probate courts are more likely to require a probate bond when:
The estate is large or complex.
No will exists or can be found.
The will does not specify an executor, or the executor specified is not available.
The proceeding involves care arrangements for someone.
The estate has numerous outstanding debts.
One or more parties are contesting the will.
Several factors determine the surety bond cost of a probate bond, including the bonded principal's credit score and financial history. For most people, the fastest and most cost-effective way to get a probate surety bond is by using a surety bond broker like Surety Bonds Direct.
Surety Bonds Direct provides expert advice at every step of the surety bond process, and we offer all required types of probate surety bonds at industry-leading prices. Call our surety bond professionals at 1-800-608-9950 or get a free probate surety bond quote today.