A freight brokerage business often deals with enormously valuable cargo, whether it's raw materials, electronics, automobiles or anything else. Thus, getting a U.S. freight broker license means you're required to use certain methods to protect your business and your customers. BMC-84 bonds and BMC-85 trust funds are the two accepted ways to do this.
At Surety Bonds Direct, we provide our freight broker customers with professional assistance in getting BMC-84 bonds at rates they can afford. But what's the difference between these two products, and why are BMC-84 bonds the superior choice for many businesses?
BMC-84 or BMC-85: Basic Differences
A key part of how to become a freight broker is fulfilling the $75,000 bonding or trust fund requirement mandated by the Federal Motor Carrier Safety Administration (FMCSA). This money is used to protect a freight broker's partners and customers (although it's not the same as liability insurance). It ensures that the broker will follow through on their obligations, pay their carriers on time and operate in a lawful manner.
Here's a basic primer on the differences between a BMC-84 and BMC-85:
A BMC-84 is a type of surety bond. (Not quite sure how a surety bond works? Check out our page on What Is a Surety Bond?) Brokers pay a yearly premium to the bond company.
A BMC-85 is a type of trust fund. Brokers must deposit the full $75,000 into a trust fund, which they cannot touch after it has been deposited.
BMC-84 Bonds
A BMC-84 is the option that many freight brokers choose because of the numerous advantages it offers. It doesn't require the upfront investment of a BMC-85, and it's easy to find a reputable and affordable surety bond carrier when working with Surety Bonds Direct. Here are some of the advantages of BMC-84 bonds:
BMC-84 bonds allow you to split up the $75,000 requirement by paying a monthly or yearly premium, often freeing up considerable capital to invest elsewhere. This can be a critical assist for small brokers who need to stretch their startup funds as far as possible.
The rate you pay on a BMC-84 bond will be calculated based on your credit, how long you've been in business and the financial state of your business. Even if you don't have perfect credit, however, Surety Bonds Direct can work with our wide network of sureties to find a bond plan you can afford.
Surety Bonds Direct will automatically file your bond paperwork with the FMCSA once your bond is finalized.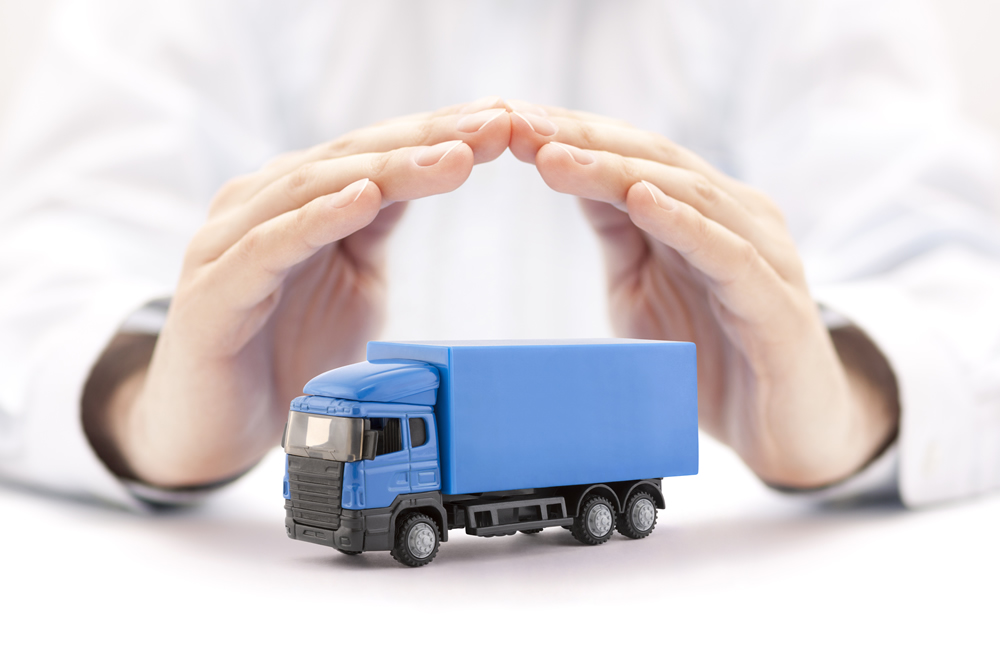 BMC-85 Trust Funds
BMC-85 trust funds are another way to fulfill the $75,000 obligation to the FMCSA. Larger and more established freight brokers with more capital will sometimes choose a BMC-85 trust fund. This option requires a greater upfront investment and can be riskier:
A BMC-85 requires the full $75,000 collateral to be deposited with a trust company in cash.
Trust companies typically require the full $75,000 to be posted upfront. Some may provide installment plans, but these may offer less generous terms than a BMC-84.
Most trust companies charge an annual bank fee of one to two percent on a BMC-85.
In order to ensure the security of the BMC-85, the trust company must remain solvent. Should the trust become insolvent, there is a chance that you'll lose your collateral. Thus, it's critical to thoroughly research any trust company you're considering using for a BMC-85.
If you choose to go with a BMC-85, please note that Surety Bonds Direct does not provide BMC-85 trust fund services, and that you'll often need to complete the BMC-85 paperwork on your own.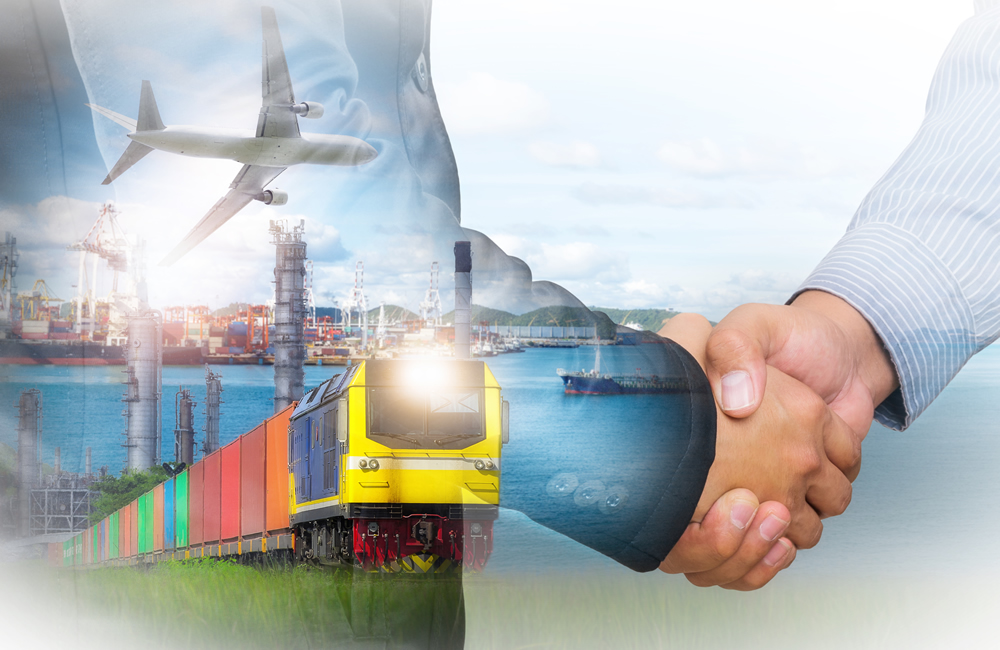 Is a BMC-84 or BMC-85 Bond Right for You?
For many freight brokers, a BMC-84 bond will be a better deal because it lowers the barrier to entry, provides improved flexibility and eliminates the possibility of losing your investment to an insolvent trust company. If you're not sure which option to choose, take a look at the BMC-84 first, as it's generally a more flexible and lower-cost option.
A BMC-85 can still be a good option, but many brokers will find that its costs are simply too high. Between large upfront collateral requirements, bank fees and the threat of insolvency, a BMC-85 is often too much risk to take on for anyone but the largest brokers.
The BMC-84 bond or BMC-85 trust fund account are one of the many freight broker license costs, probably the biggest. But read our post about the costs of getting a freight broker license.
Fulfilling the FMCSA's BMC requirements is challenging for many brokers, which is why Surety Bonds Direct is committed to providing the tools to make it as easy as possible. We love to see our freight broker customers succeed, and getting a BMC-84 from a reputable surety is the first step on that path. You can get a free, no-obligation quote on a BMC-84 bond today by going through Surety Bonds Direct, or call 1‐800‐608‐9950 to speak with our surety bond professionals.