Growing a startup can be tremendously rewarding, but it's also hard work that requires businesses to prove themselves trustworthy to their customers. Purchasing a surety bond is one method that businesses commonly use to mitigate risk for their customers and establish legitimacy – so, for a startup, it's important to know about the benefits and requirements of purchasing in a surety bond, as well as how to get one.
Surety bonds are three-party contracts that use a neutral guarantor called a surety to certify that your business will fulfill all relevant obligations to government regulators and to customers. Many types of businesses are also required by law to obtain surety bonds. (If you're not totally sure how a surety bond works, take a minute and read up on the basics of surety bonds first.)
Getting a surety bond can seem like a complex process, but when you're working with Surety Bonds Direct, it's incredibly easy to get the bond your business needs. Today, we'll talk about four reasons why a startup company may purchase a surety bond.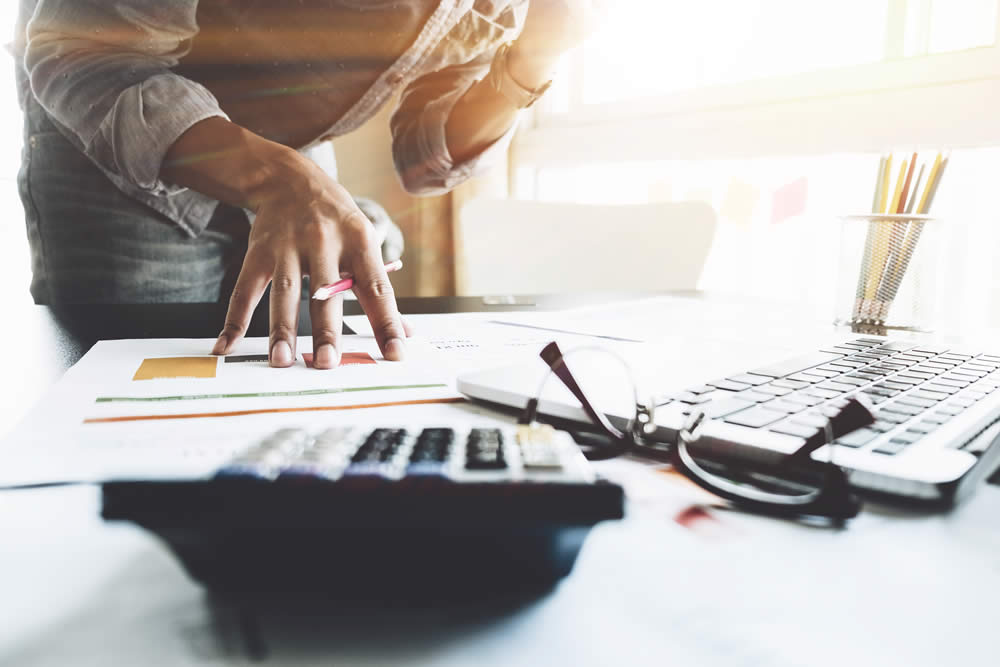 1. Surety bonds are required to do business in many industries.
In many business sectors, particularly ones which require special licensure, the federal or state government will require a business to obtain a surety bond before the government will issue a license. That means that you may be buying a surety bond whether you like it or not! Some of the many industries that require surety bonds include:
Construction and maintenance contractors
Suppliers of durable medical equipment
Auto dealerships
Freight brokers
Brewers, distillers, and winemakers
Mortgage brokers
Collection agencies
Travel agents
Many other industries also require surety bonds, so make sure that you've done the research on whether a bond is legally required in your particular field. Since startups often have unconventional business models, it might not be completely clear whether your business is required to have a surety bond. For those who aren't sure, it's always best to err on the side of caution. You can always start with a phone call to the local Secretary of State or other licensing department that's responsible for issuing your business license. The licensing authority will indicate a requirement for a surety bond if there is one. Remember that "surety bond" is a broad umbrella term, so if you're being licensed as a travel agent or other seller of travel services, you'll want to search for a "seller of travel surety bond."
2. Surety bonds help protect your customers and your reputation.
A surety bond is a monetary guarantee that a business will operate legally and ethically. A business service bond (also called an employee theft bond) is a perfect example of how this works. Service professionals who work in people's homes such as home healthcare agencies, pest control services and appliance repair services purchase business service bonds to provide a guarantee that company employees will conduct themselves honestly while in customers' homes. While the majority of companies will never need their surety bonds, it's critical to be prepared if the need should strike and for startups without a long history of referrals, a surety bond shows that your business is looking out for customer concerns.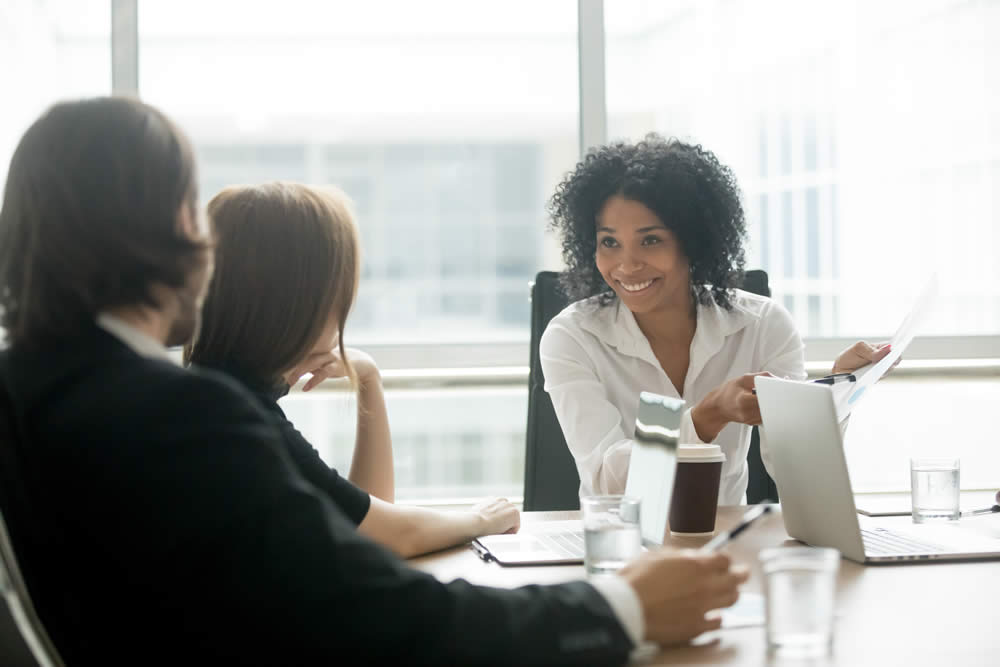 3. Surety bonds help demonstrate that your business is serious and credible.
Purchasing a surety bond is an important step that many businesses take to establish themselves as trustworthy and legitimate. This is especially important for startups, who often don't have a pre-established reputation to trade on and get customers in the door. Businesses that invest in a surety bond from a secure and reputable surety demonstrate a commitment to taking ethics and standards seriously and ensure that customers and government agencies will be covered in the unlikely event of a dispute.
4. Surety bonds are highly cost-effective.
Surety bonds are all about investing in the future of your business, and when you're working with Surety Bonds Direct, you can count on getting the best rates available. We use an exclusive and sophisticated automated system to match our customers with the perfect sureties at the best prices. And because we work directly with sureties rather than through a network of middleman brokers (as many insurance agents do), we can get our customers bonds at the lowest filed rates.
Surety Bonds Direct is also a favorite of startups because we make it easy for new businesses to get bonded. Bond premiums are typically based on credit and financial status, and startups often operate on thin margins and may not have established credit records. Thus, startup companies sometimes find it more difficult to get an affordable bond when going through traditional property and casualty agents. Surety Bonds Direct has solutions for these issues, including premium financing, adding co-signers, and working with sureties who specialize in businesses without extensive credit. (For more information, see our tips on how to get a bond for a new business.)
Hassles and headaches are everywhere when you're running a startup, but getting a surety bond is a great investment in your business that can help you avoid big problems down the road. It's the kind of smart move you'll thank yourself for later. So, get started with a free quote from Surety Bonds Direct today, or call us at 1-800-608-9950 to get more information!