For most new businesses, one of the most difficult but necessary tasks is building trust with customers. You may have friends, family or previous clients who know the quality of your work, but simple word of mouth often isn't enough to build your customer base to critical mass. How can you demonstrate your commitment to fulfilling your obligations?
The easiest way is through a surety bond. These bonds are a common and widely used form of bond that provide peace of mind in contracts of all kinds. In many cases, customers will request or require you to get a bond. Read on to learn what a surety bond is, why your business may need one and how Surety Bonds Direct can help you get the bonds you need.
How a Surety Bond Works
The basic idea of a surety bond is relatively simple. Two parties in a contract (the principal and the obligee) use a third party (the surety) as a guarantor. The roles work like this:
Principal: The party who purchases the surety bond. The principal pays a premium to the surety to guarantee that the principal will perform a certain act. That act could be completing a job, paying their employees or delivering a product.
Surety: The third party who guarantees that the principal will fulfill their obligation. If the principal does not, the surety pays out a predetermined amount (called a penalty) to the obligee. The principal is still ultimately liable for paying back the penalty to the surety.
Obligee: The party contracting with the principal, who receives the penalty payout if the principal defaults on their end of the agreement.
Some types of bonds may have additional requirements or conditions, but all work according to this basic structure. Now, the big question: Why is it so important for new businesses to obtain surety bonds?
Why New Businesses Need Surety Bonds
Risk is a given when entering a contract, and that risk can be particularly pronounced when contracting with a new business. Surety bonds are a way to mitigate this risk, so many government organizations require them for certain types of new businesses. And even if they''re not required, it's often a good idea to have them.
One extremely common type of surety bond for new businesses is called a contractor license or permit bond. This is a type of business bond specifically for contractors that, basically, guarantees that a contractor or licensee will follow the rules. It protects customers and clients in the event that a contractor or business does not follow the rules. Most states require licensed contractors (plumbers, builders, landscapers) to have these bonds. Specialized bonds are also often required or recommended for:
Car dealerships
Mortgage brokers
Home healthcare workers
Nannies
Tax preparers
Any other business that requires significant trust or investment from a client
Businesses can obtain all of these bonds through Surety Bonds Direct. Start by checking our state-by-state surety bond database to discover the many options we can provide!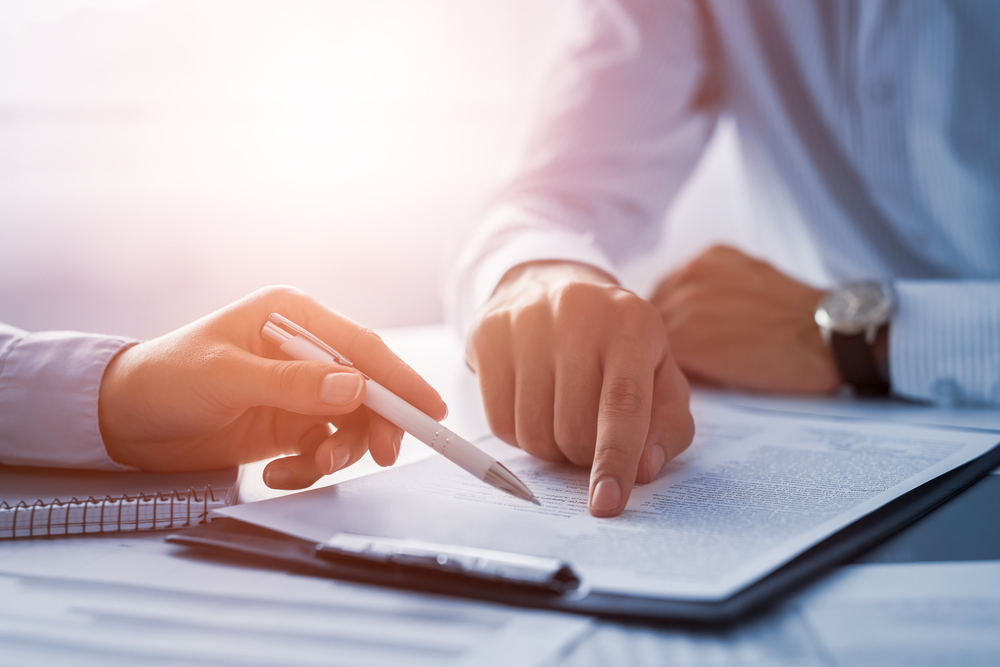 How to Get a Bond from Surety Bonds Direct
Surety Bonds Direct is an industry leader in helping new businesses get bonded. We work with dozens of different surety bond carriers all across America and buy their bonds in bulk. That means we can offer high-quality bonds from A.M. Best A-rated insurance carriers directly to our clients. Thanks to our direct relationship with both our clients and our carriers, we can usually offer our clients significantly better rates than our competitors can.
We offer special programs specifically designed to get new businesses the surety bonds they need. Surety Bonds Direct understands that there are often a variety of obstacles for new businesses in getting bonded:
Lack of credit or credit problems
Cost of premiums
Complex and difficult regulations
Needing time to compare rates
We''ve helped many new businesses address these issues, and we can help yours as well. Surety Bonds Direct has a wide variety of options to help reduce the premium costs of your surety bonds, including:
Surety bond premium financing to make your premiums more affordable
Adding a co-signer to your bond in some cases
We know that new businesses often have considerable startup costs, and we''re glad to help our clients afford our products. Our bonding process is incredibly simple and easy to use. Just complete our two-minute quote request form and you''ll receive a quote in your email in a matter of minutes or hours. Your no-obligation quote email will contain complete instructions for how to get your bond. Should you decide to accept the offer, we''ll mail or email a copy of your bond to you.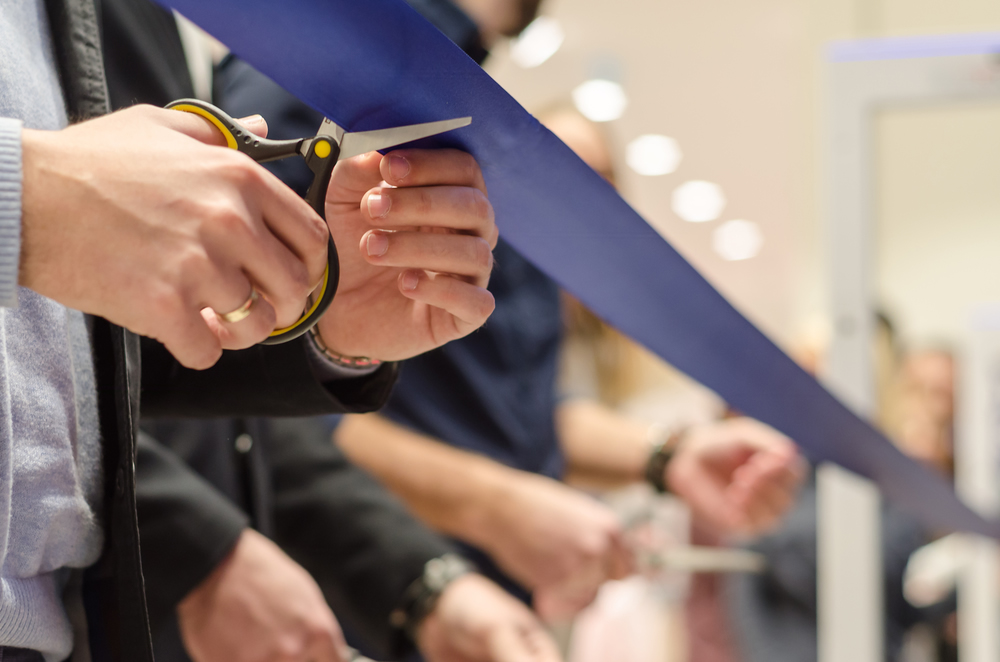 Starting a business comes with so many headaches, but getting the required bonds doesn''t have to be one of them! With Surety Bonds Direct, the process is fast, easy and secure, leaving you more time to focus on everything else and make your business great.