The Durable Medical Equipment, Prosthetics, Orthotics, and Supplies (DMEPOS) sector includes critical medical equipment, from blood sugar monitors to wheelchairs. It provides key tools for improving patient outcomes and quality of life, and it's also a high-demand category that's worth over $40 billion.
Seniors and people with disabilities often use DMEPOS devices, so it's important for many DMEPOS providers to accept Medicare. However, federal law requires DMEPOS providers first to purchase a DMEPOS surety bond before they can enroll as Medicare providers. Surety Bonds Direct has helped thousands of medical equipment providers get the DMEPOS surety bonds they need – here's the most critical information you need to know about these surety bonds.
Why Do You Need a DMEPOS Bond?
A DMEPOS surety bond is a type of surety bond that covers DMEPOS providers who accept Medicare. DMEPOS Medicare providers must enroll with the Center for Medicare and Medicaid Services (CMS) before they can accept Medicare and bill CMS for covered Medicare services. As part of the enrollment process, these providers must obtain DMEPOS surety bonds.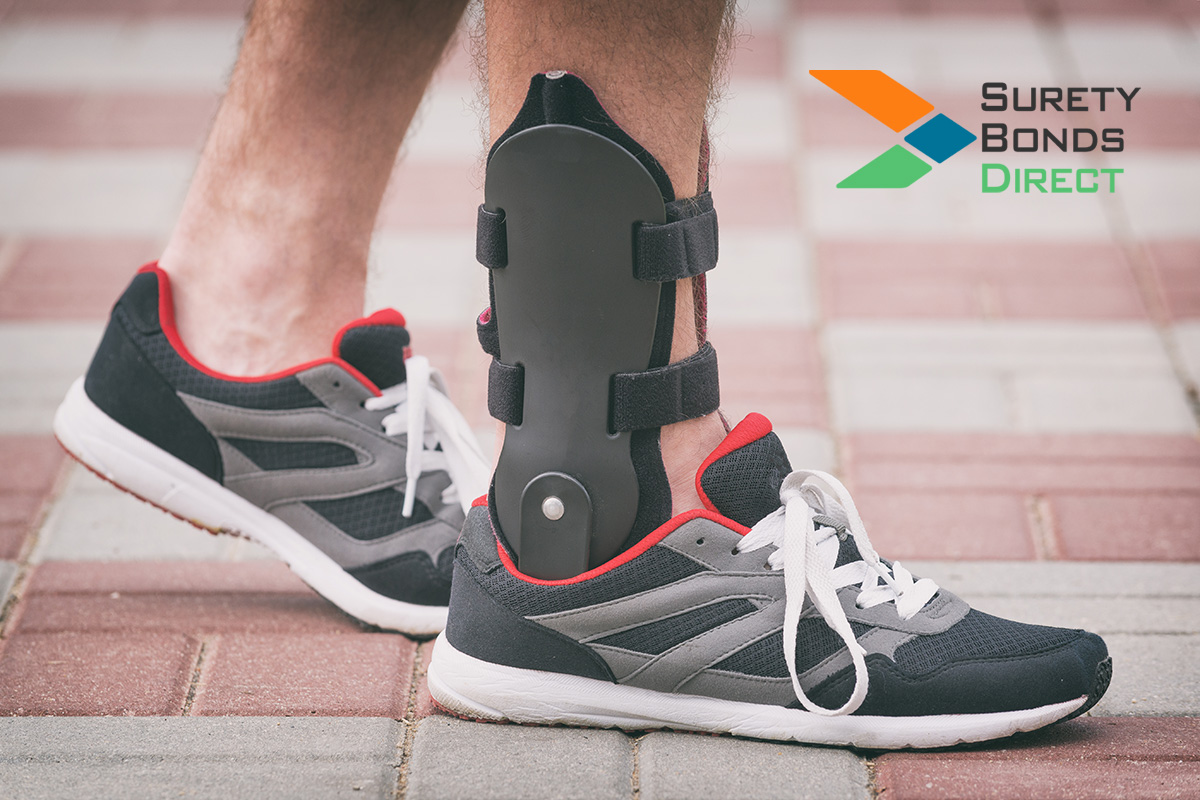 DMEPOS bonds help protect Medicare from fraudulent billing and ensure that providers use accurate and transparent billing practices. In the event that a provider violates Medicare's billing rules, the surety bond allows CMS to file a claim with the surety that issued the provider's bond and be compensated up to the bond's coverage amount. A DMEPOS provider, however, is ultimately responsible for paying a surety back for any money that the surety pays out on their behalf as a result of the DMEPOS provider's fraudulent actions or other violations of federal law in conducting business as a medicare provider.
DMEPOS Bond Requirements
DMEPOS surety bonds must cover a penalty sum of $50,000, although the coverage amount may be higher if the provider has previously had Medicare billing privileges revoked, a felony conviction, or another significant adverse action taken against them. One DMEPOS surety bond usually cannot cover multiple provider locations. Each provider location that has its own National Provider Identification (NPI) number is required to obtain a separate $50,000 DMEPOS surety bond.
Medicare providers who meet certain exemption criteria may not have to obtain surety bonds. Providers can check CMS's list of DMEPOS surety bond exemptions to learn about which conditions a provider must fulfill to be exempt from the requirement.
Note that some state Medicaid programs, such as those in Florida, Texas, Georgia, Indiana, and Minnesota, require DMEPOS providers who accept Medicaid to carry DMEPOS Medicaid surety bonds. Each state has different requirements for Medicaid surety bonds, so Medicaid providers should use Surety Bonds Direct's state-by-state list of Medicaid provider surety bond laws to learn about the regulations they'll need to follow when obtaining a DMEPOS surety bond.
How to Get a DMEPOS Surety Bond
The process for getting a DMEPOS surety bond involves three basic steps:
Application: The DMEPOS provider submits a quote request to a surety or surety broker that includes basic information about the provider's business, finances, and history.
Underwriting: The surety completes their underwriting process on the DMEPOS provider, which includes pulling credit scores and CMS records, and gives the provider a premium quote for a DMEPOS Medicare surety bond.
Bonding: The provider pays the premium, purchases the surety bond, and submits the bond paperwork to the NSC.
The surety bond sector can be a complex market to navigate. Finding the right surety, shopping for a competitive rate, and filing all of the paperwork is often challenging for DMEPOS providers. Furthermore, it may be difficult for providers with credit problems or adverse actions to get an affordable rate.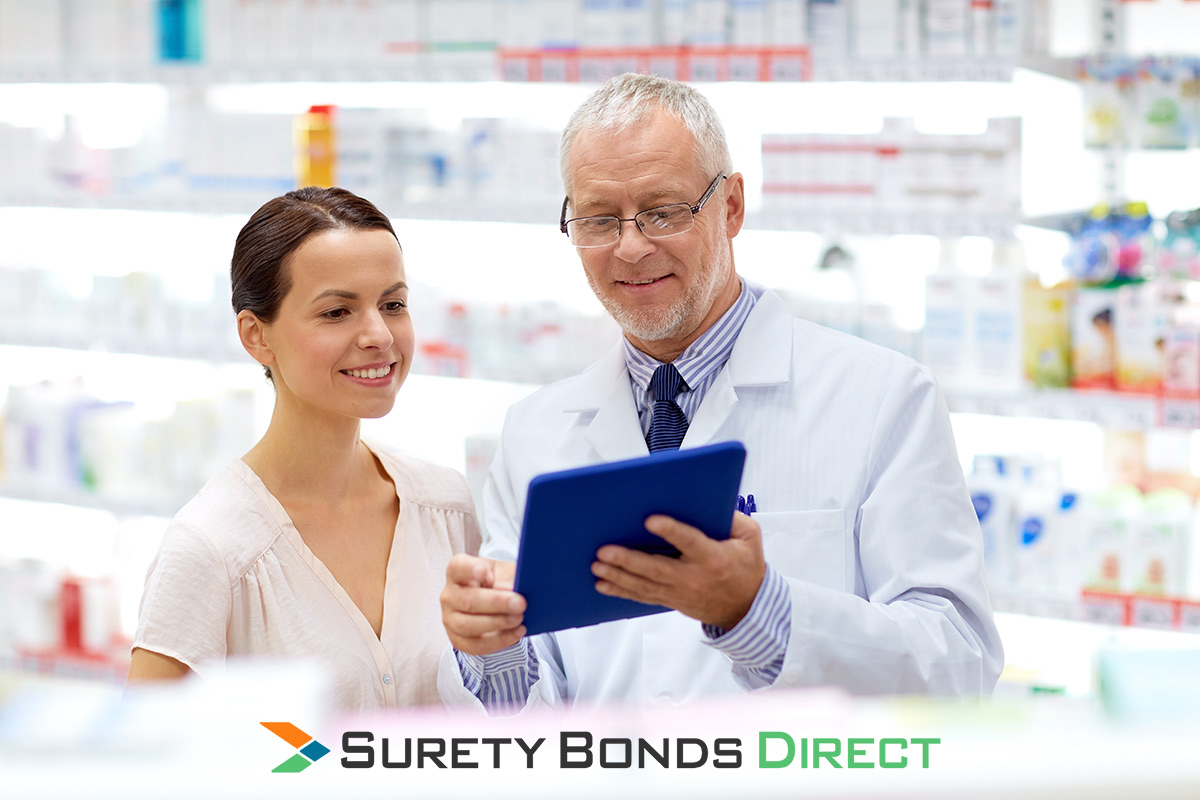 That's why many providers who need DMEPOS surety bonds choose to work with national surety bond brokers that specialize exclusively in surety bonds. Bond brokers have access to wide networks of sureties that offer many options for getting each customer the best rate. However, many surety bond brokers work with networks of other brokers in between, increasing rates for the DMEPOS provider and potentially making the bonding process less efficient.
Surety Bonds Direct offers what other brokers don't by cutting out these broker networks and, instead, working directly with sureties to get our customers the lowest rates and the fastest service. We offer great solutions for customers who need to get a surety bond with bad credit, and we have options to make premiums even more affordable, from premium financing to adding co-signers.
Surety Bonds Direct is the easiest and most cost-effective way to get a DMEPOS surety bond. You can get started with a fast and easy surety bond quote, or call our bond professionals at 1-800-608-9950 for help finding the bonds you need.