It's a good time to be a construction and maintenance contractor in The Sunshine State. The Florida construction industry is doing big numbers, and it doesn't seem like that will be slowing down any time soon. However, to get in on this exciting wave of new construction projects in Florida, you'll need the proper licensing from the state.
Getting your Florida contractor's license means going through an application process with the Florida Construction Industry Licensing Board and often involves obtaining a surety bond. Surety Bonds Direct has helped numerous Florida contractors get the bonds they need, and we've compiled this helpful guide to get you started on the contractor's application process. These basic steps will give you an idea of what you'll need to do.
Find Out if You Need a License
The first thing you'll need to do is learn whether you need a contractor's license to do the work you plan to do. Most contractor work done for compensation requires a license, but some basic work can be done under what's known as the "Handyman Exemption." Check the Florida government's "Do I Need a License?" page to determine whether your operation requires a contractor's license.
Which Kind of License Do You Need?
Florida issues two different kinds of licenses: Certified Contractor and Registered Contractor. Which one you need depends on how far you plan on expanding your business:
A certified contractor is licensed to do work throughout the state of Florida.
A registered contractor is licensed to do work only in a certain county, city or municipality.
The certified contractor's process is longer, more expensive and more complex, but both require a substantial investment of time and resources.
Taking the Contractor's License Test
Certified contractors will need to take a multi-part licensing test to receive their contractor's license from the state. This test is offered every two months in Tallahassee, Orlando, and Miami. What the test contains depends on which kind of contractor you are:
A Division I contractor (general residential/commercial) has to show proficiency in project management, contract execution and business and finance.
A Division II contractor (specific trades such as HVAC or plumbing) has to show proficiency in trade knowledge and business and finance.
A registered contractor can either take the state exam or get a Certificate of Competency from their local authorities, which will often involve a locally administered exam. Check with your local government to find out what getting a CoC entails.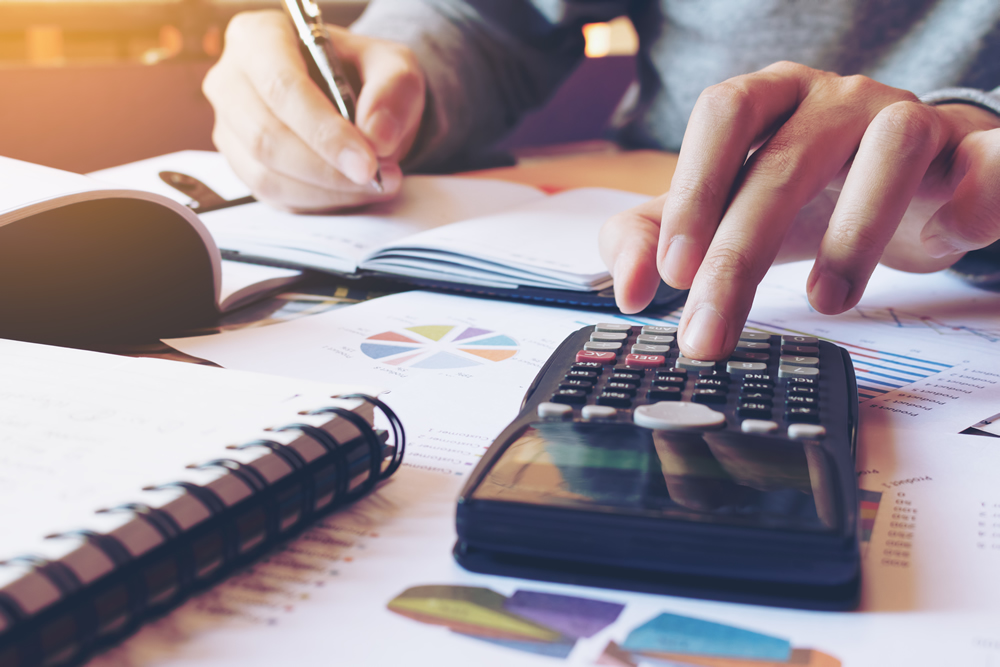 Financial Requirements
Getting any kind of Florida contractor's license also has some financial and insurance requirements:
You cannot have any tax or bank liens against you or your business.
You must have a FICO score above 660. If you don't, you must get a surety bond.
You must fulfill state and local requirements for how much contractor's insurance you're required to carry, including liability and workers' comp insurance.
You must submit financial records to state and local authorities.
You must pass a 14-hour Financial Responsibility course.
Other Requirements
You'll have to check a few other miscellaneous boxes in order to get your Florida contractor's license:
You'll need to prove that you have at least four years of experience in construction or your trade, although a combination of college coursework and experience is also acceptable.
You must have your fingerprints registered and pass a criminal background check.
You'll also need to obtain a general business license.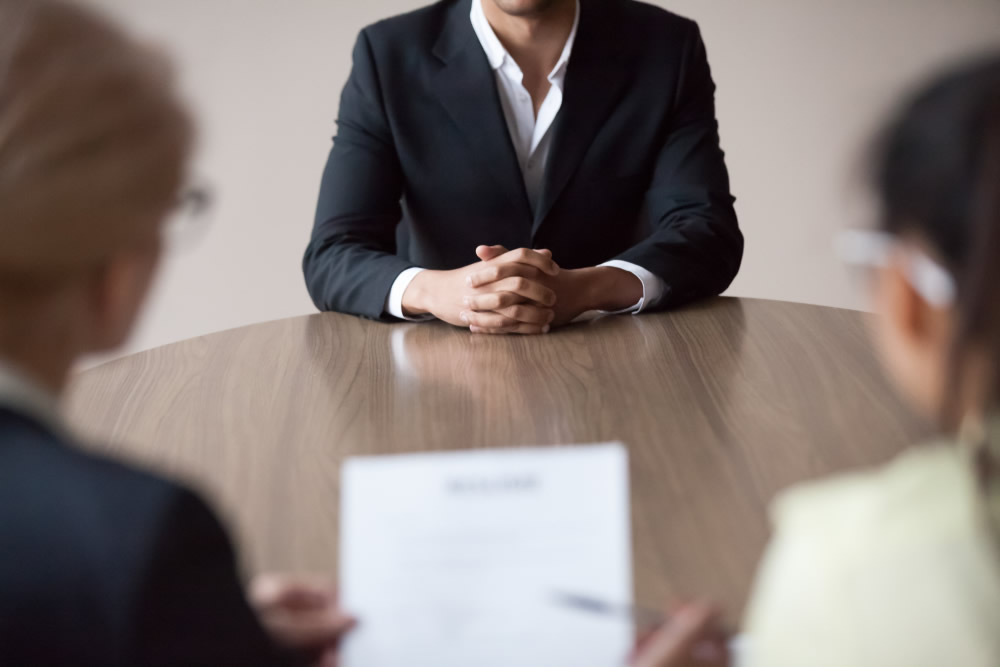 The process to get a Florida contractor's license is somewhat complex, but it's all in the interest of protecting the state's residents and making sure that all contractors are properly equipped to do quality work. If you're ready to get a surety bond for your Florida contractor's license, we're ready to help. Just call 1-800-608-9950 or get your fast, no-obligation quote online.