Becoming a mortgage broker can be a fun and highly fulfilling career. Mortgage brokers (similar to mortgage loan originators (MLOs) and mortgage bankers) offer a crucial service by connecting borrowers with lenders, making it possible for more people to afford their own piece of the American Dream. Those who have a head for numbers, a knack for problem-solving, and a desire to work in the finance and real estate industries can find a career that's both interesting and which offers strong growth potential as more young people buy their first homes.
However, mortgage brokers assume great responsibility for the finances of both their clients and the lenders that they work with. That's why state governments usually require mortgage brokers to be licensed and to obtain surety bonds that guarantee their obligations to their customers and the law. Here, we'll take a brief look at the key responsibilities of a mortgage broker, the application process for a new mortgage broker license, and the surety bond requirements for becoming a licensed mortgage broker.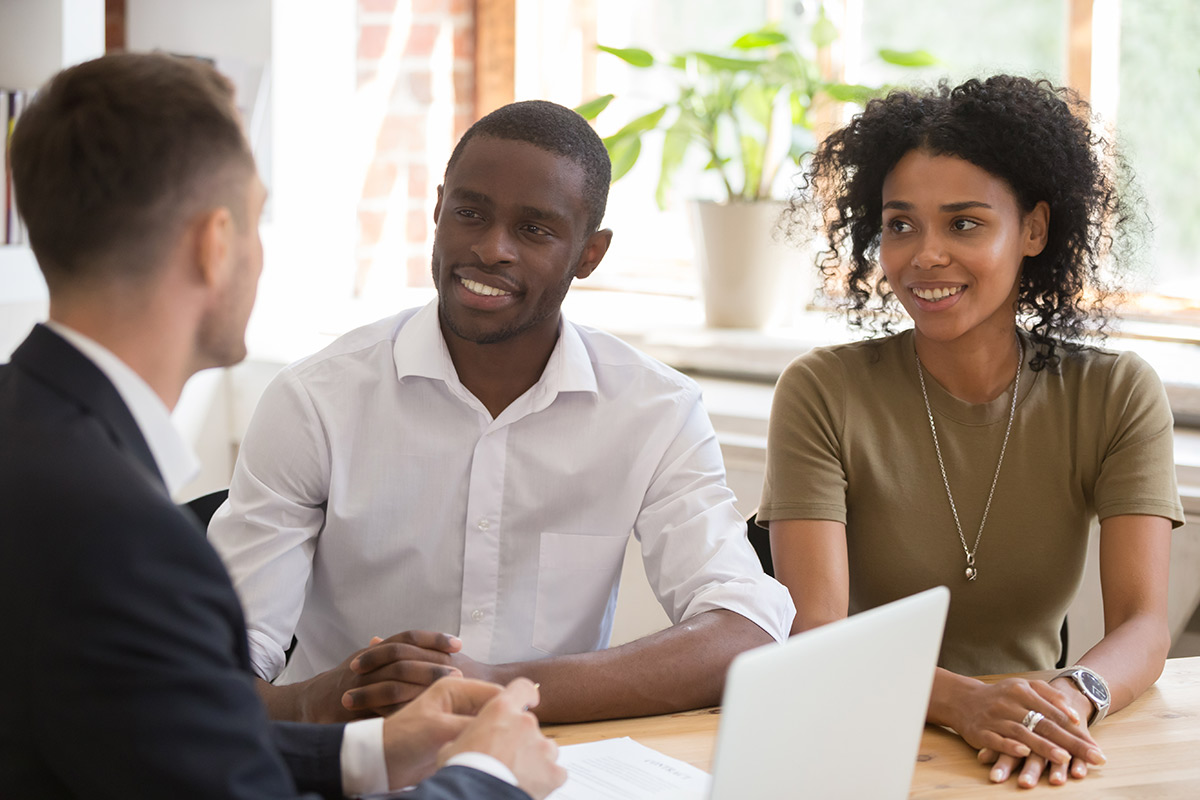 What Does a Mortgage Broker Do?
Mortgage brokers help home buyers find affordable mortgages that fit their needs. Their typical job duties include:
Analyzing and verifying clients' credit and finances
Researching loan products and presenting clients with a range of options
Matching clients with lenders willing to finance their purchase of a home
Helping clients organize their loan paperwork
Applying for loans on clients' behalf
Most mortgage brokers are paid in fees from the lenders whose loan products they sell, although some are paid by the borrowers they work with. Mortgage brokers are different from loan officers in that loan officers work for specific lenders and write loans only from that lender. Mortgage brokers compare options from many different lenders to find the best ones for their clients.
How to Get a Mortgage Broker License
Individuals seeking mortgage broker licenses should apply for a license in the state in which they plan to do business. Mortgage broker applications are managed by the National Multistate Licensing System, a uniform nationwide system for licensing mortgage brokers. Applicants in all 50 states must take and pass the SAFE Mortgage Loan Originator (MLO) test, a national exam administered by the NMLS. (Separate state-level exams were previously required, but these have now been incorporated into the SAFE MLO test.)
Once an applicant has passed the SAFE MLO test, they've satisfied the largest qualification for getting a mortgage broker license. However, most states require applicants to meet other conditions, including:
Completing pre-licensing classes
Obtaining a business license and registering their business with state authorities
Paying licensing and application fees
Providing financial records to licensing authorities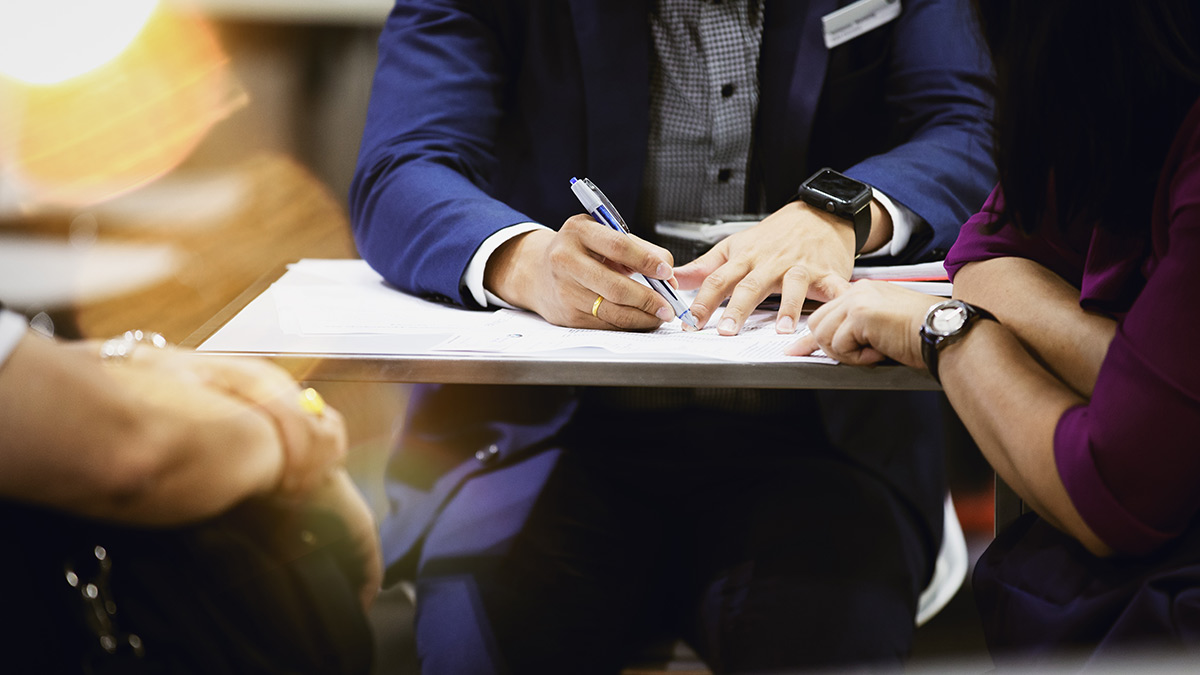 Mortgage Broker Surety Bonds
A mortgage broker surety bond guarantees that a broker will follow all applicable laws and professional ethics standards. (Need a refresher on how a surety bond works? Read our article What is a Surety Bond? to learn the basics.) Mortgage broker surety bonds are designed to ensure that mortgage brokers won't take actions such as:
Knowingly offering loans to borrowers unlikely to repay them
Misrepresenting the terms of a loan product
Asking or advising clients to participate in illegal activities such as mortgage fraud
Misappropriating funds from lenders or borrowers
If a client, a lender, or a government agency believes that a mortgage broker has engaged in any of these activities, that party can file a claim against the broker's surety bond. The surety will investigate and, if they find the claim to be valid, the surety will pay out the claim amount up to the bond's penalty sum.
Laws regarding mortgage broker surety bonds vary between states. For example, bond amounts vary widely—they can be as low as $10,000 or as high as $500,000, depending on the state and the nature of the business. In some states, other mortgage professionals (such as loan officers who work for banks) must also obtain surety bonds.
Anyone applying for a mortgage broker surety bond in their state is responsible for knowing their state's individual rules, so make sure to check our database of state mortgage broker surety bonds to find the exact requirements that your surety bond will need to meet.
If you're in the process of becoming a licensed mortgage broker, Surety Bonds Direct offers the easiest, fastest, and most cost-effective way to get the mortgage broker surety bonds you need. We work with principals of all credit levels and can help you get the right bond at a premium you can afford. All you need to get started is our free quote tool or call and speak with a bond specialist: 1-800-608-9950.