Florida's allure is much deeper than just the balmy weather that has earned it the title of "Sunshine State." With one of the lowest tax burdens of any state and a booming business-friendly environment, Florida is also a great place to start a business. Whether you're in construction, insurance, auto sales, or nearly any other industry, Florida offers access to some of the largest and most diverse U.S. markets for goods and services.
It's important to know that starting a business in Florida often requires obtaining Florida surety bonds. Surety bonds provide protection for customers and governments by providing a financial guarantee that businesses will follow relevant laws and ethical standards. Surety Bonds Direct offers dozens of types of Florida surety bonds to our customers, with fast, easy quotes, affordable premiums, and friendly service. In this article, we'll give a quick summary of six bonds that are among the most popular with our Florida customers.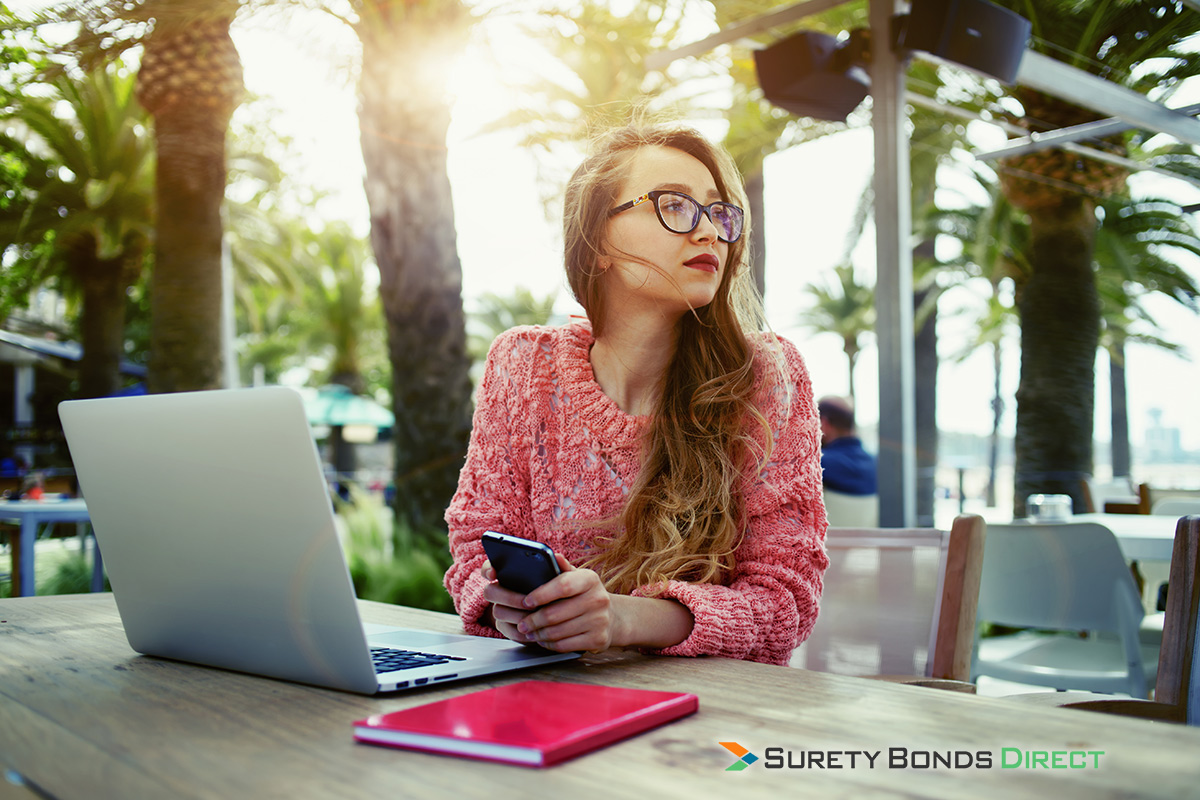 The process for getting a Florida surety bond can be simple and painless when your business works with Surety Bonds Direct. Our experts are ready to answer your questions—just call us at 1-800-608-9950, or start by getting a free surety bond quote online.