According to the Ohio Department of Health there's been a high demand for home health care licenses. With an aging population and the ability for an elderly individual or couple to remain in their primary home, home health care services will remain popular for the foreseeable future.
This article will help breakdown the definitions and requirements to getting either:
This article will further detail:
The difference between skilled and non-medical home health services
Difference between an agency and non-agency provider
Requirements to get licensed
What a surety bond is
Costs to get licensed
What Is a Skilled Home Health Service Provider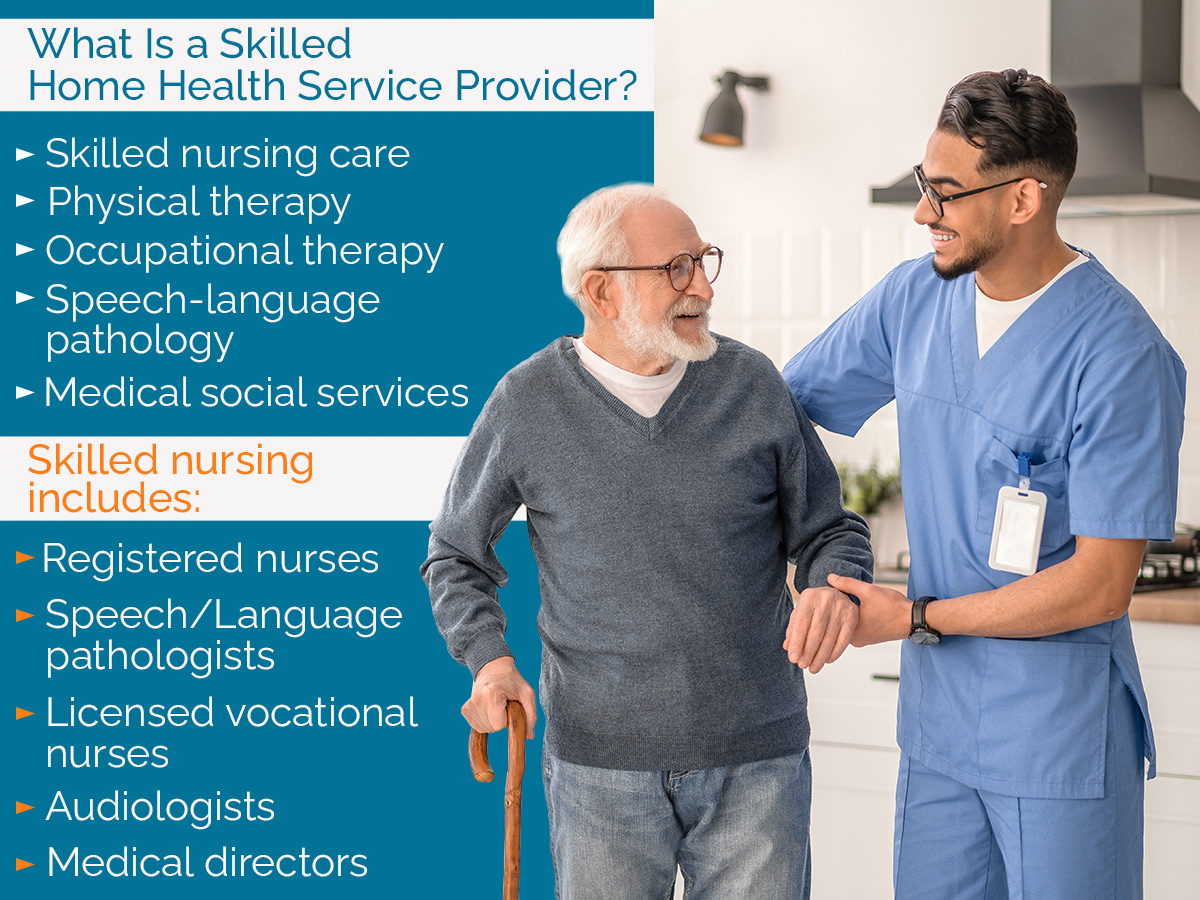 Skilled nursing care
Physical therapy
Occupational therapy
Speech-language pathology
Medical social services
Skilled nursing includes:
Registered nurses
Speech/Language pathologists
Licensed vocational nurses
Audiologists
Medical directors
Skilled Nursing Care
Nursing services provided by registered nurses. Skills a nurse is capable of providing are wound care, rehabilitation, post surgery care, or respiratory care.
Physical Therapy
Assistance following a rehabilitation program after an illness, surgery, injury or hospitalization.
Occupational Therapy
Assistance to help patients adapt to social and physical environments through specialized therapies requiring a registered occupational therapist.
Speech Therapy
Assistance and treatment for communication issues. Typically includes the creation of a treatment plan to help with language ability, even appropriate diet recommendation in the case of a swallowing dysfunction.
Medical Social Services
Assistance in addressing social and emotional concerns related to coping with the emotional, financial and social needs of the aging patient.
What Is Non-Medical Home Service?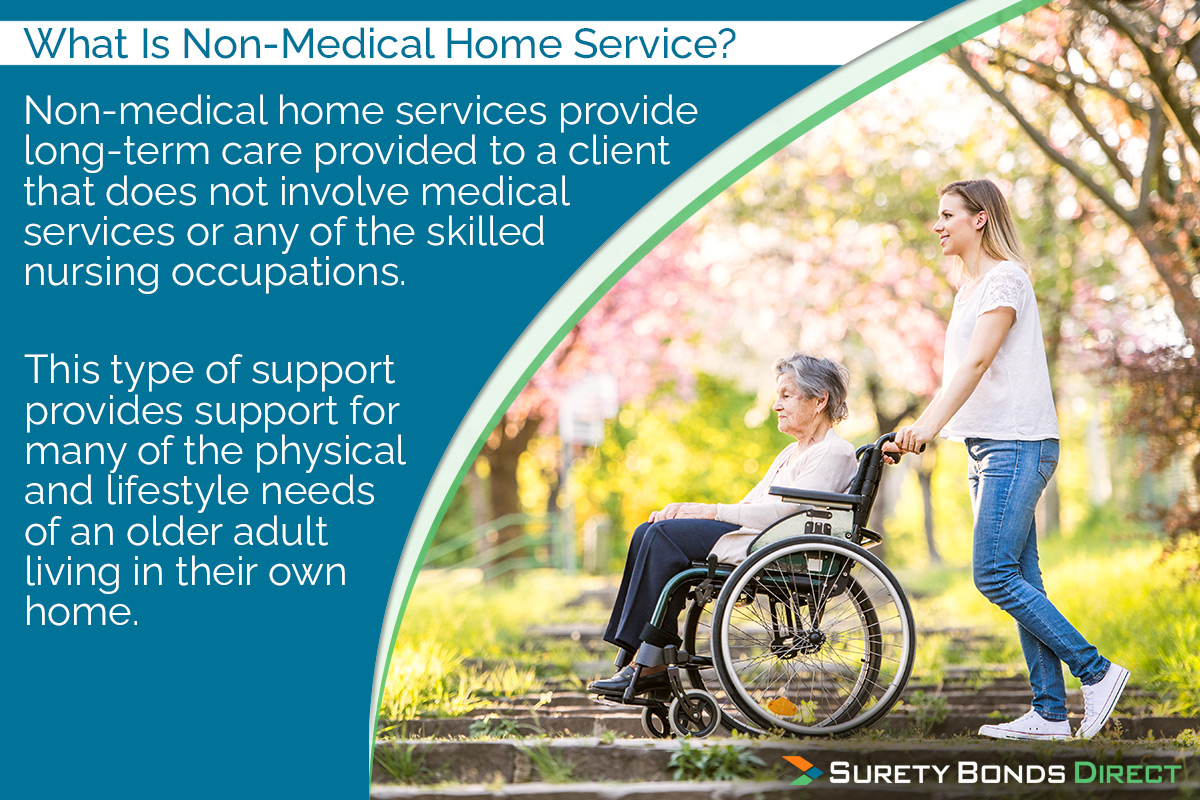 Non-medical home services provide long-term care to a client that does not involve medical services or any of the skilled nursing occupations. Typically this includes many of the physical and lifestyle needs of an older adult living in their own home.
These services include:
Companionship like playing games, conversing, and basic friendship
Social support to live an active live
Assistance with activities like sitting, standing and moving around throughout the day
Bathroom services like using the bathroom and showering
Getting in and out of bed
Dressing or grooming needs
Laundry and home chores
Driving services for running errands, shopping, or getting to appointments even social outings
These services are given on as needed time frame typically daily, weekly, even monthly depending on the arrangement.
Two Types of Applicants Need Licensure In Ohio
If a home health service provider will be required to routinely be alone with the patient plus routinely have access to the patient's personal property, including financial documents, licensure is required by the Ohio Department of Health.
Anybody entering or sending employees to enter the primary, private residence of a client is required to be licensed in Ohio.
There are two types of license classifications:
1. Home Health Agency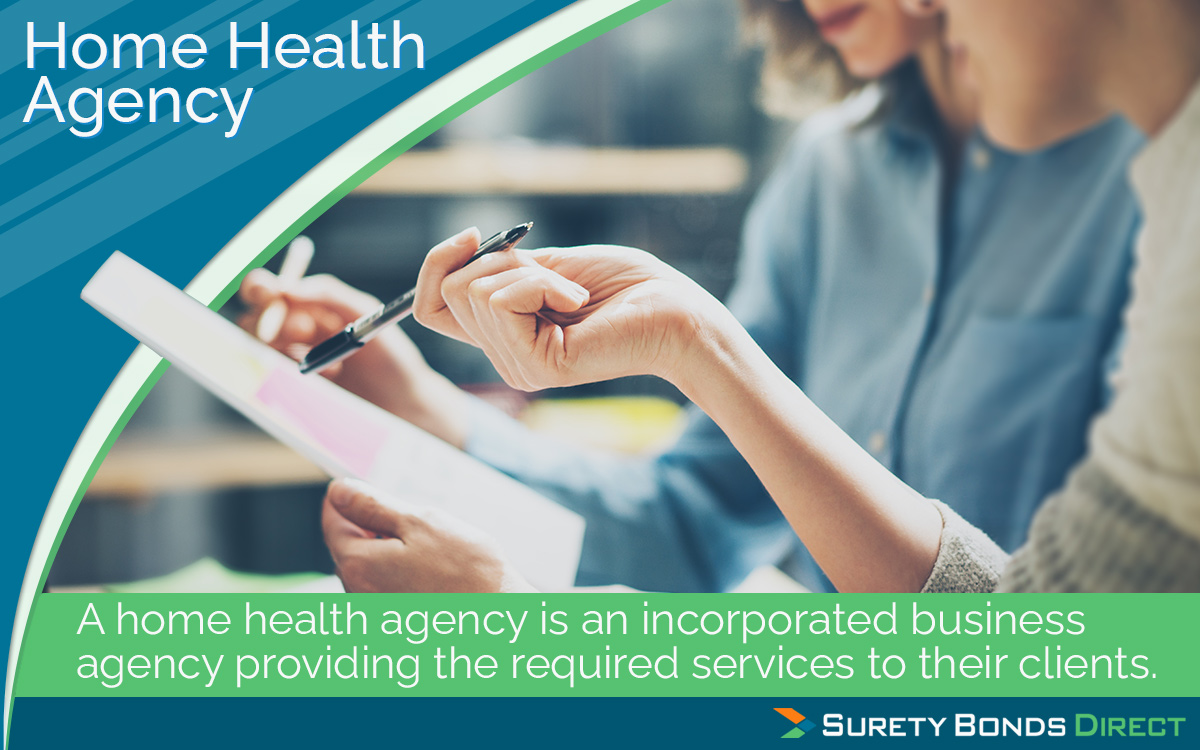 A home health agency is an legal business entity providing the required services to their clients.
If a home health agency is providing both skilled medical home health services and non-medical home health services, the agency should only apply as a skilled medical service provider. However, if the agency has two distinct companies, one providing skilled care and the other providing non-medical care, both companies require their appropriate license.
Employees of the agency are covered by the license and bond of the agency.
2. Non-Agency Provider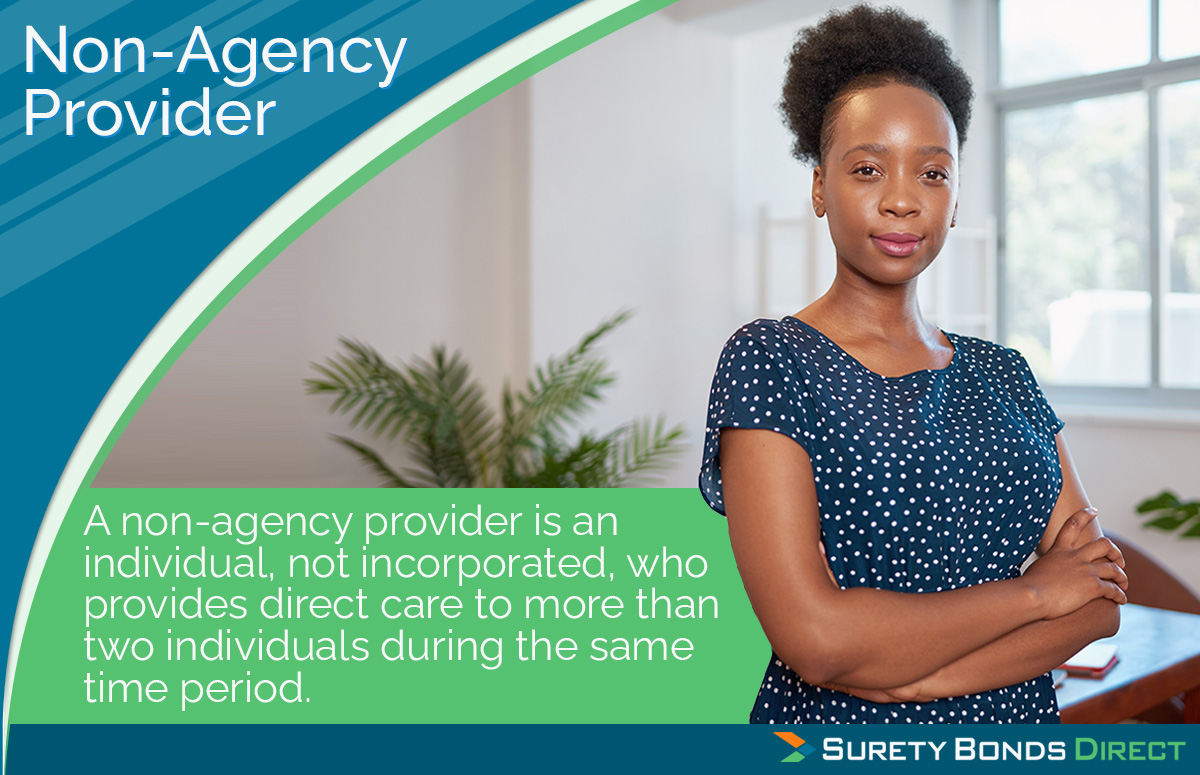 A non-agency provider is an individual, not incorporated, who provides direct care to more than two individuals during the same time period. This individual does not employ directly, or through contractual agreements, another person to provide home health services.
Who Is NOT Considered a Non-Agency Provider
A caregiver who is an immediate family member
A volunteer
A person certified under the Revised Code to provide publicly funded childcare as an in-home aide
A person who provides privately funded childcare
A caregiver who is certified by the department of developmental disabilities under the Revised Code
The 6 Steps To Get Licensed By The Ohio Department of Health For Home Health Services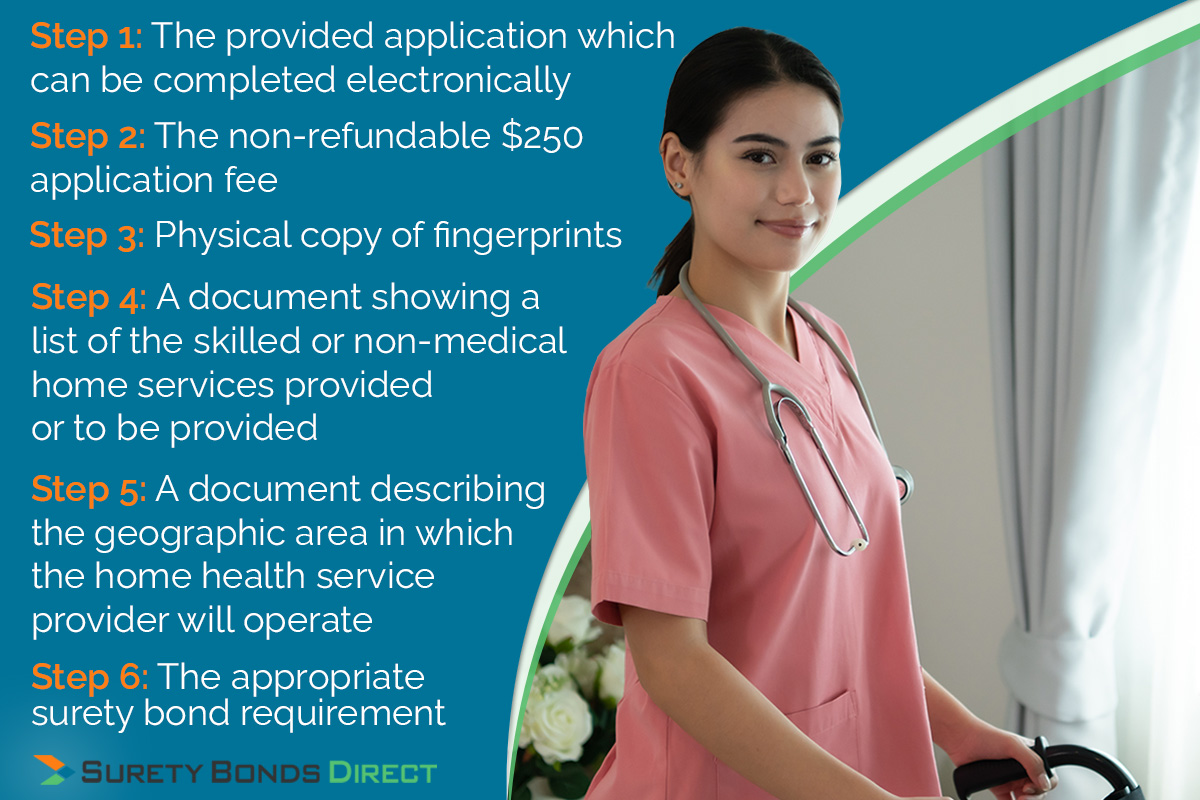 A complete application includes:
Step 1: The provided application which can be completed electronically
Step 2: The non-refundable $250 application fee
Step 3: Physical copy of fingerprints
Step 4: A document showing a list of the skilled or non-medical home services provided or to be provided
Step 5: A document describing the geographic area in which the home health service provider will operate
Step 6: The appropriate surety bond requirement
If the agency or non-agency provider is certified by the Ohio Department of Aging under section 173.391 of the Revised Code to provide community based long-term care services, the individual only needs to submit proof of certification instead of steps 4 and 5 above.
Fill Out The Appropriate Application
Based on the above standards, determine if you qualify as a skilled home service provider or a non-medical home service provider.
Keep in mind you can become accredited through an organization like the Accreditation Commission for Health Care (ACHC) or the Joint Commission. Being accredited can help with the licensing process.
Fingerprints
Electronic fingerprints are not accepted. You must get a physical copy or print any electronic fingerprints.
What Is The Surety Bond Requirement?
If the agency or individual was licensed and providing services prior to September 30th, 2021, a surety bond does not have to be purchased. All new agencies and individual licenses are required to purchase:
$50,000 bond for skilled medical home health services license
$20,000 bond for non-medical home health services license
What Is A Surety Bond?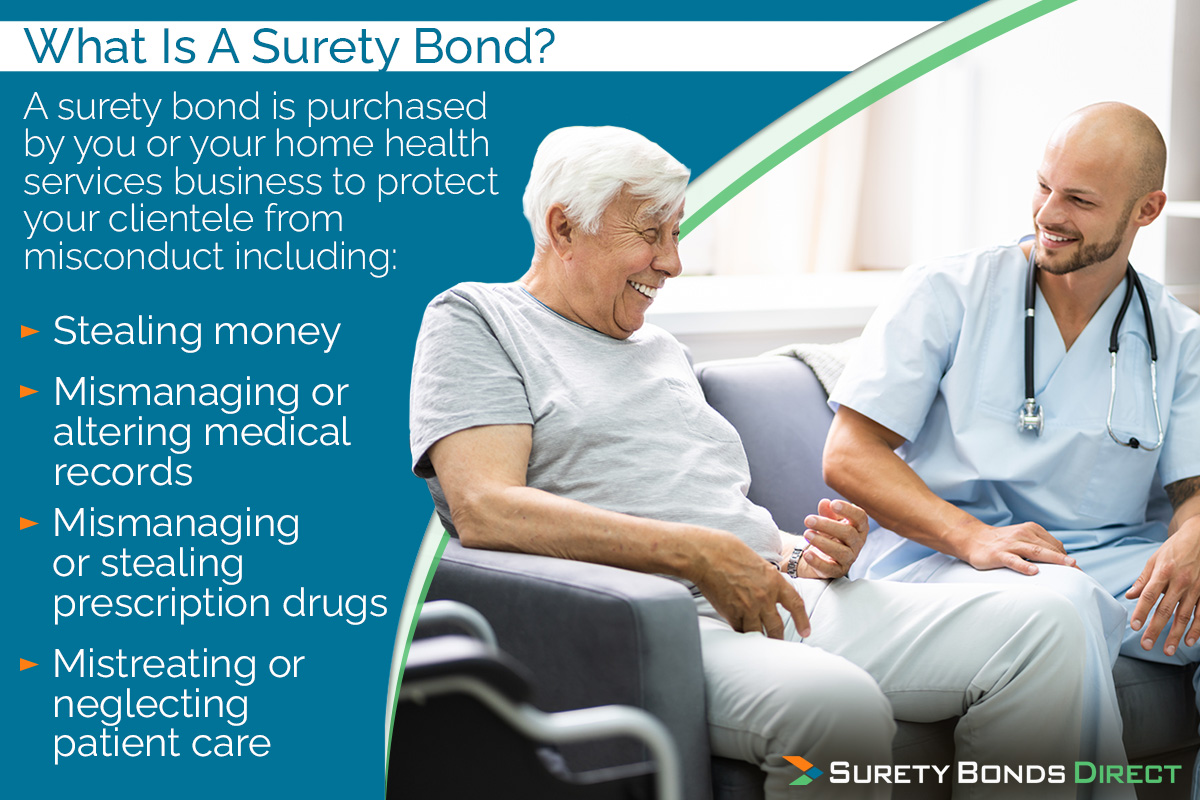 Learning about a surety bond is probably a new concept. Most individuals don't know what a surety bond is, but the concept is not difficult to understand.
A surety bond is similar to an insurance policy, but it's not purchased for you or your home health services business. Rather a surety bond is purchase by a business owner for the protection of the client and customer base.
As a home health service provider, you're alone with an elderly individual or couple.
You have access to:
Personal medical records
Prescriptions and prescription data
Personal finances, even control of spending money
Unfortunately, an agency or individual can take advantage of this access and:
Steal money
Mismanage or alter medical records
Mismanage or steal prescription drugs
Mistreat or neglect the patient requiring care
If actions like these take place, the patient or family of the patient can make a claim against the home health service provider's bond for financial recourse.
A surety bond provides a level of financial protection for the patient and family of the patient. This financial protection extends to the amount of the bond, $50,000 for skilled home health services and $20,000 for non-medical home health services.
Where's The Best Place To Get a Surety Bond?
It's common to wonder how long does it take to get a surety bond. The good news is, the process can be completed in a day or two, rarely extending past two days.
This is what Surety Bonds Direct does, helps agencies and individuals get the lowest cost surety bond required for licensure.
Both the skilled and non-medical home health services surety bonds require a quote for pricing. A quote requires:
Personal credit history of the agency owner or individual
Past business and industry experience
The surety bond cost is primarily determined by the personal credit history. Though if you have poor or limited credit, there are options.
Once you request a free quote from the online quote form or by speaking with a bond specialist, Surety Bonds Direct will work with multiple surety companies who write these bonds to deliver the lowest possible price.
You'll usually get a firm quote within a couple business hours. There is no obligation to purchase the bond and the price quote is good for 30 days.
Once you purchase your surety bond, it will be issued within a business day and emailed to you. This is the exact form provided by the Ohio Department of Health, filled out for you. The bond is required to submitted with your license application and fingerprints.
Home health service bonds are continuous. This means the bond remains in force with the DOH provided the annual renewal premium is paid on time. An "active" bond is required to maintain a home health service license in Ohio.
If you have any further questions about what is a surety bond or how to get a surety bond, read our resources or call a bond specialist today at 1-800-608-9950.
Get Your License And When You're Ready For Your Bond Use Surety Bonds Direct
To recap, when you submit your application to obtain your skilled medical or non-medical home health service license, you will need:
The completed and correct application
The $250 non-refundable application fee
A physical copy of your fingerprints
A document outlining the services and future expected services provided
A document outlining the geographical service area
A physical copy of the completed surety bond form
When you're ready to obtain your surety bond, request your free quote from Surety Bonds Direct. You can use our free online quote form to start the process or call a bond specialist at 1-800-608-9950.