Most adults will take out some kind of insurance policy during their life, and most will also file a claim. When a policyholder files a claim, they will sometimes opt to hire a professional public insurance adjuster to help them negotiate with the insurance company. If you like helping people and have a good eye for detail, becoming a public adjuster could be a great career path for you. But before you embark on this career path, you should know how to become a public adjuster, including pros and cons, training requirements, and important paperwork like obtaining a public adjuster surety bond.
What Does a Public Insurance Adjuster Do?
An insurance adjuster is a professional who investigates insurance claims. Adjusters examine the facts of an insurance claim and determine:
Whether the claim is factually valid
Whether the claim is covered by the insurance policy
How much the policyholder's loss will cost to replace
How much of the loss the insurance company is required to cover
The most common types of adjusters, called company adjusters and independent adjusters, are hired by insurance companies on their behalf. A public adjuster, however, instead works for policyholders who hire them.
Public insurance adjusters investigate the facts of an insurance claim and negotiate with insurance companies on the policyholder's behalf. The public adjuster's job is to make sure that every fact comes to light and that the insurance company pays everything that it's obligated to pay under the policy. Public adjusters work in a variety of insurance fields, but they're most common in property and business insurance. Policyholders will often hire a public adjuster when:
They want a second opinion on an insurer's loss estimate.
They feel that the insurance company is not communicating honestly with them.
They're too busy to navigate the claims process themselves.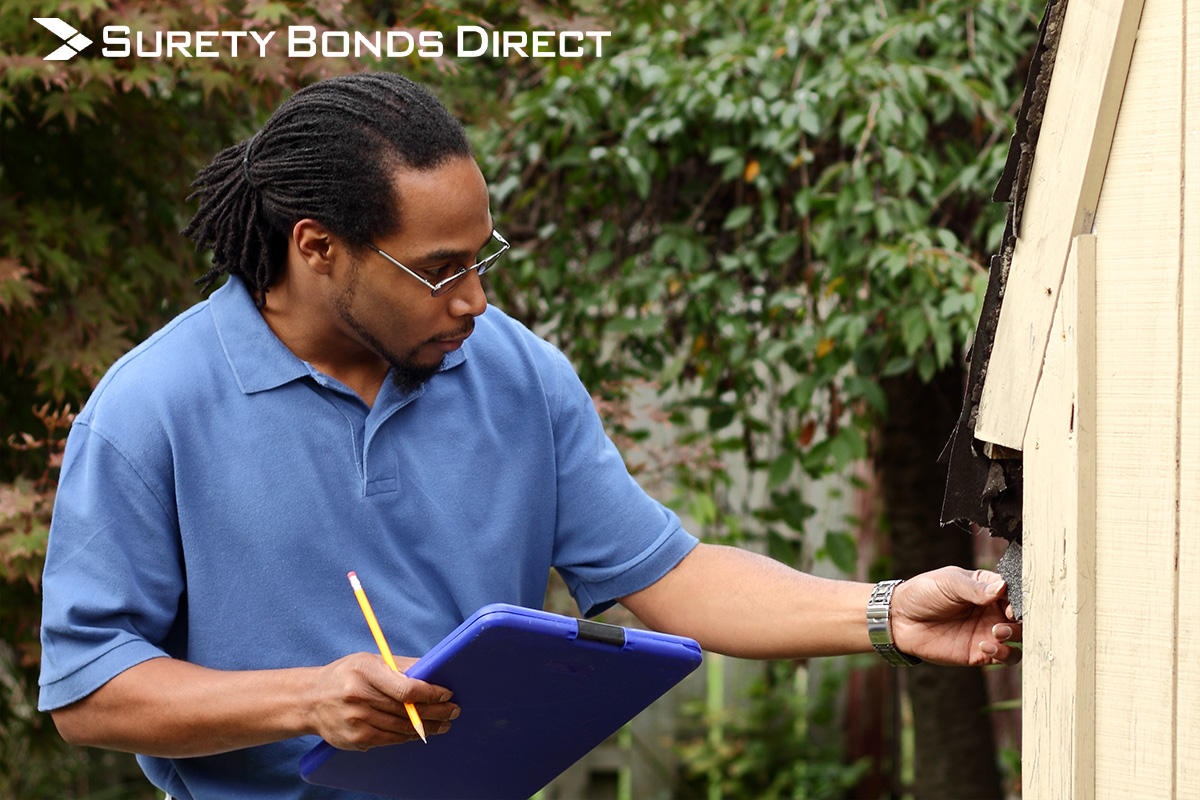 Why Become a Public Adjuster?
Most public adjusters make a good living wage and are paid from a percentage of each settlement that they secure. The average adjuster makes $66,540 per year, and public adjusters who are able to secure large claims for their clients can make much more.
Many public adjusters are self-employed, so, if you like the idea of being your own boss, it might be a good career choice for you. It's also a particularly good career choice if you have previous experience in the insurance field but want more freedom in your day-to-day life.
Finally, being a public adjuster can simply be an interesting and intellectually stimulating job. You'll work on a variety of cases and may get opportunities to travel, depending on what kind of cases you accept.
Qualifications for Becoming a Public Adjuster
Most states require a public adjuster to hold a state public adjuster license. The licensing procedure for public adjusters is different in every state, but it will usually require some combination of the following:
Submitting an application and application fee to your state insurance commissioner
Taking a licensed public adjuster course
Passing a licensing exam
Gaining experience by working for an insurance company
Obtaining a public adjuster surety bond
Check your state insurance commissioner's office for the specific qualifications that a public adjuster must have in your state. Some states offer reciprocity in public adjuster licenses, meaning that public adjusters licensed in one state are automatically licensed in another, so long as the two states have a reciprocity agreement.
Surety bonds are a particularly important requirement that many state governments impose on public adjusters. A surety bond protects the adjuster's clients in the event that the adjuster commits professional malpractice. A client can file a claim against the adjuster's surety bond to obtain financial redress.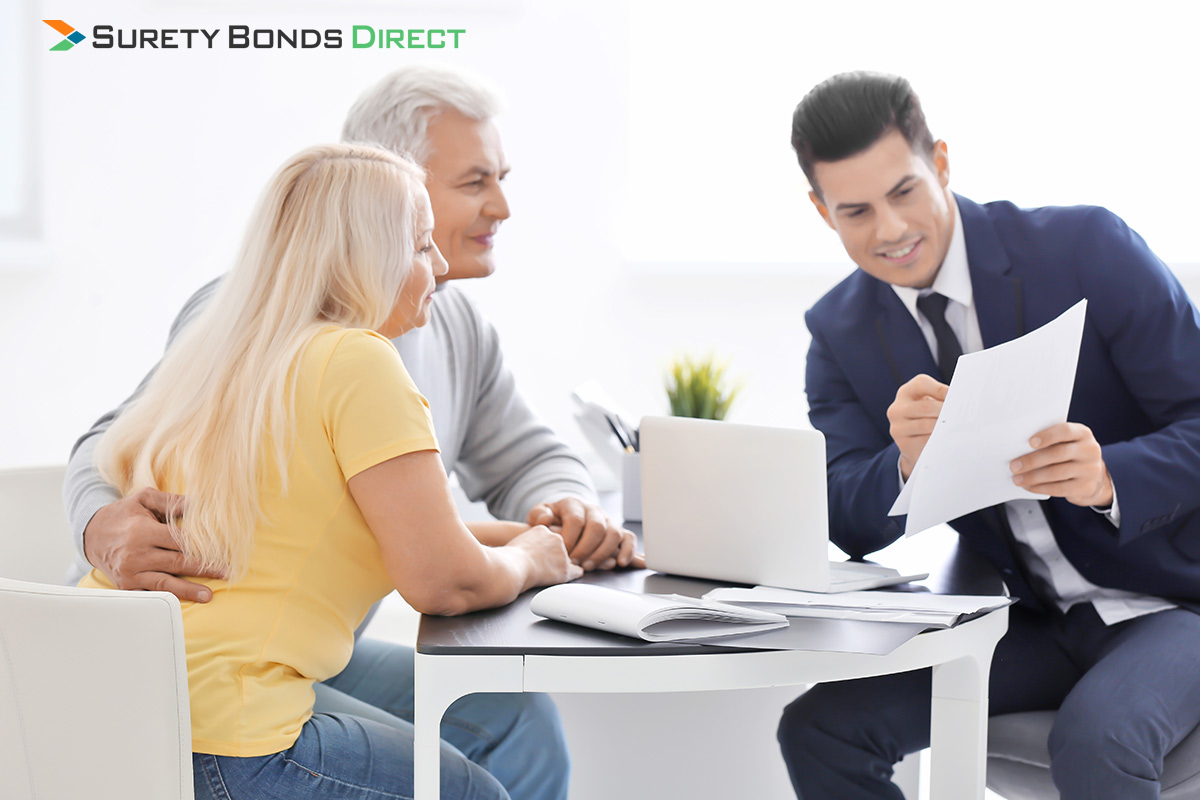 How to Get a Public Adjuster Bond
You'll need to apply for your public adjuster surety bond through a surety bond company or surety bond broker. Fortunately, the process is relatively simple.
Unlike some other types of surety bonds, the application process for a public adjuster bond doesn't require a credit check in most states. Instead, you can purchase your public adjuster bond instantly for a flat premium. In many states, you'll be able to choose between a one-year, two-year, or sometimes three-year bond term. Here's the basic process you'll need to follow:
Find the state in which you need your public adjuster bond issued (such as a Florida or FL public adjuster bond).
Choose which bond term you want.
Send in your application with your basic personal information and pay your premium.
The surety will send you your bond paperwork via email.
Surety Bonds Direct offers public adjuster bonds in every state where they're required, with fast, friendly service and a money-back guarantee if your bond isn't accepted. Get your surety bond now by finding public adjuster bonds in your state, or call 1-800-608-9950 to speak to our surety bond experts.