Arizona is known as one of the best states to do business in, and the blazing heat doesn't deter entrepreneurs from opening numerous new businesses there every year. One thing business owners in Arizona should make sure not to forget? Getting an Arizona surety bond.
Arizona's numerous and complex surety bond requirements, which can be tricky to understand, make it especially helpful to work with surety bond experts like the ones at Surety Bonds Direct. Our team works directly with surety bond companies all over Arizona to get our customers reliable surety bonds at competitive rates, with customer-centered, no-hassle service. Here are a few of our most popular surety bond types for Arizona businesses.
Other Common Arizona Surety Bonds
Arizona businesses may need many other types of bonds, and all are offered through Surety Bonds Direct. These include, but aren't limited to:
If you don't see the bond you need here, be sure to check our complete list of Arizona surety bonds.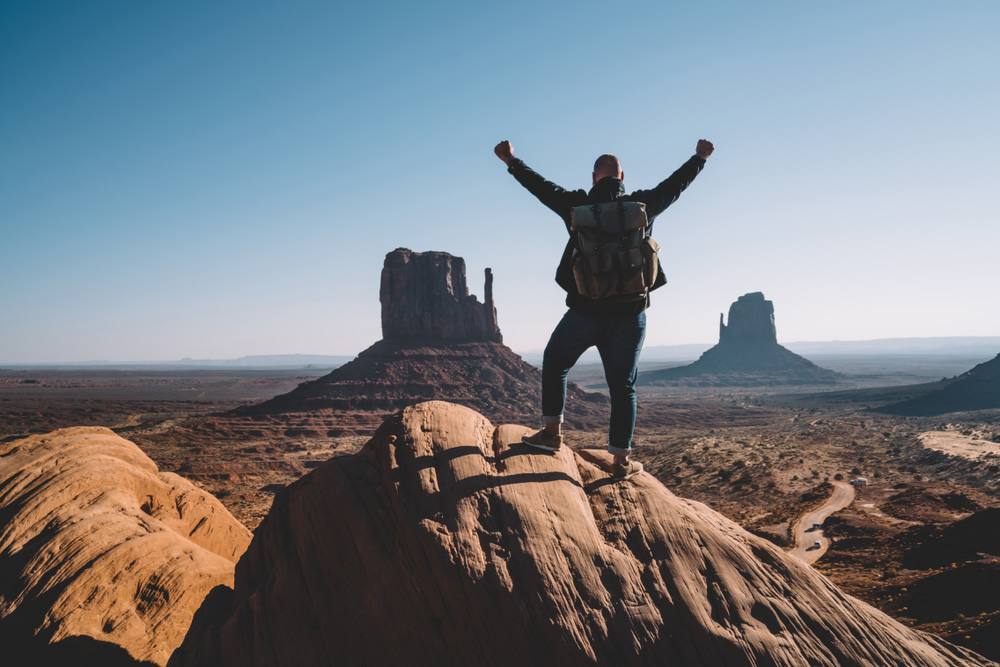 Businesses looking for Arizona surety bonds need look no further than Surety Bonds Direct. We've got the expertise, the friendly service, competitive pricing and a wide selection of bonds that, together, make us your one-stop shop for all of the Arizona surety bonds you need. To find out more about what we can offer Arizona businesses, call us at 1‐800‐608‐9950 or view our complete selection of Arizona surety bonds and get a quick and easy quote online today.