These days, you can get just about anything online and save money doing it – and surety bonds are no exception! If you've been wondering where to get a surety bond for your business or dreading the process of applying for one, Surety Bonds Direct is here to tell you that it can be different. It's easy to get started today. Here are nine key things to keep in mind as you go through the process with us.
The process doesn't have to be complicated.

Buying bonds and insurance isn't most people's idea of a good time, but Surety Bonds Direct streamlines the process of getting a surety bond and makes it painless and straightforward. We've developed a system that helps our customers get bonded with the minimum effort. To see for yourself just how easy it is, read more about our surety bonding process.

In most cases, your premium rate is determined by your credit score, but you may need more information as well.

Since a surety bond is similar to a line of credit, the premium you pay for your bond will usually be determined by your credit score. Sureties see a high credit score as an indicator that you're financially stable and able to meet your obligations. However, for some large bonds, you might need to provide other information such as financial statements. Our specialists can help if you're not sure.

You don't need perfect credit to get bonded.

If you have credit problems, don't worry! Surety Bonds Direct knows that millions of Americans have lower credit, so we provide numerous options for getting bonded no matter what your credit score is. Our extensive network of sureties includes many that specialize in working with customers with imperfect credit, and you can also look into adding a co-signer. This can also be helpful for new businesses that might not have an established track record.

Surety Bonds Direct can usually get you a better rate than other brokers.

When you buy a surety bond with many insurance companies, it will go through a long chain of middleman brokers first. Surety Bonds Direct is different. We work directly with a wide network of sureties and cut out the middleman. When you work with us, you're getting a wholesale price on your bond and, in most cases, that means a much lower rate.

Some bonds can be instantly approved without a credit check.

Not every bond requires a credit check. Some common types of bonds, including business service bonds and notary bonds, can be bought directly online without a credit check.

Our sureties are the most trustworthy and reliable around.

Surety Bonds Direct doesn't work with surety companies unless we're confident that they're financially stable and will honor their contracts with our customers. Every surety we work with has at least an "A" rating from AM Best Rating Services, indicating excellent strength and stability.

Premium financing is available for many types of bonds.

When you're starting a business, it's important to make every dollar stretch, and it can sometimes be difficult to come up with the full amount necessary for some larger surety bonds. That's why Surety Bonds Direct offers premium financing plans that can help you spread out the cost of some types of bonds. Once you've gotten your surety bond quote, ask our agents if they can provide you with a quote for a premium financing plan. We can usually get you one the same day if your bond is eligible.

Court bonds need full collateral amounts posted upfront.

Certain legal proceedings require court or probate court bonds that guarantee fiduciary compliance with court orders, such as executor bonds, guardianship bonds, and release of lien bonds. These bonds all require their obligation amounts to be posted upfront in full upon purchase. Please also note that these bonds are NOT the same thing as bail bonds; bail bonds are not available from Surety Bonds Direct.

Surety Bonds Direct will help you remember when your bond needs renewal.

Most surety bonds need to be renewed once every year or two. As a service to our valued customers, we'll make sure to alert you when your bond is up for renewal, and we'll also help negotiate your renewal to see if we can get you a better rate.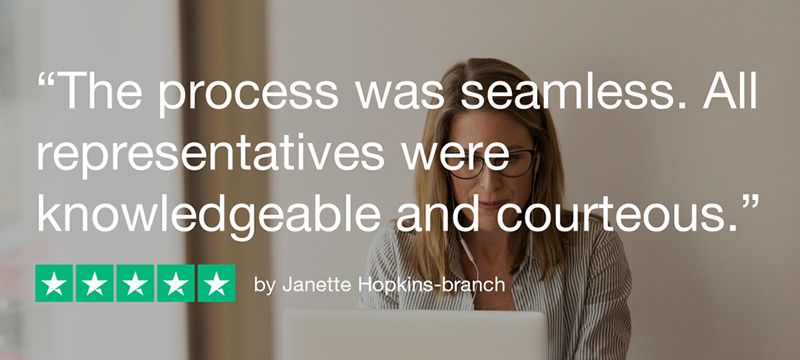 Buying a surety bond doesn't have to be a long or complicated process. When you do it online through Surety Bonds Direct, it can be easier and quicker than you ever imagined! To learn more about our surety bond offers, get a free surety bond quote through our website or call 1-800-608-9950.