Businesses obtain surety bonds for two primary reasons: to ensure compliance with a licensing authority and to make their businesses more appealing and reliable to consumers. But like small businesses themselves, surety bonds come in all shapes and sizes to achieve these two goals. We can help you decide which type(s) of bond you need to ensure that your small business is aligned with your state's regulations regarding bonding and to keep it in great standing with your community.
Why Do I Need a Surety Bond?
Surety bonds are often required by a third party (such as the state or federal government) to protect your business and the consumer. Surety bonds offer a guarantee of performance through a third party agreement, so they help ensure that the agreed-upon work is completed. You may need a surety bond if the industry in which you work requires one or if you need to get licensed, as many licensing bodies require a bond before a license is granted.
Finding the Appropriate Surety Bond
With all of this in mind, there are different types of surety bonds to consider, with common options covering specific industries, such as contractor license bonds, auto dealer bonds and others. There are also bonds that cover specific issues, such as a surety blanket bond that covers an employer for dishonest acts committed by employees. How do you figure out the right type of bond for your business? Here are a few simple ways.
Understand the Main Types of Bonds - Before you enter into your bond search, make sure you know a few of the basics on bonding. One key thing to know is that there are two main kinds of bonds for small businesses—those that are required by law and those that are required by private entities.
Look to the Industry - Often, the simplest way to learn which kind of bond is needed is to look to the governing body of your industry. This is because different industries have different bond requirements and amounts. For example, if you work as a freight forwarder or broker in the trucking industry, you must follow the requirements set forth by the Federal Motor Carrier Safety Administration (FMCSA), which state that these professionals must have a freight broker bond of $75,000. Contractors should look to their state's contractor licensing board for detailed information on the type of bond needed. You may need to look to the county and city as well.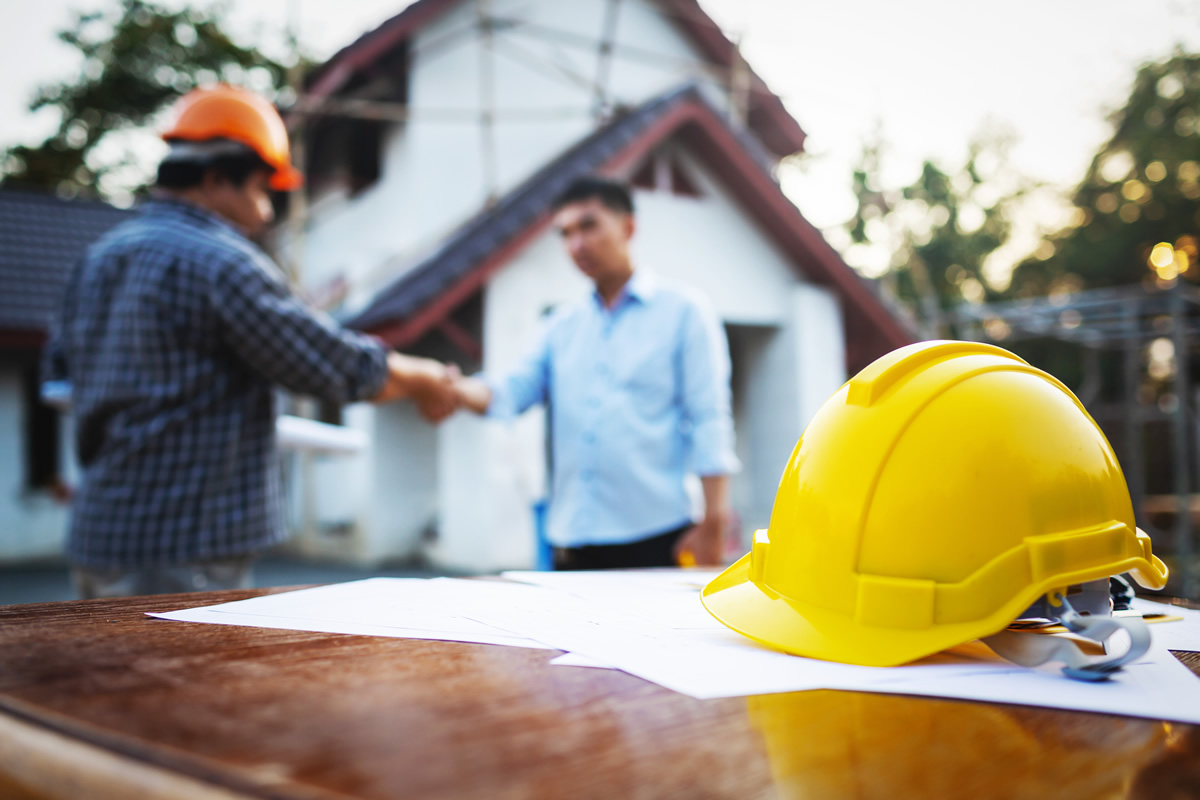 Address Industry Concerns - Another great way to determine which kind of bond insurance you need is to take a good, hard look at your industry. As mentioned, there are some specific types of surety bonds that protect businesses and individuals from certain issues, such as litigation, defects, faulty materials, poor workmanship and others.
Consult a Broker - If you still aren't sure which kind of bond is best, you can always reach out to a surety bond broker for personalized advice. Brokers are professionals who know everything there is to know about this often confusing facet of your business, so you can always count on them to fill you in on the nitty-gritties of surety bonds. Another extremely simple way to determine the exact bonds needed is to search Surety Bonds Direct to see bonds in your state. All you have to do is select your state and we'll present you with a list of bonds from which to choose.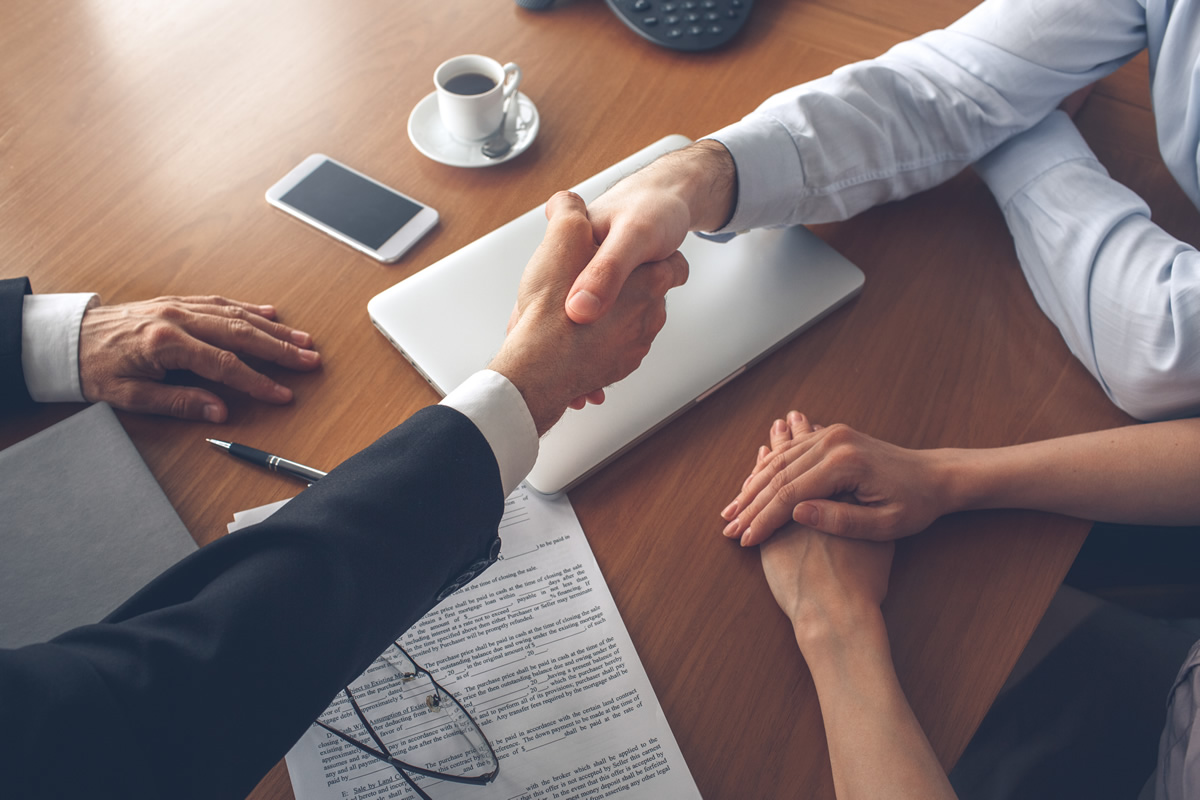 Trust Surety Bonds Direct
We know that finding the right bond can be a challenge, but we strive to simplify and demystify the process at Surety Bonds Direct. Not only are we pros at helping to connect business owners with the right types of bonds, but we're also an amazing resource for those in the research phase. Make sure to visit our education center if you have additional questions related to getting your business bonded.