An individual's credit score affects their ability to get a car loan, credit card, or mortgage (among other things). Credit services organizations perform an important service by helping individuals improve their credit scores. These organizations use their investigative skills to remove incorrect information from clients' credit reports or help clients obtain an extension of credit from a lender. What are the key steps to take and factors to be aware of starting a credit services organization? In this article, we'll examine the fundamentals of the credit services business model and the essential requirements that must be fulfilled.
What Is a Credit Services Organization?
First, we'll define what a credit services organization does. A credit services organization performs services for a fee, including one or more of the following:
Counseling clients on how to improve their credit scores
Disputing inaccurate information on a client's credit report and initiating the process of removing this information
Working with clients and lenders to obtain an extension of credit
Note that most states consider services that buy, consolidate, and prorate consumer debt to be a different type of business. These businesses are categorized as debt management services and must follow different laws, including obtaining a debt management services surety bond rather than a credit services organization surety bond.
Credit services organizations are a vital component of the financial counseling services industry. To start a credit services business, it's important to have the right credentials, to be familiar with the laws that regulate these organizations, to register with the state government, and to obtain a credit services surety bond.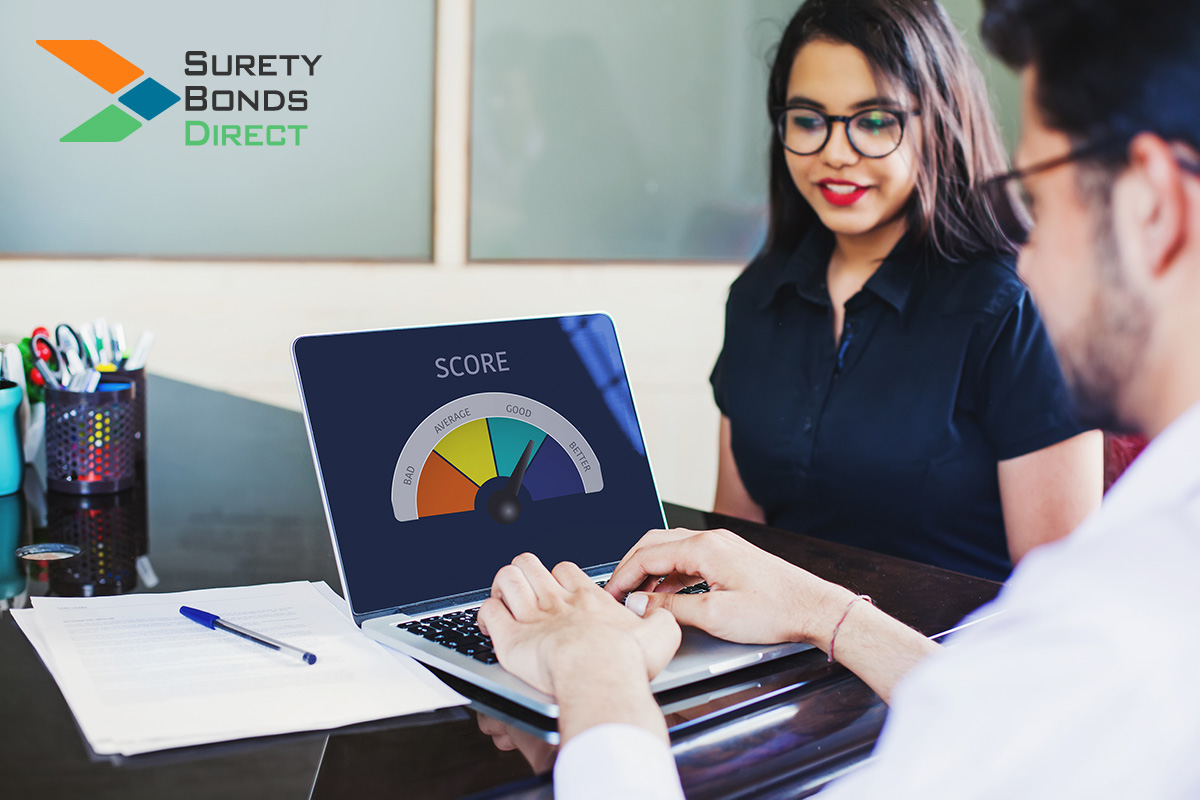 Credentials for a Credit Services Organization
A credit services organization can be a great business idea, particularly for those who have a background in financial counseling or credit reporting. However, before you start your business, you may want to get some training in the specific skills of credit repair, even if you have relevant experience.
Skills that credit repair professionals should have include:
Searching credit reports for inaccuracies including computer errors, identity theft, outdated information, or unverifiable information
Disputing inaccurate information on clients' credit reports
Following up with credit bureaus to ensure that inaccurate information is removed
Counseling clients on strategies for maintaining better credit
The Credit Services Organization Act
The most important law you'll need to be familiar with is the Credit Repair Organization Act (CROA). This 1996 law specifies in detail the standards that credit repair organizations must follow. CROA prohibits certain practices, including demanding payment in advance, and it gives consumers certain rights when dealing with credit repair organizations.
If you're considering starting a credit services organization, it's also important to be familiar with some of the other laws that affect consumer credit, including:
State Registration
No specific licensing or test is required to start a credit services organization, but the owner of the organization must register their business with state authorities. This will typically involve steps such as obtaining a business license, submitting documentation, and obtaining a credit services organization surety bond.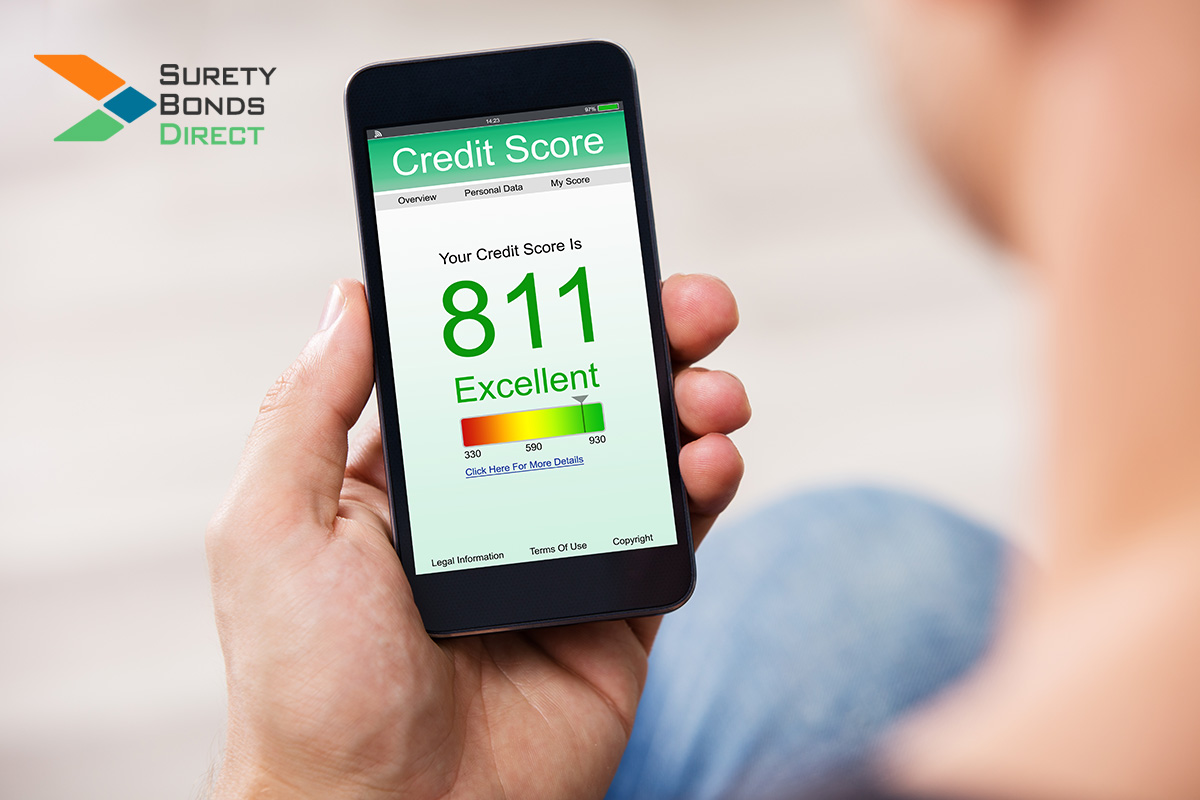 Credit Services Organization Surety Bond
Many states require credit services organizations to obtain a credit services organization surety bond. A surety bond is a three-party agreement which provides a financial guarantee (through a neutral guarantor called a surety) that a credit services organization will obey the law and conduct its operations ethically. The bond protects the customer in the event that the credit services organization breaks the law or commits a professional violation, including:
Misrepresentation of services or results
Demanding payment in advance
Advising clients to break the law
Receiving payment for services not performed
Falsifying credit reports or other documents
Cost of a Credit Services Organization Surety Bond
Several factors affect surety bond cost for a credit services organization, including:
The required bond coverage amount
The principal's credit score
The principal's business history
Whether the principal has ever caused a surety bond claim
The stronger an applicant's personal and credit history, the lower the premium will be. However, options are available for getting a surety bond with bad credit.
Surety Bonds Direct is the fastest and simplest way to get a credit services organization surety bond. It takes just a few minutes to get a surety bond quote online — just select your state and enter your bond information; our experts will send you a free, no-obligation quote via email, or call 1-800-608-9950 to speak to our surety bond experts.