With a fast-growing economy and dozens of Fortune 500 companies (the most in any state), California is a fantastic place to set up shop and do some business. It's also considered one of the country's most hospitable states to small businesses, ranking first when it comes to venture capital funding per capita ($84.23 million per 100,000 people). Many of the state's most entrepreneurial residents are required to obtain surety bonds to keep their businesses legitimate and reputable. Here are some of the most common California bonds obtained by savvy Golden State go-getters.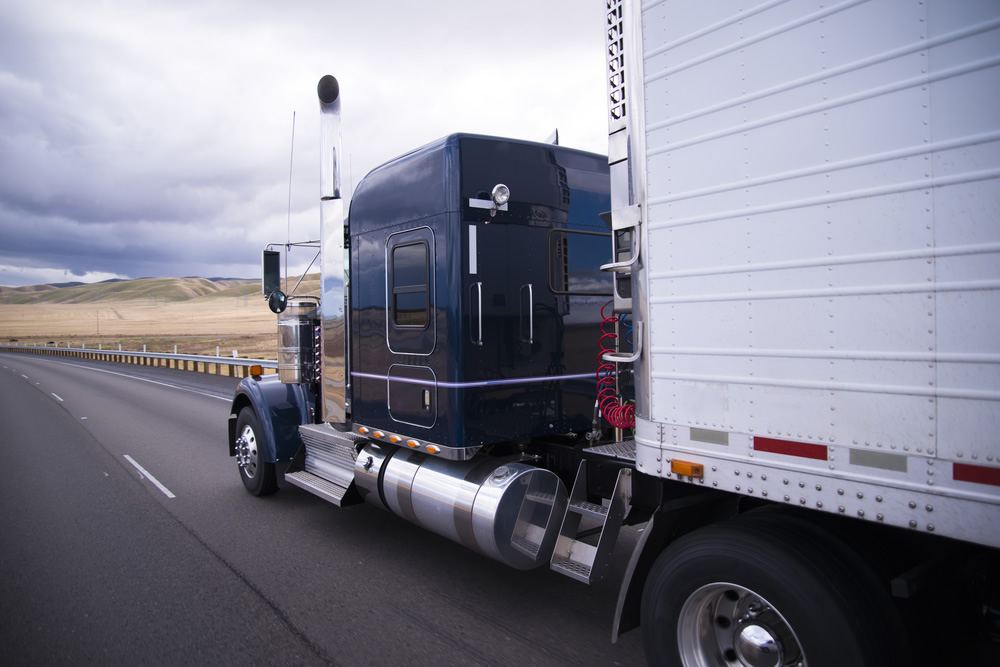 California Insurance Adjuster or Public Adjuster Bond - Licensed insurance adjusters and public adjusters must furnish this type of bond in the penal sum of $2,000 for a regular adjuster and $20,000 for a public adjuster. This is governed by Section 14021 in the California Insurance Code and helps ensure that the adjuster provides faithful and honest business practices.
California Legal Document Assistant Bond - In California, legal document assistants may assist with preparation of certain legal functions. They generally do not work under the supervision of an attorney and must have their own registration and bond. The state requires that this bond be furnished for a two-year term.
California Motor Vehicle Dealer Bond - Anyone who regularly deals in auto sales in California will need to obtain a California motor vehicle dealer bond. The licensing process requires a bond of $50,000 for a dealer surety bond, $10,000 for a wholesale-only dealer bond (less than 25 vehicles per year) and $10,000 for a motorcycle dealer and all-terrain vehicle (ATV) dealer bond.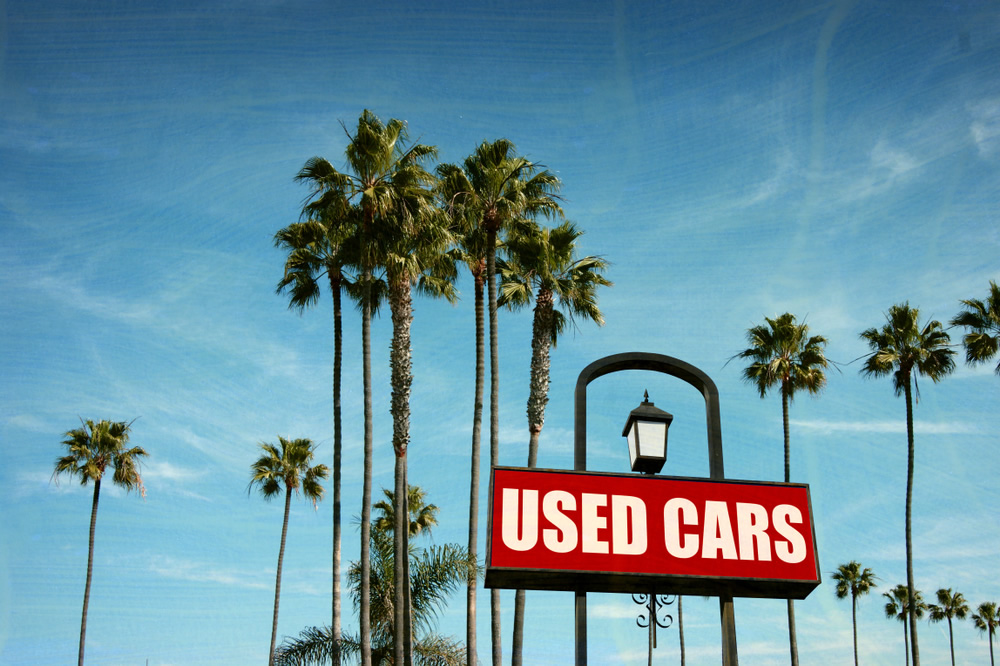 Finding the Right Agent for California Bonds
Surety Bonds Direct works with thousands of bonded businesses in California, and we know the bonding requirements inside and out. If you're in the market for any type of surety bond required for your business in California, we encourage you to request a quote today. Note that we are able to offer the most popular California surety bonds, including contractor's bonds, with absolutely no fees. Trust us to help you get the right bond for the right price.