Oregon is a beautiful landscape of picturesque mountains and forests that draws tourists and new residents from around the country. With development increasing, Oregon's construction industry is growing rapidly, meaning that the need for construction contractors is likely to remain high. Now is a great time to get an Oregon contractor's license—but, remember, the state government requires contractors to obtain an Oregon contractor's license bond before it will issue a license.
How does an Oregon contractor license bond work, and why does the state require prospective licensees to acquire these bonds? Which of the many types of Oregon contractor bonds is right for your business? Read on for answers from the bond experts at Surety Bonds Direct.
Source
What Is a Contractor Bond?
Contractor bonds are a type of surety bond, three-party contracts that guarantee one party's performance or compliance to another party using a neutral guarantor. (You can read more about the basics of surety bonds on our page What is a Surety Bond?) A contractor license bond protects third parties (such as property owners) in the event that the contractor breaks the law or fails to fulfill a contract.
A property owner will typically contact a contractor about a dispute first. If the contractor and the property owner can't reach a solution, the property owner can contact the Oregon Construction Contractors' Board (CCB) to file a formal complaint. The CCB will investigate the property owner's complaint, interview both the property owner and the contractor, and decide whether or not the complaint is valid.
If the contractor fails to resolve a valid claim with the property owner or pay the claim in a timely manner, the CCB will submit a claim to the surety that bonded the contractor and require the surety to pay instead, up to the amount of the bond. The indemnity agreement that all contractors must sign when obtaining their bonds means that the contractor must repay the surety for anything the surety pays out for a bond claim.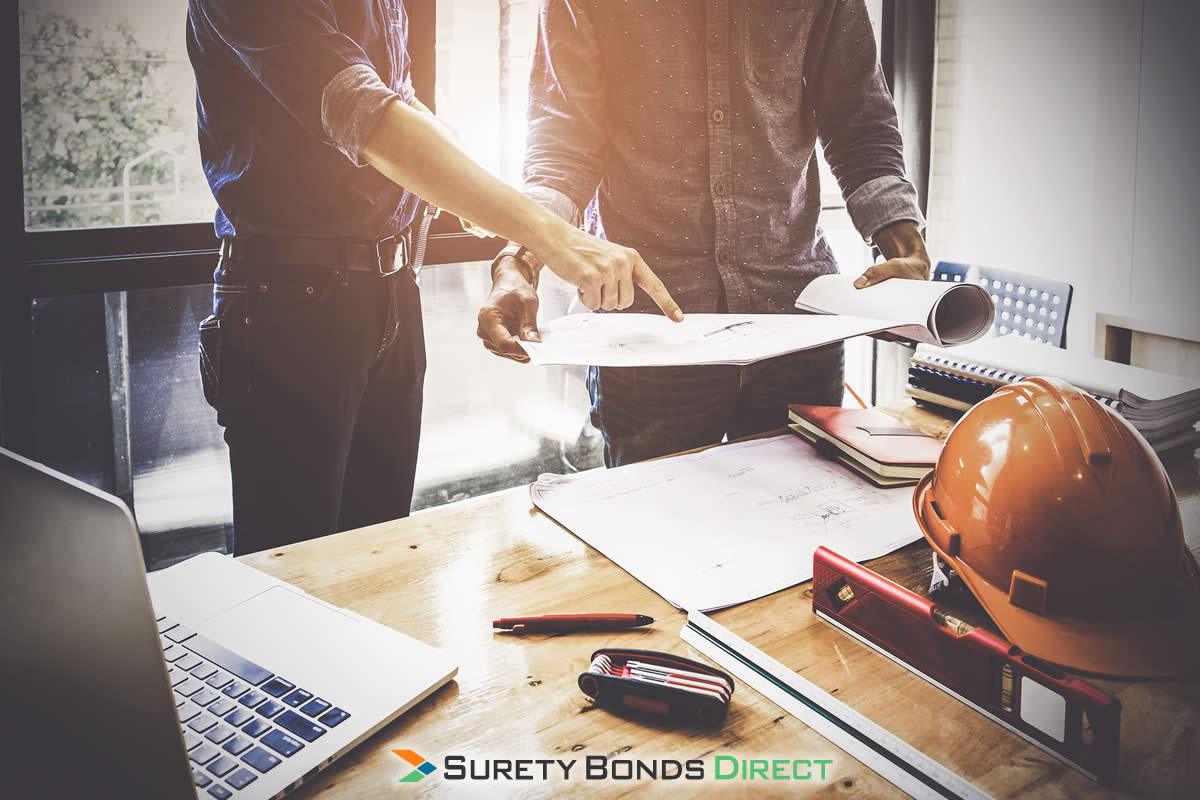 Oregon Contractor Bond Requirements
Contractors must follow a ten-step process to get a contractor's license, which you can read about in detail on our Oregon Construction Contractor Bonds page. Oregon's laws on contractor licensure are somewhat complex, so any contractor applying for a license should be certain of which type of license they need before obtaining a bond.
Any prospective contractor should first look at the full list of Oregon CCB license endorsements to learn which kinds of structure each license allows a contractor to work on, which types of trades the contractor can employ, and which types of Oregon contractors insurance and bonding each requires. Each of these license types requires a different bond, and all of them are available from Surety Bonds Direct. The different types of licenses and bonds include:
Surety Bond
Bond Amount
Description
Residential General Contractors
$20,000
An unlimited number of unrelated trades on a residential or small commercial project.
Residential Specialty Contractors
$15,000
At most, two different unrelated trades per structure, although the trades can change with each project. Specialty subcontractors such as plumbers, electricians, and HVAC contractors typically fall into this category.
Residential Limited Contractors
$10,000
An unlimited number of trades on a residential or commercial project, but with a strict $40,000 limit on gross annual volume and a $5,000 limit on the value of individual contracts. Handymen and part-time contractors often fall into this category.
Restricted Residential Endorsements Contractors
$10,000
A category with several different contractor types such as locksmiths, home inspectors, restoration contractors, and others, each of which requires a separate type of licensure.
Residential Developers
$20,000
Own properties and coordinate construction without performing work themselves.
Commercial General Contractors, Level 1 and 2
$75,000, $20,000
Unlimited trades on a small or large commercial project. Level 1 requires eight or more years of experience, while Level 2 requires four or more. Both levels can perform the same work.
Commercial Specialty Contractors, Level 1 and 2
$50,000, $20,000
At most, two trades on a small or large commercial project. Experience requirements are the same as CGC1 and 2, and both levels can perform the same work.
Commercial Developers
$20,000
Own an interest in a commercial property and coordinate construction without performing work themselves.
Keep in mind that any contractor who wants to accept both commercial and residential projects will need both types of licenses and a separate surety bond for each license type that they hold. If a residential contractor enters a bid on a large commercial project, they must obtain a commercial endorsement from the CCB before accepting the contract. Contractors submitting their CCB applications should also make sure to carefully follow the procedures for submitting bond documents, including submitting the original bond documents from Surety Bonds Direct.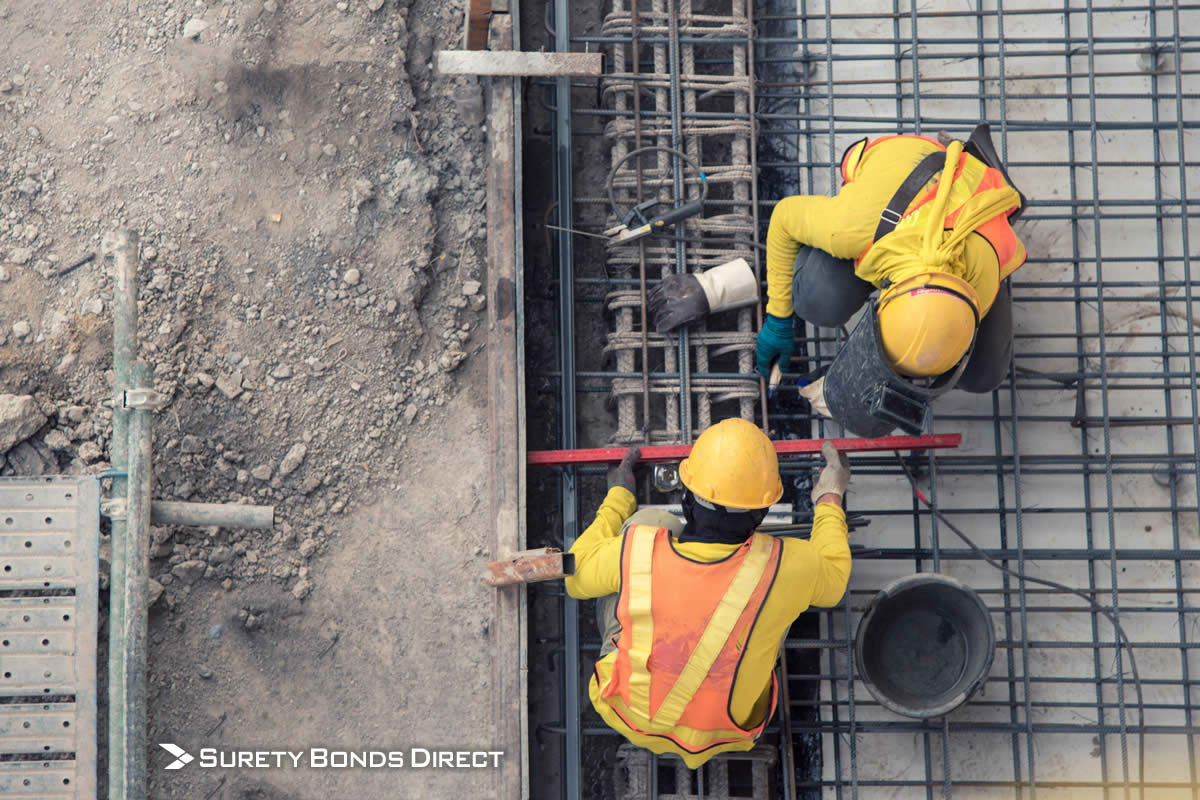 Surety Bonds Direct offers Oregon contractor license bonds at industry-leading rates from a wide network of A-rated sureties, and our bonds come with a money-back guarantee that they'll be accepted by the Oregon CCB. Our application process makes it fast and easy, so call us at 1-800-608-9950 for expert advice on the surety bonds you need, or contact us online for a free, no-obligation Oregon contractor bond quote.