When a policyholder files an insurance claim, who decides whether or not the insurance policy covers it and if so, what amount will be covered? That job goes to the claims adjuster — an individual who examines damaged property, researches and evaluates the facts of the claim, and determines an insurance company's financial liability. Many adjusters work for insurance companies, but public adjusters work on the other side, investigating and negotiating on behalf of claimants.
It's important to understand the differences between the types of insurance adjusters and the role each one plays in claims adjustment, especially when it comes to shopping for public and independent adjuster surety bonds.
Types of Insurance Adjuster
There are three types of insurance claims adjusters: company adjusters, independent adjusters, and public adjusters.
Company adjusters or staff adjusters

Adjuster who work for insurance companies as full-time employees.

Independent adjusters

Adjusters who work for independent adjusting firms and are hired by insurance companies on a contract basis. Insurance companies hire independent adjusters to help them process claims more efficiently. These adjusters are only allowed to work for insurance companies.

Public adjusters

Adjusters who work as freelancers or for public adjusting firms and are hired by insurance policyholders on a contract basis. Confusingly, the terms "private adjuster" and "independent adjuster" are both sometimes used to refer to public adjusters.
When a policyholder makes an insurance claim, the insurance company will assign a company or an independent adjuster to evaluate the damages and determine how much is covered. However, since this adjuster works for the insurance company, many claimants prefer to hire a public adjuster to work on their own behalf.
High demand, a limited number of staff in the area and the need for a highly specialized adjuster are just some of the reasons as to why an insurance company might use an independent adjuster instead of a company adjuster.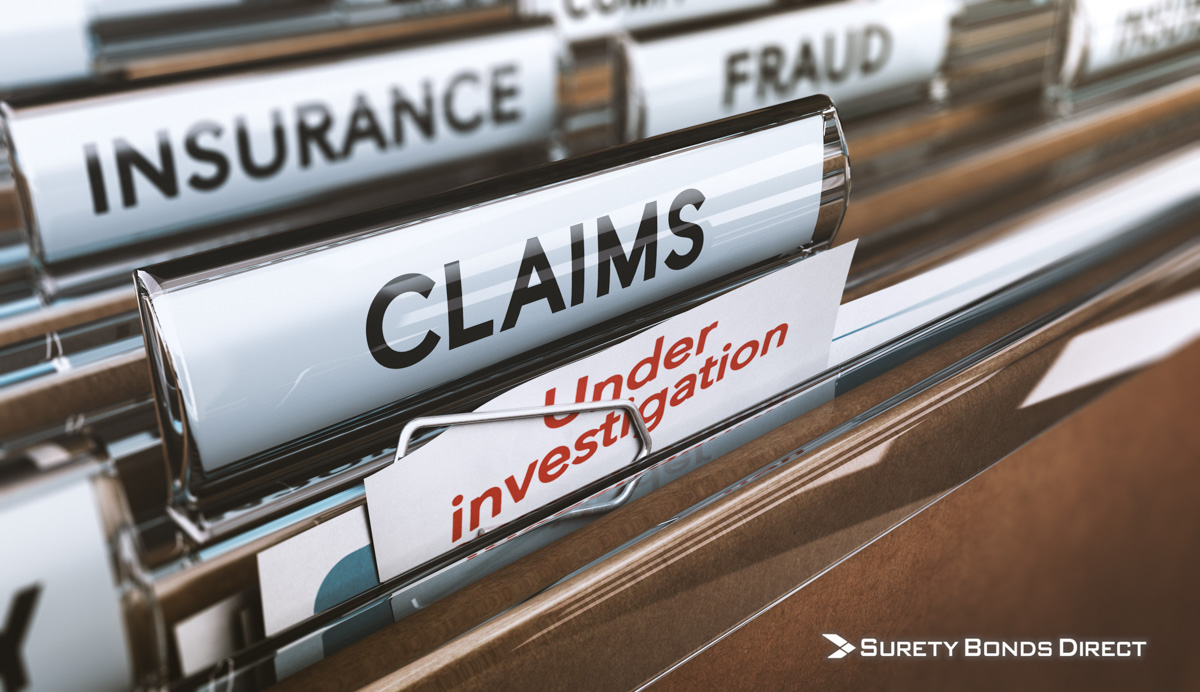 Responsibilities of a Public Adjuster
A public adjuster does most of the same things as a company or independent adjuster, such as inspecting medical and police reports, examining damaged property, and reviewing the language of a policy. The key difference is that a public adjuster performs these duties with the objective of representing their client's interests and ensuring that the insurance company treats their clients fairly. Public adjusters typically work on contingency, collecting a percentage of the final settlement amount as payment.
Clients often entrust public adjusters with considerable amounts of time and money. Thus, most states require public adjusters to be licensed to help ensure that the adjuster operates honestly. Some key facts about the public adjuster licensing process include:
Some states require applicants to have previous experience in insurance adjustment. For example, in California all applicants for a California adjuster's license must have at least one year or 2,000 hours of experience in insurance adjusting.
New Jersey, North Carolina, California, and other states require applicants to take a class and/or pass an exam to receive an adjuster's license.
In many states, an adjuster's employees can conduct inspections, but the employees must work under the supervision of a licensed public adjuster.
Surety Bonds for Public and Independent Adjusters
One common licensing requirement in most states is that an adjuster must first obtain a public or independent adjuster surety bond. A surety bond is a contract involving three parties. The obligee (in this case, the state insurance authority) requires the principal (the adjuster) to obtain a bond from a surety (an insurance company). This bond provides a financial guarantee that the adjuster will obey the law and conduct business ethically.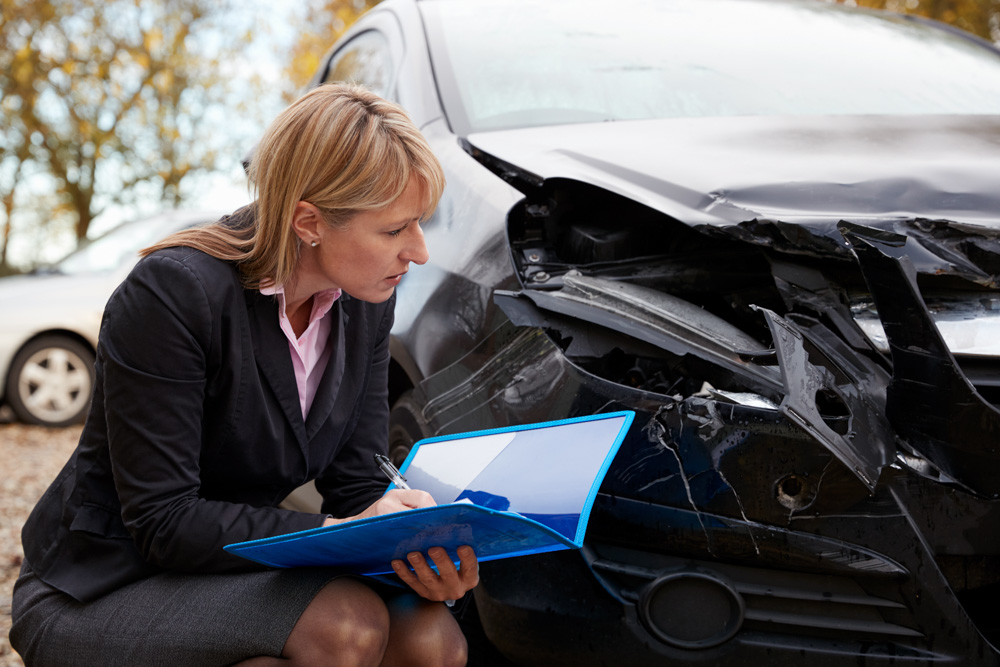 If insurance authorities, in response to a third party's complaint, find that an adjuster acted unethically or illegally, the authorities will require the adjuster to pay damages to the third party. If the adjuster will not or cannot pay, the complainant can then file a claim against the adjuster's bond. The surety will then pay out a valid claim up to the bond amount, and the adjuster will be liable for paying the surety back. Many states have different laws on the specific requirements for insurance adjuster bonds, including:
Bond amounts vary widely by state. A Georgia public adjuster bond, for example, only requires a bond amount of $5,000, while a Florida public adjuster bond requires a $50,000 bond amount. Most insurance adjuster surety bonds are available for a flat rate (premium), but in some states premiums are variable rates, which can be as low as 0.5 percent or as high as 10 percent of the bond amount, depending on the principal's credit score.
Some states, such as California, require independent adjusters who work for insurance companies to obtain surety bonds as well (although the bond amount for California independent adjuster bonds is substantially lower than public adjuster bonds).
The default public adjuster bond term for most states is one year, after which the bond must be renewed. However, many states allow insurance adjusters to buy multi-year bonds (usually for a period of up to three years) to save them the hassle of renewing every year.
If you need a public adjuster license bond, Surety Bonds Direct is the easiest and simplest way to get one. We offer competitive rates on public and independent insurance adjuster bonds from A-rated sureties across the U.S., with a full money-back guarantee if your bond isn't accepted by the licensing authority. To learn more about our insurance adjuster bonds, call us at 1-800-608-9950 or get a quickly get a quote or buy your bond online.