Washington State is a major hub for technology and business on the west coast. Many of the most successful businesses of the 21st century, from Amazon to Starbucks to Microsoft, have been founded and grown in Washington State. But just as important are the many thousands of small- and medium-sized businesses that continuously move the state's economy forward through their innovation and passion.
If you're considering founding, buying, or expanding a business in Washington State, it's important to know what kind of surety bonds your business may be required to obtain. (See our article What Is a Surety Bond? for a quick explanation on how surety bonds work.) Surety Bonds Direct is the premier choice for Washington surety bonds, with affordable premiums on any surety bond required to do business in Washington State. In this article, we'll provide a quick overview of our most popular surety bonds for Washington businesses.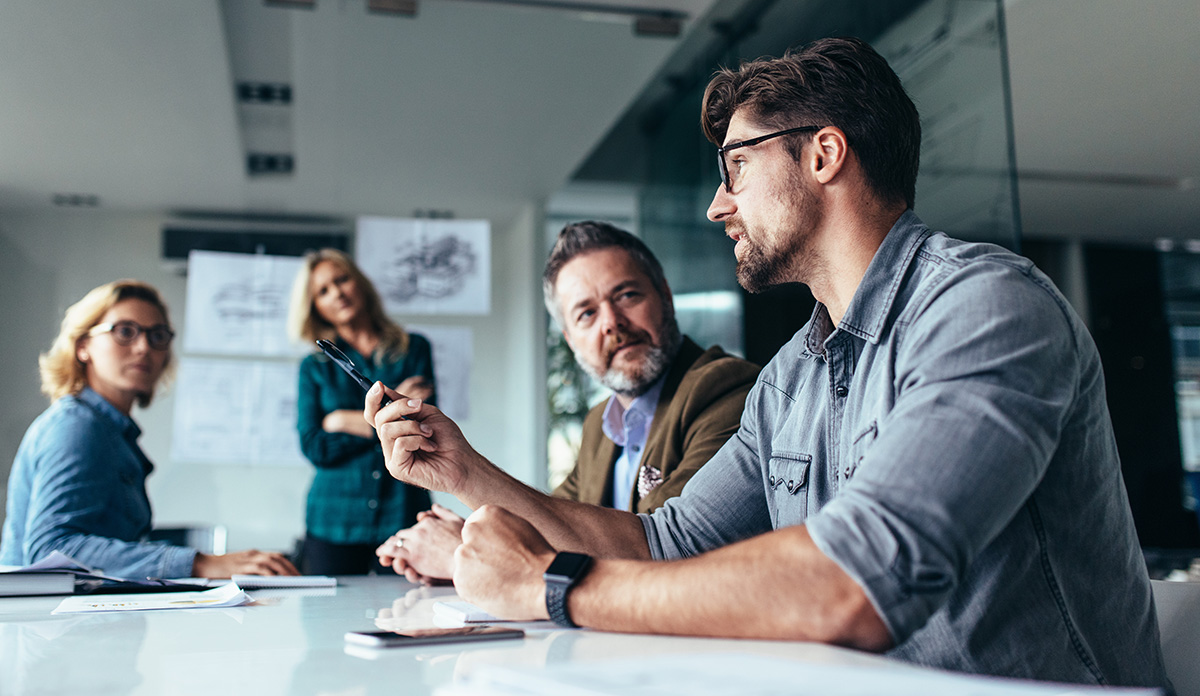 Surety Bonds Direct makes it easy and affordable for businesses in Washington State to get the surety bonds they need at the right price. You can get started right now using our free online surety bond quote tool, or call Surety Bonds Direct at 1-800-608-9950 for assistance from our surety bond experts.