Legal Weed in NY: What New Yorkers Should Know About Cannabis Licenses
With cannabis now approved for legal distribution in New York, it's important to understand the facts about cannabis laws and cannabis licenses in the Empire State.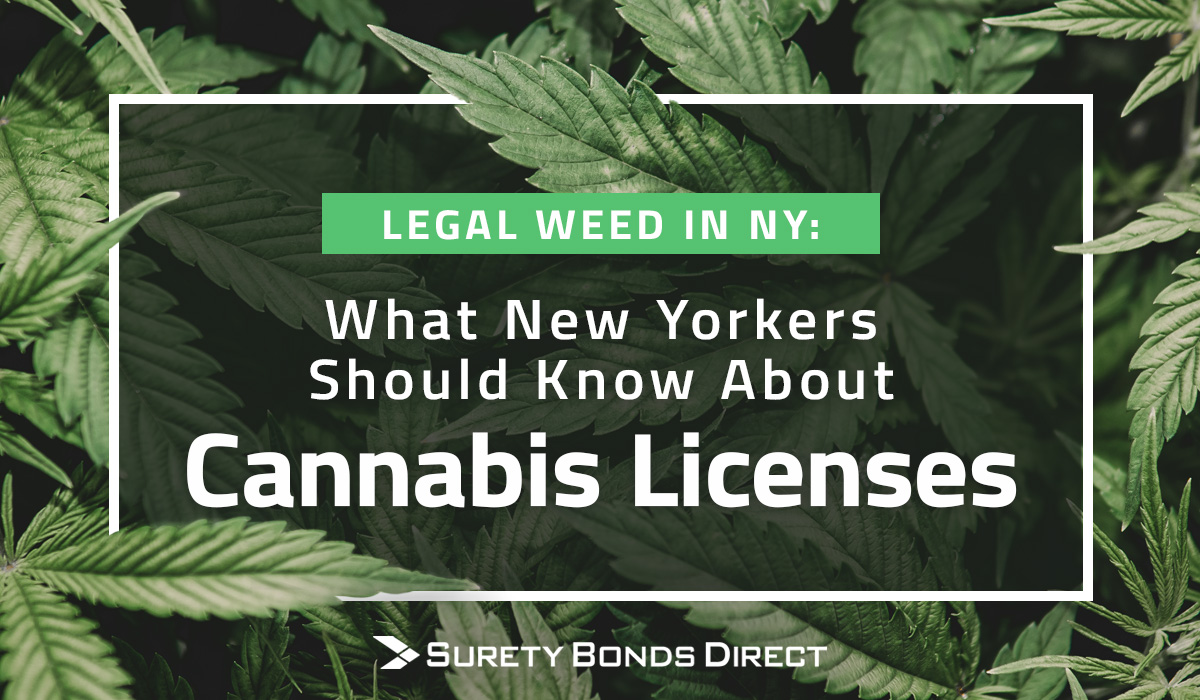 From Brooklyn to the Catskills, New Yorkers are now free to enjoy cannabis recreationally. Thanks to the Marijuana Regulation and Taxation Act (MRTA), the latest in America's successful wave of state cannabis legalization initiatives, marijuana is now legal to use and consume throughout America's largest city and fourth-most populous state.
Yet many questions remain about how New York will regulate marijuana, particularly in regards to the state's nascent commercial cannabis market. While cannabis became legal on March 31st, 2021, commercial sales of recreational pot likely won't begin until 2022. State regulators are currently writing the laws and designing the institutions that will regulate the new legal marijuana market, and the final shape of these regulations is currently uncertain.
For entrepreneurs planning to open New York cannabis businesses, following the evolving laws will help you stay on the inside track for the cannabis license application process. Beyond that, a solid knowledge of the state's new regulations is important for any New Yorker who wants to understand their rights and responsibilities regarding marijuana. In this guide, we'll cover the key questions you might have about New York cannabis legalization.
July 27, 2021

Jason O'Leary