Who Requires the Executor Bond and Why Is It Needed?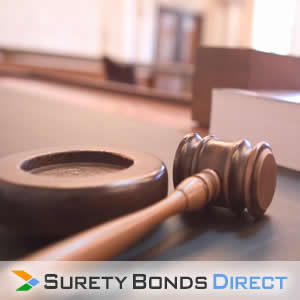 An Executor bond guarantees the appropriate performance in the estate settlement process by an executor appointed by either a court or a deceased prior to death. The executor's fiduciary duties include collecting and arranging debt payments, making estate tax payments and ensuring proper allocation of assets to the beneficiaries of the estate.
How Much Will My Surety Bond Cost?
Take 2 minutes to provide the basic information required to get the best rates for your Pennsylvania Executor Bond. The quote request is free and there is no obligation to you. If you prefer, please call 1‐800‐608‐9950 to speak with one of our friendly bond experts. We can help guide you through the bonding process and identify the lowest cost in the market for your situation.