Who Requires the Contractor License or Permit Bond and Why Is It Needed?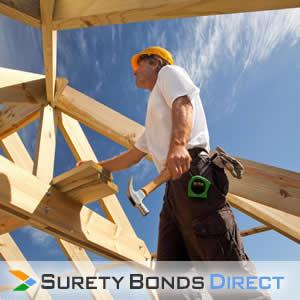 Contractors engaged in HVAC, Plumbing, Fire Protection Sprinkler and other types of building trade work in Idaho may be subject to surety bonding requirements to secure certificates of competency. The bonds are mandated for the protection of the health and welfare of the people of the State of Idaho. The surety bond is conditioned upon the principal performing all work in accordance with all provisions of the State of Idaho standards and law and will indemnify owners for financial damages incurred. Surety bonds may also be required at the local level for contractors seeking licenses or permits to conduct work in certain municipalities or counties in the state of Idaho. Local contractor bond requirements also exist in cities such as Idaho Falls and Pocatello. 
See our Spotlight article for more on Contractor License Bonds.
How Much Will My Surety Bond Cost?
Some Idaho Contractor License Bonds can be instantly approved without a credit check at the exceptional low prices shown in the table below. Others are priced based on your credit report and some other basic information. Surety Bonds Direct has access to the lowest bond costs available in the market for applicants with good credit and bad credit.