Who Requires the Contractor License or Permit Bond and Why Is It Needed?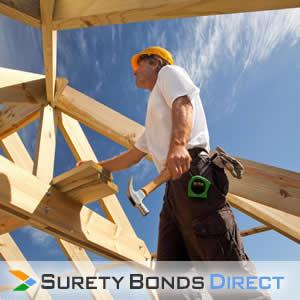 Contractor license bonds are surety bonds that must be purchased by various types of contractors to ensure ethical business practices and compliance with building codes and other applicable rules and regulations established by a government authority. This type of surety bond is commonly required as a condition of a license or permit granted by a local municipality, county, state or the federal government.
See our Spotlight article for more on Contractor License Bonds.
How Much Will My Surety Bond Cost?
Surety Bonds Direct offers Vermont Contractor License or Permit Bonds completely online without a credit check or any paperwork at exceptionally low prices. Going direct is that easy!