Who Requires the Contractor License or Permit Bond and Why Is It Needed?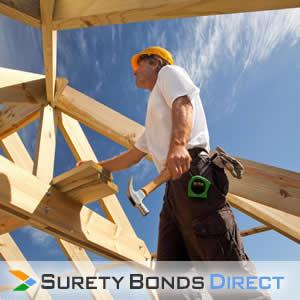 Contractor license and permit bonds are required in many cities, counties and other local jurisdictions across the state of Missouri. Among others, St. Louis (both city and county), Columbia, Springfield and St Charles both have instituted bond requirements for contract work. The contractor bonds are commonly required for those doing mechanical, electrical, demolitions and communications work.
How Much Will My Surety Bond Cost?
Surety Bonds Direct offers Missouri Contractor License or Permit Bonds completely online without a credit check or any paperwork at exceptionally low prices. Going direct is that easy!