Who Requires the Release of Lien Bond and Why Is It Needed?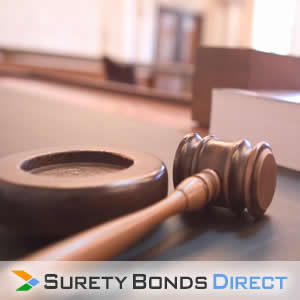 A Release of Lien Bond is required to discharge liens against property. A lien may be filed by a third party such as a supplier or subcontractor who is involved in a construction project. Thus, the bond may be required of the general contractor obligated to pay these parties. Ownership of real estate cannot be transferred unless the property is free of liens or a Release of Lien Bond has been filed. The bond protects the party who filed the lien against the property and guarantees payment will be made to this party.
It is important to note that Release of Lien Bonds always require that collateral be posted in advance in the amount equal to 100% of the bond obligation. The collateral must be in the form of cash, or cash equivalent and is in addition to the premium charged for the bond.
How Much Will My Surety Bond Cost?
Take 2 minutes to provide the basic information required to get the best rates for your Pennsylvania Release of Lien Bond. The quote request is free and there is no obligation to you. If you prefer, please call 1‐800‐608‐9950 to speak with one of our friendly bond experts. We can help guide you through the bonding process and identify the lowest cost in the market for your situation.