Who Requires the Credit Services Organization Bond and
Why Is It Needed?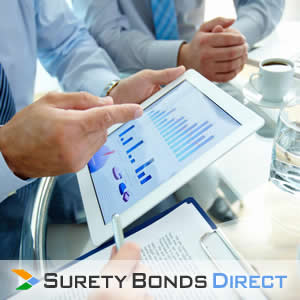 Credit service professionals in Texas must furnish and maintain a surety bond to ensure their organizations conduct business in an ethical and lawful manner. The bond amount is $10,000 and it is required by the Texas Secretary of State.
What Does the Bond Protect Against?
The bond requires that the CSO complies with Chapter 393, Finance Code, as presently worded and amended, and all applicable rules and regulations of the secretary of state.