Who Requires the Legal Custodian Veterans Administration Bond and Why Is It Needed?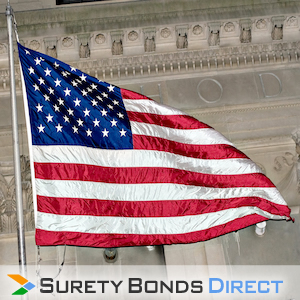 A surety bond is required for those providing Document Preparation Services
Nevada Revised Statutes Chapter 240A.120 states that a registrant shall file with the Secretary of State a surety or cash bond in the penal sum of $50,000 which is approved to form by the Attorney General and conditioned to provide:
The bond must cover the period of the registration of the registrant, except when the surety is released in accordance with this section. A registrant must maintain a bond while the registration is in effect or while a proceeding to suspend or revoke a registration is pending.