Who Requires the Investment Adviser or Securities Agent Indemnity Bond and Why Is It Needed?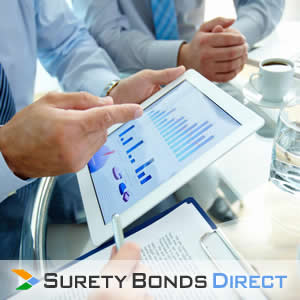 Investment advisers and other financial professionals often must post a surety bond as part of the licensing requirements. In Idaho, the Department of Finance Securities Bureau requires a $25,000 Indemnity Bond for Investment Advisers or a $10,000 Indemnity Bond for Securities Agents.
The surety bonds ensures professional and ethical conduct related to the sensitive financial job functions of providing consumers with investment advice, financial planning, securities analysis, and asset protection strategies. The bond protects customers against financial losses in the event that the advisor violates fiduciary duties or license regulations.