Who Requires the Home Improvement Contractor Bond and Why Is It Needed?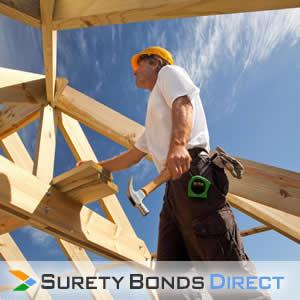 The Maryland Home Improve Commission (MHIC) requires that home improvement contractors licensed to operate in the state furnish a surety bond to the Commission to ensure compliance with licensing guidelines and state laws. The MHIC defines home improvement work as alteration, remodeling, repair or replacement of a building or part of a building used as a residence, along with work done on individual condominium units.
What Does the Bond Protect Against?
The MHIC home improvement contractor surety bond ensures that the principal complies with Annotated Code of Maryland, Business Regulation Article, Title 8. The aggregate of liability of the surety company under this bond for all payments from the Maryland Home Improvement Guaranty Fund due to violations of the Maryland Home Improvement Law by the principal is limited to $20,000. Renewals covered by the bond will establish a new surety bonding term. The surety company's maximum liability is $20,000 per bonding period.