Who Requires the Fitness Center Bond and Why Is It Needed?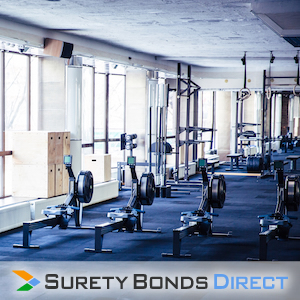 A Fitness Center Bond is a type of surety bond required in Wisconsin by the Department of Agriculture, Trade and Consumer Protection. The surety bond provides proof of financial responsibility and ensures compliance with contract requirements, staff requirements and the fitness center and weight reduction center laws pursuant to the Wisconsin Statutes §§ 100.177-178.
How Much Will My Surety Bond Cost?
Surety Bonds Direct offers Wisconsin Fitness Center Bonds completely online without a credit check or any paperwork at exceptionally low prices. Going direct is that easy!