Who Requires the Trustee Bond and Why Is It Needed?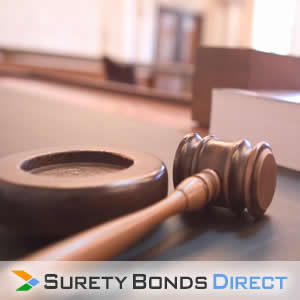 A Trustee Bond is required to ensure that a court or document appointed trustee faithfully performs his or her duties according to the official guidelines. The bond protects beneficiaries by ensuring that the trustee performs the required duties in an ethical manner free from deception, dishonesty or fraud.
How Much Will My Surety Bond Cost?
Take 2 minutes to provide the basic information required to get the best rates for your Kentucky Trustee Bond. The quote request is free and there is no obligation to you. If you prefer, please call 1‐800‐608‐9950 to speak with one of our friendly bond experts. We can help guide you through the bonding process and identify the lowest cost in the market for your situation.