Who Requires the Veterans Affairs Fiduciary Bond and Why Is It Needed?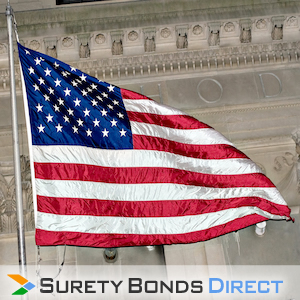 The Veterans Affairs Fiduciary Bond (aka Bond of Legal Custodian Veterans Administration or VA Custodian Bond) is required by the Veteran's Administration to protect against misuse of funds by the federal fiduciary serving as legal custodian. This individual or legal entity acts as a payee on behalf of a VA benefit entitled incompetent beneficiary.
How Much Will My Surety Bond Cost?
Take 2 minutes to provide the basic information required to get the best rates for your Florida Veterans Affairs Fiduciary Bond. The quote request is free and there is no obligation to you. If you prefer, please call 1‐800‐608‐9950 to speak with one of our friendly bond experts. We can help guide you through the bonding process and identify the lowest cost in the market for your situation.