Who Requires the Appeal Bond (Supersedeas Bond) and Why Is It Needed?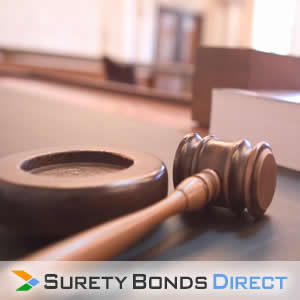 Appeal Bonds (also called Supersedeas Bonds) are required for the holding process of appealing a judgment in a higher court. The surety bond is supplied by the appellant (plaintiff) to appeal the court's judgment and is typically in the amount of the original judgment. The purpose of appeal bonds is to protect the court from costly frivolous appeals.
It is important to note that Appeal Bonds (Supersedeas Bonds) always require that collateral be posted in advance in the amount equal to 100% of the bond obligation. The collateral must be in the form of cash, or cash equivalent and is in addition to the premium charged for the bond.